Whisky, se­crets, and code names: be­hind-the-scenes of Takeda's $62B Shire bid - Bloomberg
As it turned out, the March 28 state­ment that launched Take­da's his­toric $62 bil­lion bid for Shire shook Take­da ex­ecs as much as it did the rest of the bio­phar­ma in­dus­try.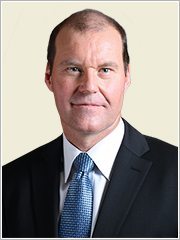 Christophe We­ber
The Japan­ese drug­mak­er had as­sem­bled a se­cre­tive team to work on the deal, with plans to ap­proach Shire's board by April 1, go­ing so far as to giv­ing the com­pa­nies code names in the fash­ion of Japan­ese whisky brands. Un­named in­sid­ers told Bloomberg that Take­da was dubbed Ya­maza­ki, the na­tion's No. 1 sin­gle malt, while Shire was com­pared to a "se­duc­tive, blos­som­ing and enig­mat­ic" blend called Hi­bi­ki.
But when ru­mors emerged, the UK takeover pan­el called on Take­da to con­firm its in­ten­tions, forc­ing it to ini­ti­ate what would be­come the biggest M&A deal of the year a few days ear­li­er than it had in­tend­ed to make an of­fer.
So it did, and made sure to apol­o­gize to a sur­prised Shire.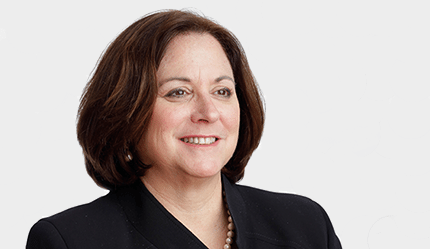 Su­san Kils­by
Weeks of ne­go­ti­a­tions en­sued, with Take­da CEO Christophe We­ber and Shire chair­woman Su­san Kils­by lead­ing the talks in which Shire's Flem­ming Orn­skov al­so played a key role. We­ber came pre­pared, hav­ing be­gun ex­am­in­ing Shire's as­sets more than two years pri­or. He and his team had orig­i­nal­ly con­sid­ered just pur­chas­ing Shire's neu­ro­science unit, a po­ten­tial spin­off sport­ing a price tag $10 bil­lion to $15 bil­lion, but de­cid­ed last fall that ac­quir­ing all of Shire would di­ver­si­fy its port­fo­lio more. A team of bankers from Ever­core, JP­Mor­gan Chase and No­mu­ra Hold­ings fa­mil­iar with the Dublin, Ire­land-based com­pa­ny were brought in to help.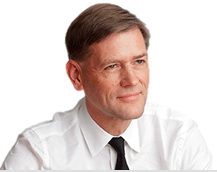 Flem­ming Orn­skov
For­tu­nate­ly for Take­da, a bid­ding war did not erupt as Shire in­vestors had hoped af­ter Al­ler­gan said it might jump in for the ac­tion. That thought last­ed all but a few hours, leav­ing Take­da plough­ing away at four suc­ces­sive of­fers — and seal­ing the deal on the dead­line of May 8.
But there is lit­tle time for We­ber to cel­e­brate Take­da's en­try in­to the list of top 10 glob­al phar­ma com­pa­nies. We­ber will now have to sell the deal to share­hold­ers while his CSO Andy Plump at­tempts to cut $600M in R&D costs, while vow­ing to stay away from slash-and-burn tac­tics.