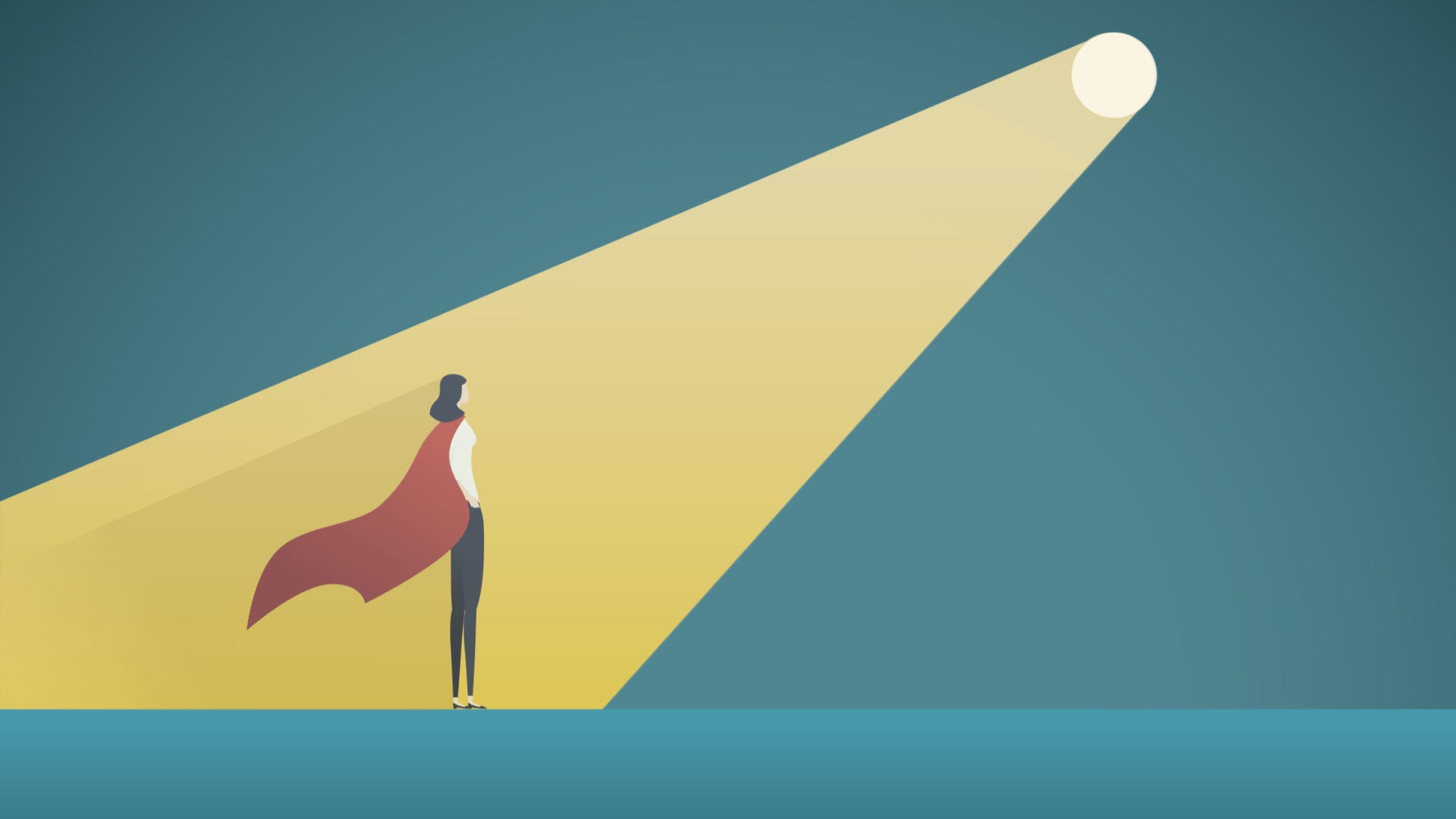 Who are the women blaz­ing trails in bio­phar­ma R&D and lead­ing the fight against Covid-19? Nom­i­nate them for End­points' spe­cial re­port
One of the many in­equal­i­ties the pan­dem­ic has laid bare is the gen­der im­bal­ance in bio­med­ical re­search. A pa­per ex­am­in­ing Covid-19 re­search au­thor­ship won­dered out loud: Where are the women?
It's a ques­tion that echoes be­yond our cur­rent times. In the bio­phar­ma world, not on­ly are women un­der-rep­re­sent­ed in R&D roles (par­tic­u­lar­ly at high­er lev­els), their achieve­ments and tal­ents could al­so be un­der­mined by stereo­types and norms of lead­er­ship styles. The prob­lem is even more dire for women of col­or.
At the same time, many have made it to the top de­spite the odds, play­ing cru­cial and even pi­o­neer­ing roles in the dis­cov­ery and ad­vance­ment of new med­i­cines. At End­points News, we be­lieve that cel­e­brat­ing and spot­light­ing is an in­te­gral part of mov­ing the nee­dle on gen­der di­ver­si­ty.
We be­gan to tell some of these sto­ries last year in our in­au­gur­al spe­cial re­port on women trail­blaz­ers, who shared how they were mold­ed in­to lead­ers, where they see the in­dus­try go­ing, and which ideas have the best chance of lead­ing to change in the gen­der sta­tus quo. The in­ter­views, as well as the re­spons­es to them, have been il­lu­mi­nat­ing.
Now's the time for round 2.
Just like last year, we need your help not­ing where the women are. But we're al­so do­ing some­thing dif­fer­ent: This year's spe­cial re­port will have a sec­tion ded­i­cat­ed to women lead­ing the Covid-19 fight. So di­rect us to your CEOs, CMOs, CSOs, R&D di­rec­tors and chief sci­en­tists who have su­per­charged drug R&D and left a last­ing mark at the places they've been. And send notes about those who are mak­ing a dif­fer­ence, more nar­row­ly, for the largest pub­lic health dis­as­ter in years.
Are you ready? Email your nom­i­nee's name, cur­rent po­si­tion and your rea­son for nom­i­na­tion (plus any ques­tions or thoughts) to am­ber@end­pointsnews.com, or use this form. Nom­i­na­tions are open un­til Ju­ly 27.