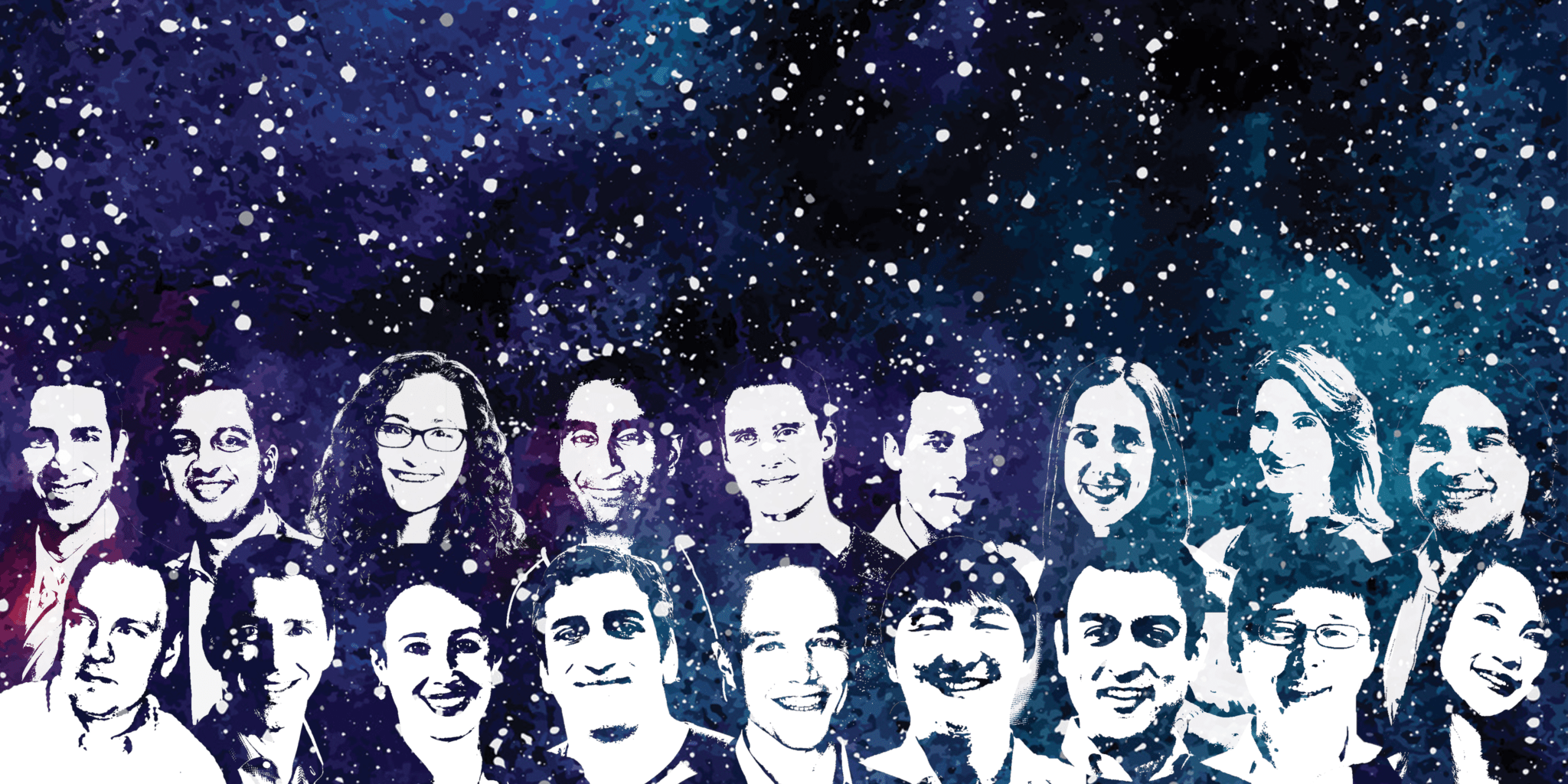 Who are the young bio­phar­ma lead­ers shap­ing the in­dus­try? Nom­i­nate them for End­points' spe­cial re­port
Up­date: Nom­i­na­tions open through end of day, Mon­day, Jan­u­ary 27
Two years ago, when we did our first End­points 20-un­der-40, we pro­filed a set of up-and-com­ers who promised to help re­shape the in­dus­try as we know it. Now we're back and once again look­ing for the top 20 bio­phar­ma pro­fes­sion­als un­der the age of 40. We'll be pro­fil­ing folks who have ac­com­plished a lot at a young age but seem on the verge of ac­com­plish­ing so much more.
And we need your help.
Tell us who you think de­serves a spot on our list. You can fill out the form be­low or just email us about your fa­vorite ba­by-faced path­break­ers and trail­blaz­ers. Give us your 23-year-old founders, your 29-year-old VCs, your 39-year-old lab whizzes. Any name our read­ers should know, or will soon.
It's very sim­ple. Just give us their name(s) and tell us why you did. And we'll be back with our spe­cial re­port at the end of March. Here's the link. Add your name to the nom­i­na­tion at the end so we can know who it's com­ing from.
You can al­so email me di­rect­ly at ja­son@end­pointsnews.com.