Who needs ven­ture back­ers? Bill Haney bags new deal cash from Cel­gene as his biotech up­start Drag­on­fly ex­plores NK cell tech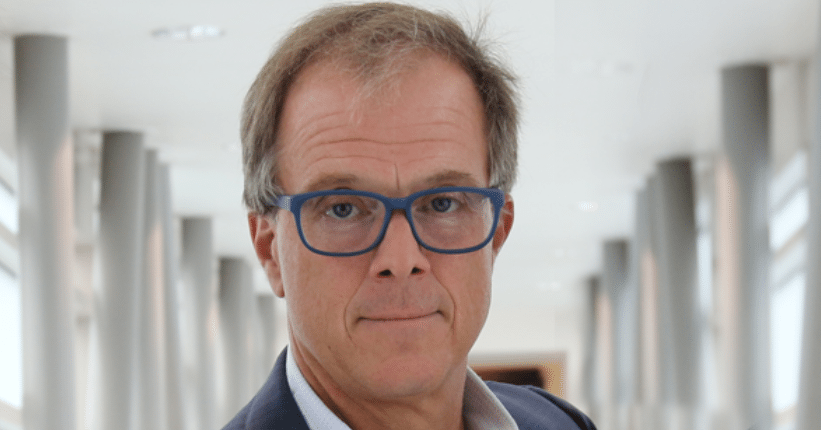 Bill Haney con­tin­ues to build Drag­on­fly Ther­a­peu­tics one deal at a time. And now he's bank­ing more cash as he grows the com­pa­ny in­to an I/O play­er to reck­on with.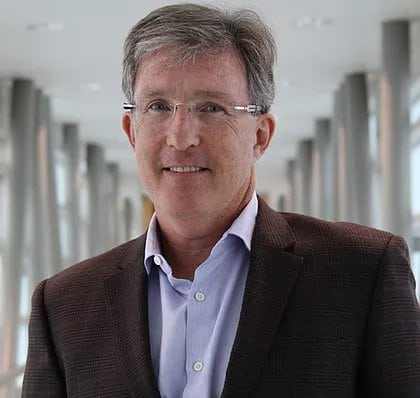 Tyler Jacks
Cel­gene is hand­ing over $24 mil­lion to bag the world­wide li­cens­ing rights on a pair of hema­tol­ogy ther­a­pies, pay­ing $12 mil­lion apiece just weeks af­ter the big biotech agreed to dou­ble down on their al­liance with the Cam­bridge, MA-based start­up and ex­pand the work with 4 new tar­gets.
The pact al­so comes with a pack­age of mile­stones.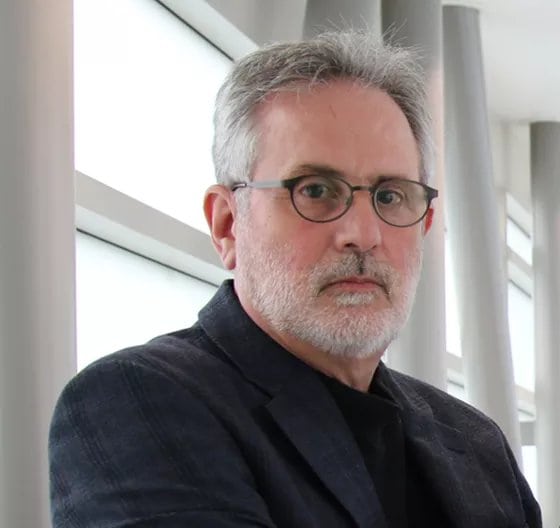 David Raulet
Al­so al­lied with Mer­ck, Drag­on­fly's busi­ness is built on TriN­KETs (Tri-spe­cif­ic, NK cell En­gager Ther­a­pies), link­ing nat­ur­al killer cells to the pro­teins found on the sur­face of can­cer cells. And that kind of ap­proach, they be­lieve, can cre­ate a po­tent next-gen im­munother­a­py ap­proach — po­ten­tial­ly a big deal for a com­pa­ny like Mer­ck or Cel­gene.
Giv­en some busy trav­el plans for the CEO, who's wrap­ping up a time­ly doc­u­men­tary on No­bel Prize win­ning sci­en­tist Jim Al­li­son, I pitched him some ques­tions via email last night.
JC: In prac­ti­cal terms, what does the buy-in do for Drag­on­fly?
BH: Three things. It is an­oth­er valu­able step in con­firm­ing our TriN­KET plat­form, be­cause Cel­gene clear­ly has a great deal of in­for­ma­tion about our Trin­kets tar­get­ing these first two in­di­ca­tions – through a set of cyno stud­ies. It con­firms our speed – as these drug can­di­dates have been hand­ed over less than 18 months af­ter our part­ner­ship was first an­nounced. Fi­nal­ly, it gives us more cap­i­tal – and in com­bi­na­tion with the oth­er deals re­cent­ly an­nounced, has built us a pret­ty for­mi­da­ble cap­i­tal po­si­tion, with­out sell­ing any shares.
JC: What can you tell me about the tar­gets here?
BH: Both tar­gets are heme tar­gets – in keep­ing with Cel­gene's for­mi­da­ble po­si­tion in heme in­di­ca­tions – but it is al­so im­por­tant that hav­ing seen all the da­ta from our joint pro­grams over the past 16 months – Cel­gene's re­cent­ly an­nounced ex­pan­sion of our agree­ment broad­ened their in­ter­est to fo­cus on sol­id can­cer tar­gets as well – some­thing the Mer­ck agree­ment we have al­so fo­cused on.
JC: Any more part­ner­ship talks in the works right now?
BH: Yes. We are in ac­tive dis­cus­sions with a num­ber of part­ners both to de­vel­op Trin­KETS against new tar­gets, and to part­ner the drug can­di­dates we are rapid­ly ad­vanc­ing for IND fil­ing Q2 next year.
The com­pa­ny counts three key founders:
Tyler Jacks, an MIT pro­fes­sor, HH­MI in­ves­ti­ga­tor and di­rec­tor of the David H. Koch In­sti­tute for In­te­gra­tive Can­cer Re­search; Berke­ley's David Raulet, whose back­ground as an ex­pert in NK cells and tu­mor im­munol­o­gy helped spot­light some of the big ideas Drag­on­fly is pur­su­ing, clear­ly played a big role with this deal; and Haney, an en­tre­pre­neur and film­mak­er.
---
Im­age: Bill Haney. DRAG­ON­FLY