Why would Am­gen want to buy Alex­ion? An­a­lysts call hot­ly ru­mored takeover un­like­ly, but seize the mo­ment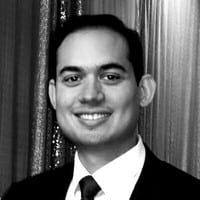 Sal­im Syed
A ru­mor that Am­gen is clos­ing in on buy­out deal for Alex­ion has sparked a guess­ing game on just what kind of M&A strat­e­gy Am­gen is pur­su­ing and how much Alex­ion is worth.
Mizuho an­a­lyst Sal­im Syed first lent cre­dence to the re­port out of the Span­ish news out­let In­tere­conomía, which said Am­gen is bid­ding as much as $200 per share. While the source may be ques­tion­able, "the con­cept of this hap­pen­ing doesn't sound too crazy to me," he wrote.
Alex­ion $ALXN, which opened at $113.6 Thurs­day, end­ed the day up 8% at $123.49.
The deal — or any fur­ther ev­i­dence of it — has yet to ma­te­ri­al­ize, and a num­ber of an­a­lysts are fill­ing the void with their own takes on why it prob­a­bly nev­er will.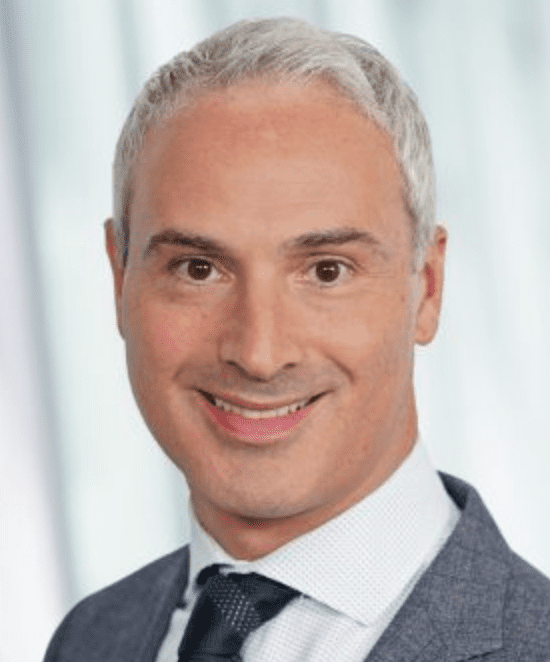 Yaron Wer­ber Cowen
"In our view, such com­bi­na­tion does not make strate­gic sense and would not fit Am­gen's strate­gic ma­trix," Yaron Wer­ber of Cowen be­gan. "Such a deal would roll Am­gen back­wards just as it is be­gin­ning to see a new dawn of growth ahead."
Cit­ing a con­ver­sa­tion with man­age­ment, Wer­ber added that Alex­ion — de­spite its lu­cra­tive rare dis­ease port­fo­lio — does not seem to check any box­es for Am­gen. The biotech's or­phan fo­cus ap­pears at best an awk­ward fit to Am­gen's ex­per­tise in on­col­o­gy, in­flam­ma­tion and car­dio­vas­cu­lar dis­or­ders. More im­por­tant­ly, swal­low­ing Alex­ion and its Solirus cash cow would mean deal­ing with more patents and biosim­i­lars at a time Am­gen is try­ing to move away from lega­cy prod­ucts, he not­ed.
In fact, Am­gen is be­hind one of these biosim­i­lars go­ing af­ter Alex­ion's star C5 an­ti­body, with a Phase III tri­al un­der­way.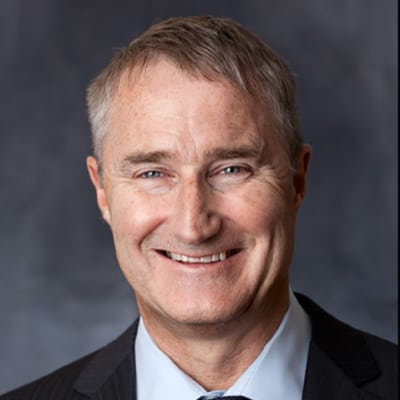 Ge­of­frey Porges SVB Leerink
How­ev­er Am­gen would go about re­solv­ing that di­rect com­pe­ti­tion, those po­ten­tial FTC headaches or di­vesti­ture ef­forts don't make it the most log­i­cal ac­quir­er of Alex­ion, SVB Leerink's Ge­of­frey Porges wrote. But that doesn't mean oth­ers shouldn't con­sid­er it.
Seiz­ing on the op­por­tu­ni­ty to re­it­er­ate his bull­ish as­sess­ment of Alex­ion, he added that the com­pa­ny should be a prime can­di­date for com­pa­nies with the fire­pow­er to ex­e­cute a siz­able deal — and that $200 per share is a rea­son­able price.
At the end of the day, Porges sur­mised, the un­der­val­u­a­tion of Alex­ion stock was like­ly a rea­son why in­vestors were so ea­ger to seize on­to the ru­mored takeover.
(O)ur the­sis re­mains that if Alex­ion's stock doesn't nat­u­ral­ly ap­pre­ci­ate to­wards the range im­plied by this spec­u­la­tion, then ac­qui­si­tion spec­u­la­tion, and in­ter­est, will in­deed sur­face, thus fi­nal­ly gen­er­at­ing pos­i­tive re­turns for the com­pa­ny's long-suf­fer­ing stock­hold­ers.