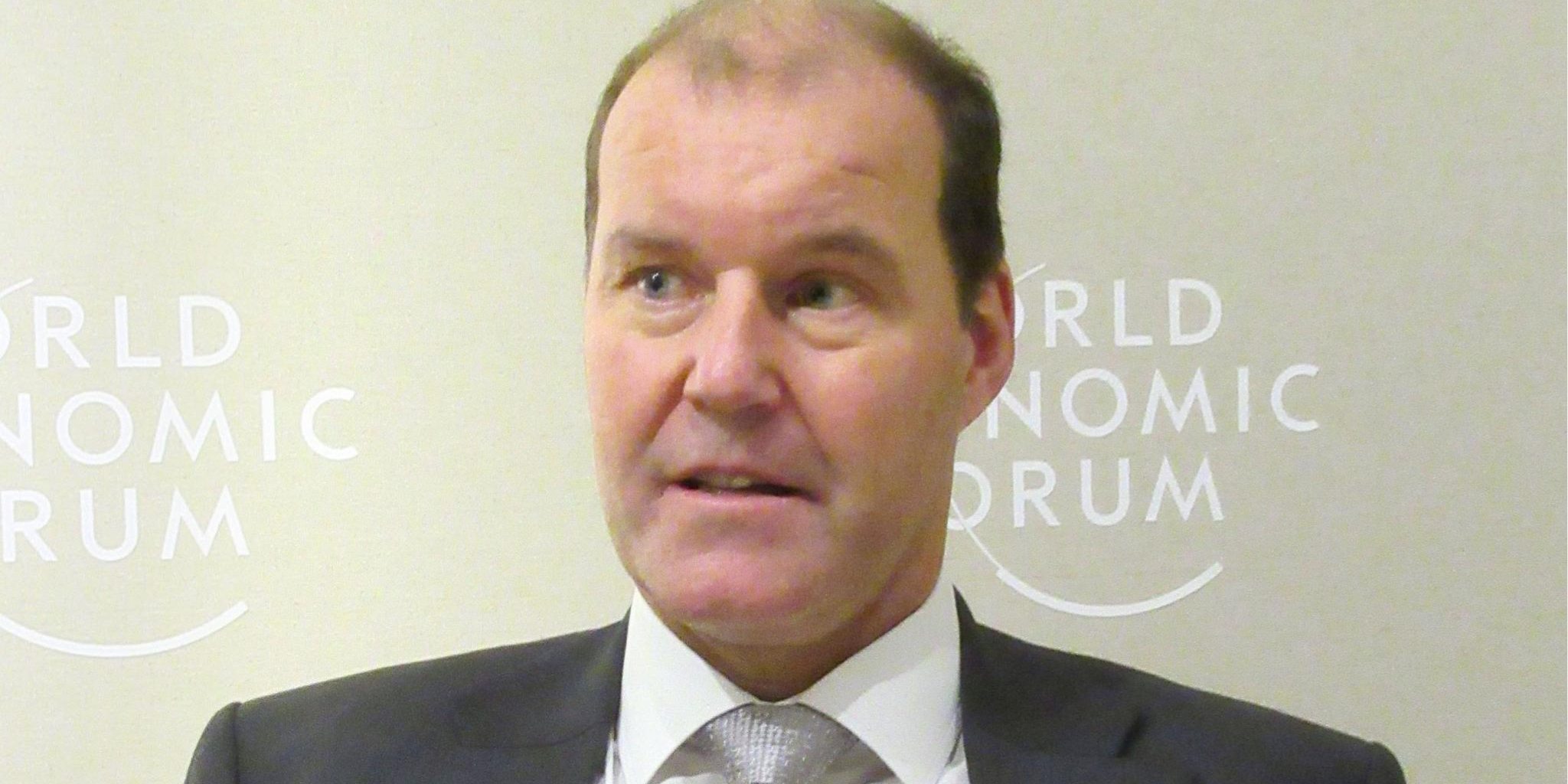 Will Shire's top R&D tal­ent bolt now that Take­da has struck a merg­er agree­ment?
With the Take­da/Shire merg­er un­der­way, the big ques­tion now is whether the old­er ac­quir­er can com­bine the two R&D or­ga­ni­za­tions with­out the kind of dis­rup­tion that has marked past deals in­volv­ing big play­ers. I dis­cussed that re­cent­ly with Andy Plump, the R&D chief who will have to see to the de­tails. And Take­da CEO Christophe We­ber is clear­ly back­ing a swift res­o­lu­tion.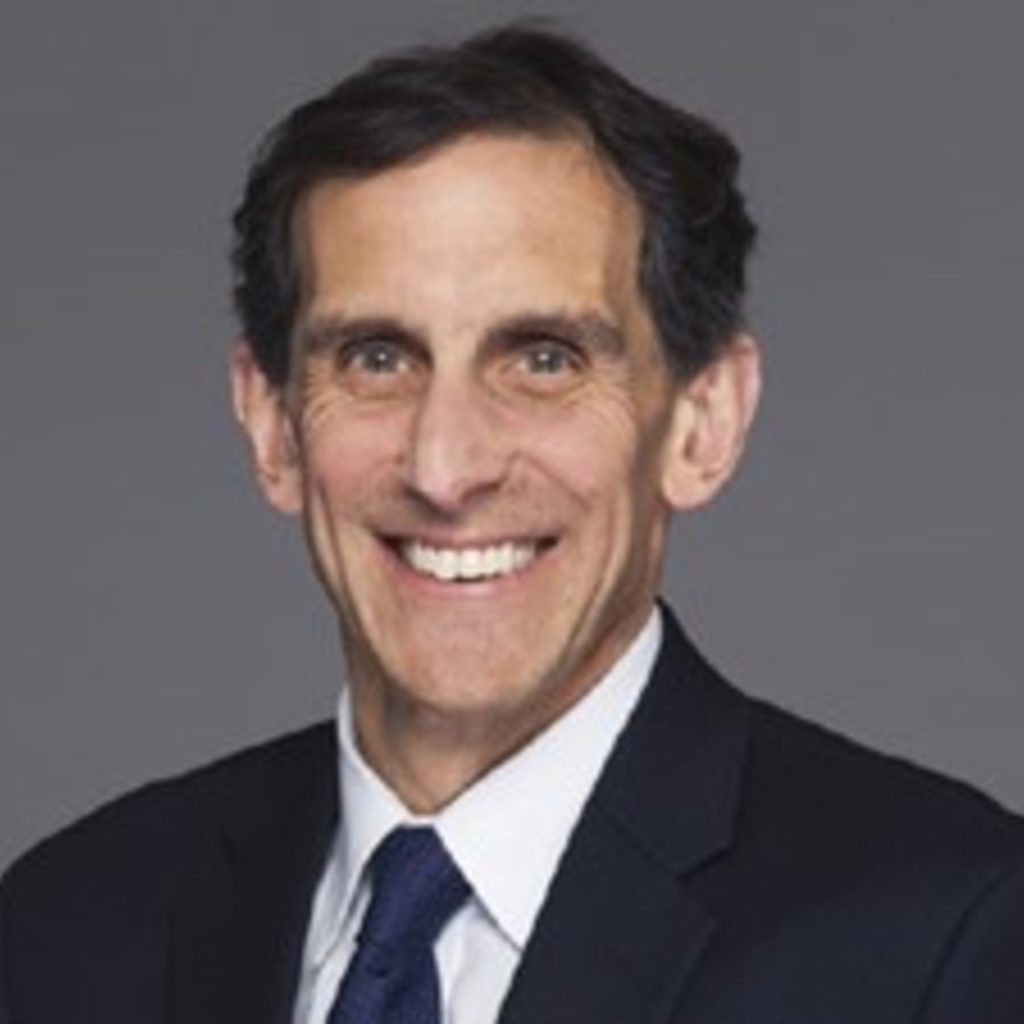 Andy Plump
Ac­cord­ing to the news wire, We­ber wants to quick­ly move to chop out pro­grams that don't make the cut on in­no­va­tion.
"It's re­al­ly im­por­tant that we don't waste re­source on as­sets that are mod­er­ate­ly in­no­v­a­tive," We­ber told Reuters. "When you com­bine two pipelines you can be more strin­gent."
But he al­so not­ed that cut­ting doesn't have to be a bru­tal pro­ce­dure. Take­da has spun out 10 com­pa­nies rather than just dump ef­forts. And Plump has been promis­ing that same kind of del­i­cate ap­proach as he looks at some R&D ar­eas — like oph­thal­mol­o­gy — and lo­ca­tions that fall out­side their sweet spot.
Main­tain­ing that po­si­tion, though, could be dif­fi­cult, par­tic­u­lar­ly in the Boston/Cam­bridge area, where com­pe­ti­tion for tal­ent is high.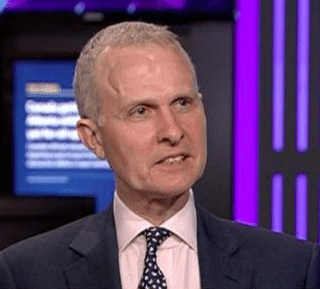 John Roun­tree
"They are cut­ting quite deep in R&D and it is not clear if the amount of mon­ey they are sav­ing is go­ing to be ben­e­fi­cial or harm­ful," John Roun­tree, a part­ner at phar­ma­ceu­ti­cal strat­e­gy con­sult­ing firm No­va­sec­ta, told Reuters. "Merg­ing R&D is nev­er easy. There are go­ing to be lay-offs and that cre­ates un­cer­tain­ty and dis­rup­tion and some­times the best tal­ent just leaves."
Even un­der the best of cir­cum­stances, this won't be easy.
Take­da spent about $2.85 bil­lion on re­search in the past year, while Shire racked up $1.7 bil­lion in costs dur­ing 2017. To­geth­er, Plump will be hand­ed a group with col­lec­tive costs of a lit­tle more than $4.5 bil­lion, with a goal to cut that by about $600 mil­lion. Based on their lay­off plans out­lined to­day, that will cost rough­ly 1,000 jobs.
---
Im­age: Christophe We­ber. AP IM­AGES