With a new HQ un­der con­struc­tion and Ab­b­Vie as a part­ner, Alec­tor grabs $133M round to fund a move in­to the clin­ic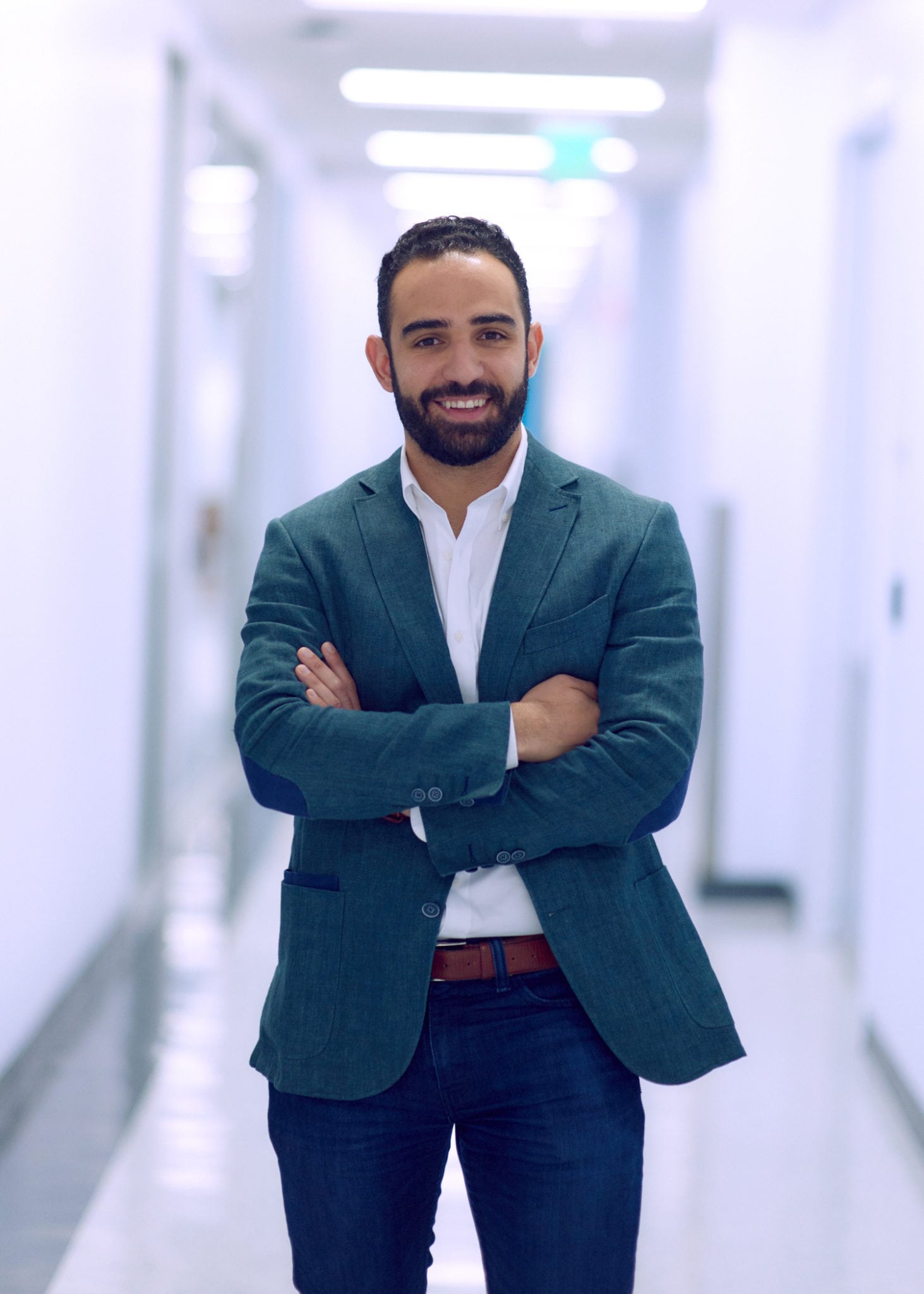 Sabah Oney
When Sabah Oney joined Alec­tor three years ago, the two-year-old com­pa­ny helmed by CEO Arnon Rosen­thal had a lean, 15-staffer op­er­a­tion tight­ly packed in­to one small space.
To­day, it's 65 peo­ple — head­ed to 90 by the end of the year — and the chief busi­ness of­fi­cer can look for­ward to much more space with a new and ex­pan­sive 100,000-square foot HQ un­der con­struc­tion in South San Fran­cis­co.
So as the com­pa­ny po­si­tions its first three drugs for neu­rode­gen­er­a­tive dis­eases to en­ter hu­man stud­ies for the first time, this is a great time for a $133 mil­lion Se­ries E mega-round.
"Our goal is to re­ju­ve­nate the im­mune sys­tem," says Oney. But in­stead of the adap­tive im­mune sys­tem, where you can rev up a tar­get­ed re­sponse, think in­nate, where the im­mune sys­tem can play a crit­i­cal sup­port­ive role in cleans­ing — or pre­vent­ing the ac­cu­mu­la­tion of — tox­ic ma­te­r­i­al in the brain.
Arnon Rosen­thal
At this stage of the game, Alec­tor has now raised $420 mil­lion, in­clud­ing $205 mil­lion gained in an up­front from its com­pa­ny-mak­ing al­liance with Ab­b­Vie.
The biotech is one of the new com­pa­nies that want to move past the amy­loid be­ta- or tau-fo­cused com­pa­nies, where there have been far more miss­es than hits in hu­man stud­ies. By con­cen­trat­ing on more nar­row, ge­net­i­cal­ly fo­cused tar­gets, Alec­tor be­lieves that it can start mak­ing a dif­fer­ence with monother­a­pies, as the play­ers in the field move to­ward more com­plex cock­tail ther­a­pies that can hit their tar­gets from mul­ti­ple sides.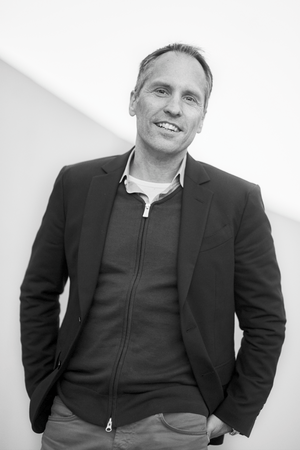 Robert Paul
Their lead drug AL001 is ex­cit­ing, says chief med­ical of­fi­cer Robert Paul. Ze­ro­ing in on a very nar­row, ge­net­i­cal­ly de­fined pop­u­la­tion with good bio­mark­ers to guide them along the way, Paul be­lieves their drug can ac­com­plish the very sim­ple task of bring­ing pro­gran­ulin back up to nor­mal.
And there are good rea­sons to be­lieve that once they do that, they can make a very dis­tinct dif­fer­ence in the lives of pa­tients with rare cas­es of fron­totem­po­ral de­men­tia.
Two oth­er tar­gets are TREM2 and SIGLEC-3 for Alzheimer's.
Check out the syn­di­cate:
Deer­field Man­age­ment, Ab­b­Vie Ven­tures, Fed­er­at­ed Kauf­mann Fund, Sec­tion 32, Eu­clid­ean Cap­i­tal, Fore­site Cap­i­tal, Lil­ly Asia Ven­tures, New Leaf Ven­ture Part­ners, Per­cep­tive Ad­vi­sors, Cas­din Cap­i­tal, Po­laris Part­ners, Or­biMed, MRL Ven­tures, GV, the De­men­tia Dis­cov­ery Fund, Mis­sion Bay Cap­i­tal, Am­gen Ven­tures, and oth­ers.
With that group Alec­tor moves one step clos­er to an IPO. And some­where up ahead the com­pa­ny hopes to even­tu­al­ly make it to a piv­otal tri­al, when the biotech can con­sid­er its prospects in adding a com­mer­cial op­er­a­tion.
---
Im­ages: Muham­mad Al­hawa­gri/ALEC­TOR