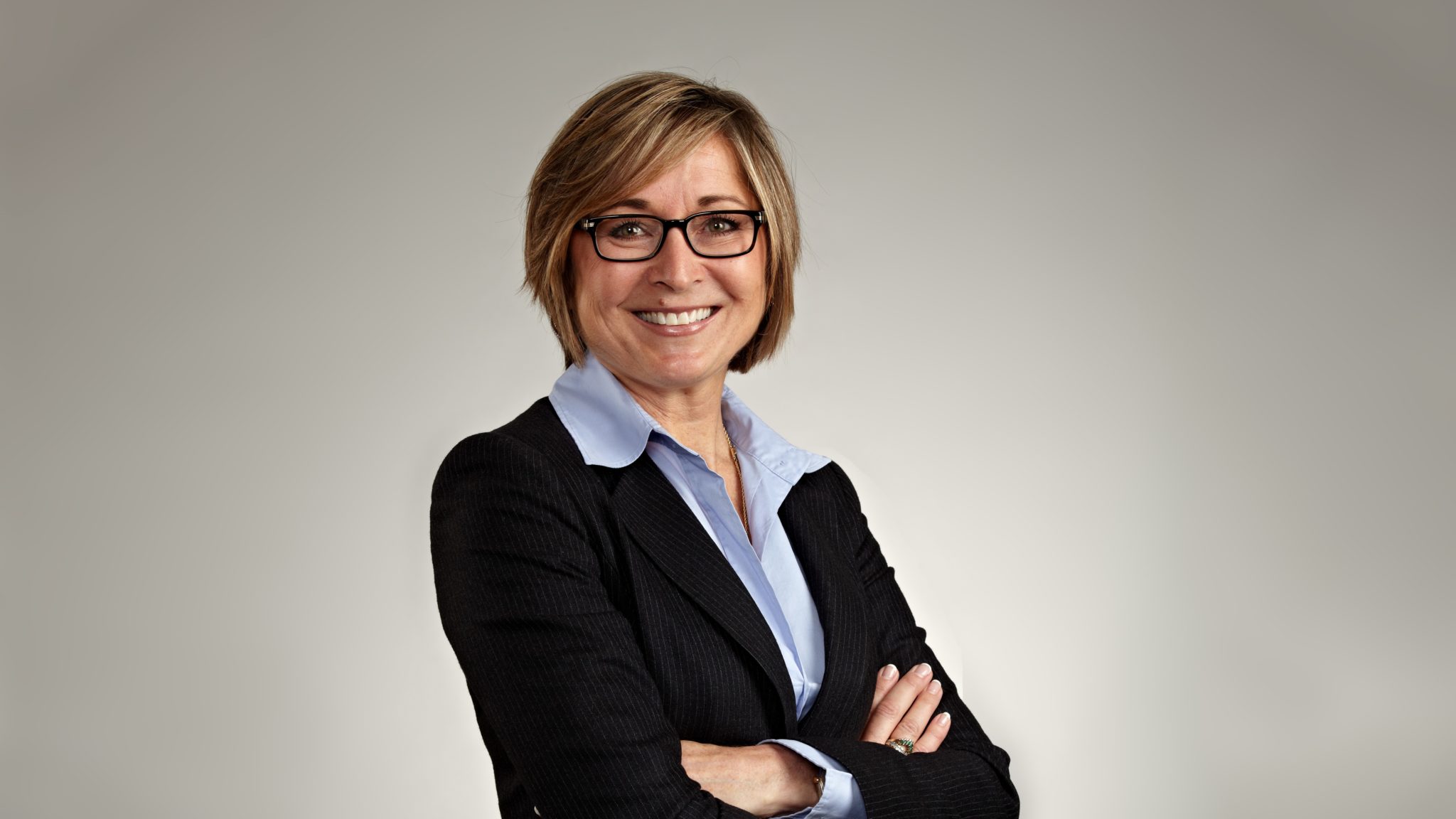 Leslie Williams, hC Bioscience CEO
With a new start­up, ARCH and Take­da wade in­to grow­ing search for a Swiss Army knife RNA drug
ARCH and Take­da are step­ping — if not quite leap­ing — in­to one of the hottest new ar­eas in RNA drug de­vel­op­ment: tR­NA.
On Wednes­day the promi­nent VC firm and the Japan­ese phar­ma, along with tech-ori­ent­ed 8VC, an­nounced a $24 mil­lion in­vest­ment in hC Bio­science, a new start­up that will try to use this once-over­looked cor­ner of ge­net­ic ma­chin­ery to de­vel­op treat­ments for rare dis­eases and can­cer.
The promise of tR­NA, or trans­fer RNA, rests in its Swiss Army knife ver­sa­til­i­ty. Un­like with oth­er forms of ge­net­ic med­i­cine, such as mR­NA or gene ther­a­py, where each can­di­date has to be cus­tom cod­ed and de­signed for each new dis­ease or pa­tient pop­u­la­tion, a sin­gle tR­NA drug could in the­o­ry be used in­ter­change­ably across nu­mer­ous dis­or­ders.
For now, that's most­ly spec­u­la­tive. No tR­NA drugs are in the clin­ic. But it's fea­si­ble and po­ten­tial­ly im­pact­ful enough to at­tract a wave of in­ter­est from promi­nent firms. hC Bio­science joins All­tr­na, launched by Flag­ship in No­vem­ber with a $50 mil­lion Se­ries A, and Re­Code Ther­a­peu­tics, which has raised $160 mil­lion since 2020. Well-heeled RNA edit­ing out­fit Shape Ther­a­peu­tics al­so has tR­NA pro­grams and Zo­genix has teamed with a tiny start­up called Tevard Bio­sciences on tR­NAs for one rare form of epilep­sy.
hC Bio­science comes out of work from Christo­pher Ah­ern's lab at the Uni­ver­si­ty of Iowa, the same group that li­censed tech to Tevard. In 2019, Ah­ern and post­doc John Lueck — now a co-founder and a pro­fes­sor at the Uni­ver­si­ty of Rochester — out­lined a method to iden­ti­fy hun­dreds of po­ten­tial­ly ther­a­peu­tic tR­NAs.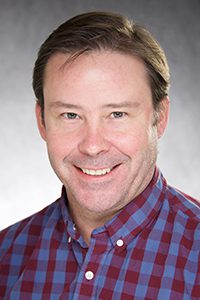 Christo­pher Ah­ern
It's co-found­ed and led by Leslie Williams, a long­time biotech ex­ec­u­tive who last ran Im­mu­sanT, an ARCH-backed celi­ac dis­ease biotech that qui­et­ly van­ished af­ter a Phase II tri­al failed in 2019.
tR­NAs serve a spe­cif­ic func­tion in the cell. To pro­duce a pro­tein, DNA tran­scribes a gene in­to mR­NA and mR­NA car­ries the in­struc­tions to the ri­bo­some, a cell's pro­tein-pro­duc­ing fac­tor. There, it hits a lan­guage bar­ri­er.
Both mR­NA and DNA are writ­ten in nu­cleotides. But pro­teins are made up of amino acids, an en­tire­ly dif­fer­ent class of chem­i­cal struc­tures.
tR­NA's job is to trans­late be­tween the two. It folds in­to a spindly 3D struc­ture in the ri­bo­some. For every three let­ters of mR­NA (rough­ly), a strand of tR­NA reach­es and grabs the cor­re­spond­ing amino acid, build­ing up the pro­tein piece by piece.
hC Bio­science and the oth­er new star­tups hope to in­ter­vene in a key step where that trans­la­tion process can go awry. Not every three let­ters codes for an amino acid. Some of these triplets, al­so known as a codon, tell the ri­bo­some to start mak­ing the pro­tein in the first place, or to stop be­cause the pro­tein is com­plete.
A sig­nif­i­cant num­ber of ge­net­ic dis­or­ders — around 10% to 15% by some es­ti­mates, in­clud­ing forms of cys­tic fi­bro­sis and mus­cu­lar dy­s­tro­phy — oc­cur be­cause a ge­net­ic mu­ta­tion has put a "stop" codon in the wrong place. tR­NA doesn't nat­u­ral­ly bind to stop codons. So when a stop codon ap­pears in the wrong place, the mi­ni-fac­to­ry may think its done and send the pro­tein off un­formed and in­ef­fec­tive.
Each new tR­NA com­pa­ny is en­gi­neer­ing tR­NA strands that can bind to the stop codon. Ide­al­ly, in a pa­tient, it would step in at that pro­duc­tion step, strap the right amino acid on and al­low the full-length and ful­ly func­tion­al pro­tein to be com­plet­ed.
And be­cause pa­tients with dif­fer­ent ge­net­ic dis­eases share the same stop codons — just place in dif­fer­ent genes and dif­fer­ent places in those genes — one drug could work for many dif­fer­ent con­di­tions.
Of course, a lot can go wrong too. The ther­a­peu­tic tR­NA could in the­o­ry dis­rupt the pro­duc­tion of oth­er pro­teins in a pa­tient, plac­ing an amino acid where a stop codon re­al­ly did be­long. And there's the biggest ques­tion with every ge­net­ic med­i­cine: How do you de­liv­er it? En­gi­neered virus­es called AAVs and the lipid nanopar­ti­cles com­mon­ly used to de­liv­er mR­NA are the two clear op­tions, but both come with draw­backs.
And there are al­ready signs that, in some dis­or­ders, oth­er tech­nolo­gies may have ad­van­tages. Re­Code launched with both mR­NA-based and tR­NA-based ther­a­pies for cys­tic fi­bro­sis, but it said in the fall it will pri­or­i­tize the mR­NA ap­proach af­ter find­ing bet­ter re­sults.