In a blow to Eli Lil­ly, No­vo Nordisk lands FDA OK for their next big en­try in the di­a­betes mar­ket: Ozem­pic
An en­er­gized FDA has come through with an ap­proval of No­vo Nordisk's once-week­ly GLP-1 di­a­betes drug semaglu­tide, open­ing the door to a mar­ket many an­a­lysts are con­vinced is worth more than $2 bil­lion a year in peak sales. And it could spell big trou­ble for ri­val Eli Lil­ly.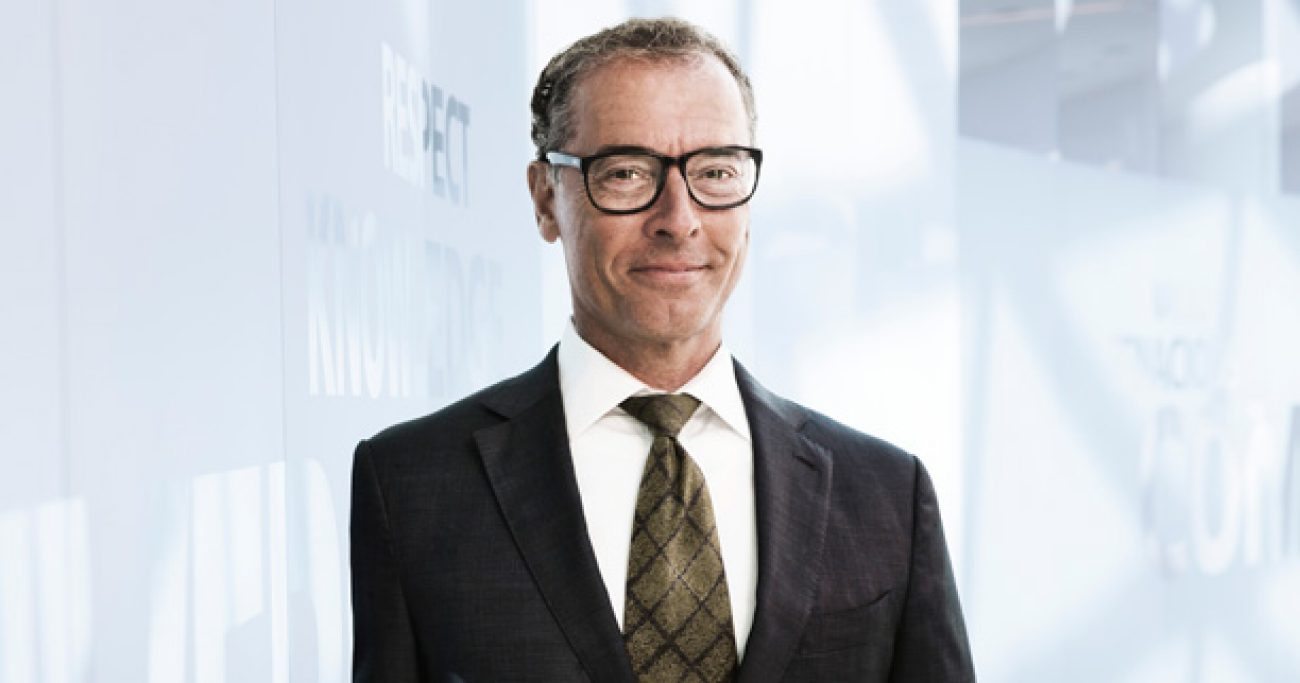 Mads Krogs­gaard Thom­sen
Type 2 di­a­betes is a mas­sive and fast-grow­ing dis­ease, with a glob­al mar­ket that has re­ward­ed a hand­ful of key play­ers like No­vo Nordisk a multi­bil­lion-dol­lar mar­ket. And No­vo ran a typ­i­cal­ly thor­ough Phase III pro­gram.
In do­ing so, No­vo al­so came up with su­pe­ri­or da­ta to Eli Lil­ly's Trulic­i­ty, set­ting up a head-to-head show­down that could cost Lil­ly dear­ly.
Re­searchers al­so came up with some trou­bling in­stances of di­a­bet­ic retinopa­thy, which can lead to blind­ness. But a near unan­i­mous vote by a group of out­side ex­perts at the FDA felt that was an is­sue that could be mon­i­tored, in light of the ben­e­fits in glycemic con­trol the drug of­fered.
No­vo al­so isn't done with the de­vel­op­ment of this drug, now Ozem­pic, for the big US mar­ket. Re­searchers are busi­ly putting it through an­oth­er big test as an obe­si­ty ther­a­py af­ter trig­ger­ing some im­pres­sive weight loss among obese pa­tients. And they would be squar­ing off against some unim­pres­sive ri­vals now on the mar­ket.
In an R&D up­date dur­ing its Cap­i­tal Mar­kets Day at its HQ near Copen­hagen just days ago, in­ves­ti­ga­tors for the com­pa­ny said they will re­cruit 4,500 pa­tients for a Phase II­Ia obe­si­ty tri­al for semaglu­tide. And they plan to launch the 68-week study next year, along­side a "land­mark" car­dio­vas­cu­lar out­comes study with 12,500 peo­ple en­rolled.
"We are very ex­cit­ed about the first ap­proval of Ozem­pic and look for­ward to mak­ing this im­por­tant in­no­va­tion avail­able to peo­ple in the US with type 2 di­a­betes in the be­gin­ning of 2018," said Mads Krogs­gaard Thom­sen, ex­ec­u­tive vice pres­i­dent and chief sci­ence of­fi­cer, in a state­ment. "Type 2 di­a­betes is a com­plex dis­ease, but with the unique clin­i­cal pro­file of Ozem­pic, we be­lieve it has the po­ten­tial to set a new stan­dard for the treat­ment of the dis­ease."
The FDA is now just a few ap­provals from break­ing the 45 NDAs of­fered in 2015.