---
The Asia-Pacific is now the undisputed clinical trials powerhouse and Novotech CRO, which has been managing trials in the Asia-Pacific for 22 years, has seen this transformation first hand. Cities now boast leading medical facilities and mega hospitals some with more than 9,000 beds and 28,000 outpatients a day. Meanwhile they are offering unparalleled access to patient clinical data systems, some capable of tapping more than 10 million de-identified records.
While from a distance the region dazzles with potential access to more than 1.4 billion people living in urban areas, however Novotech quickly realized that to reach these people, relationships mattered. So the company has been on a strategic mission to partner with some of the biggest and most prestigious Asian medical facilities to ensure rapid access to patients, as well as leading PIs, world-class research teams and technology.
But more importantly, these relationships have cut study start-up times down to often just a few months saving clients time and money, and getting drugs to market faster. Indeed, in global trials the Novotech-managed regional trials often outperform, making the Asia-Pacific an increasingly compelling destination.
"Our in-country relationships enable a more comprehensive understanding of local regulatory changes, access to leading PIs, strong site connections, and productive patient populations to deliver success for our clients within timelines and budgets," said Novotech CEO Dr. John Moller.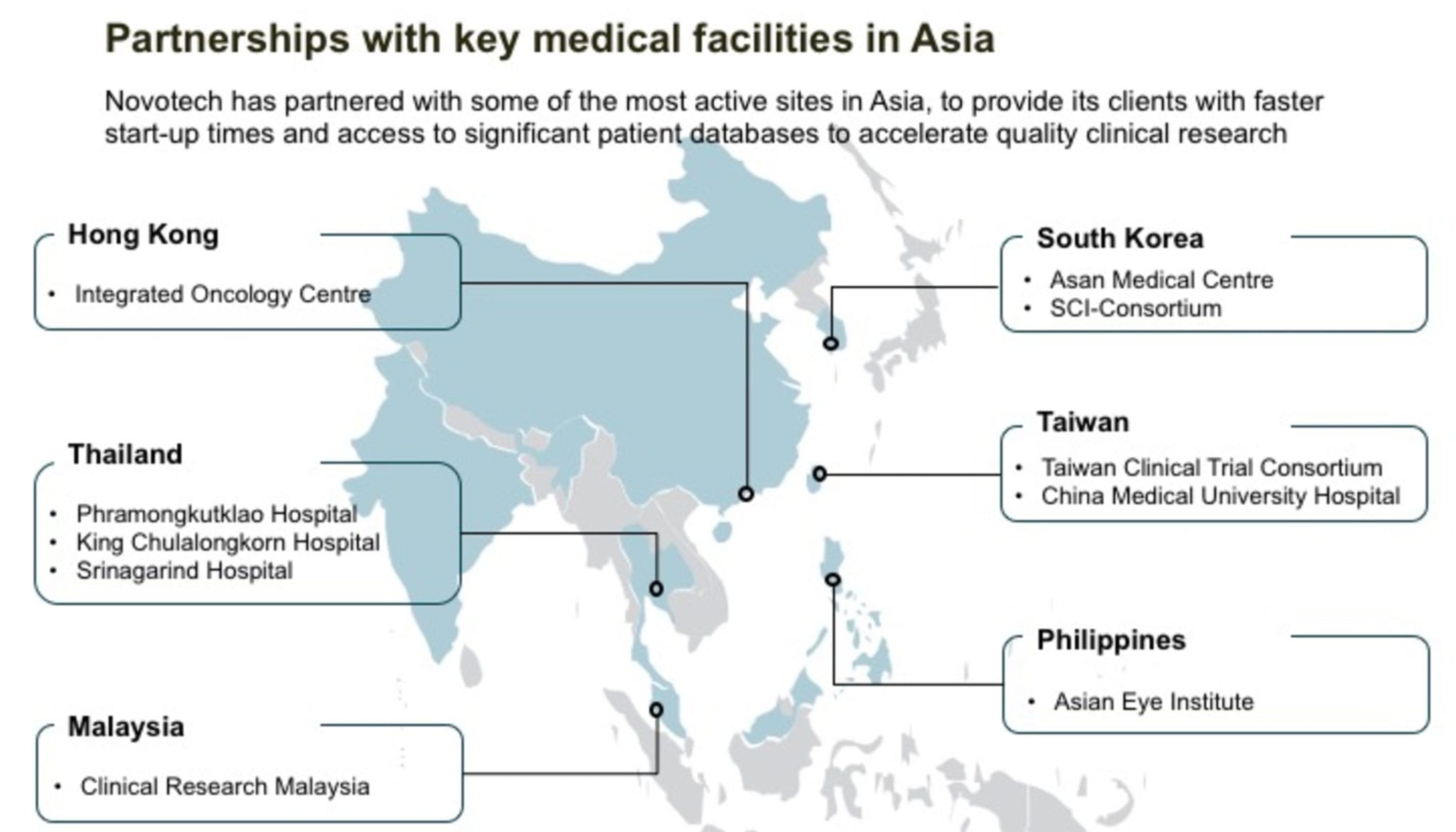 ---
As Frost & Sullivan says in its Asia: Preferred Destination for Clinical Trials paper, the region features "vast treatment-naive patient pools, exceptional clinical infrastructure and talent, and low operational costs." It adds that "Asian countries are beginning to show similar or higher incidence rates of major diseases to Western nations, providing a comparable environment to conduct clinical trials."
In its report, Frost & Sullivan said two of the key factors biopharma sponsors should consider when selecting a CRO are "regional presence and network".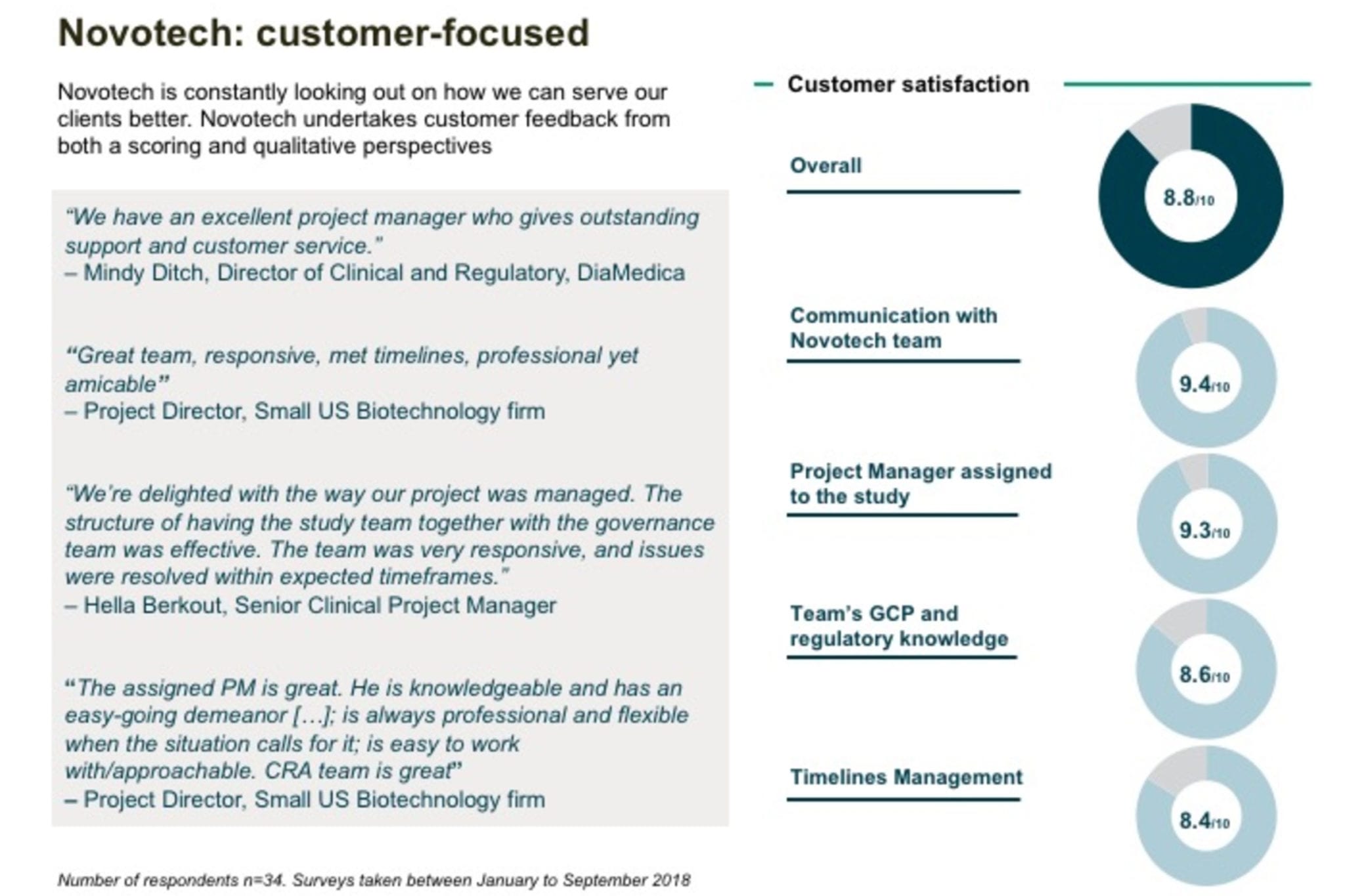 ---
Novotech has now signed 10 partnerships with the leading medical institutions across Asia to accelerate quality clinical research for its sponsors. As part of all the partnership agreements, Novotech will bring early phase studies to the facilities, and tap their leading investigators and clinical staff to support client research.
In addition, the partner facilities will:
assist with feasibility assessments.
identify potential patients.
work closely with Novotech to efficiently start-up studies.
Novotech, which now has 11 offices throughout the region, has this month expanded by acquiring leading specialist CRO CNS with the view of supporting CNS biopharma client companies running first in human and early phase trials in Australia and New Zealand, up into Asia for their later phase trials.
For more information please contact Novotech CRO.