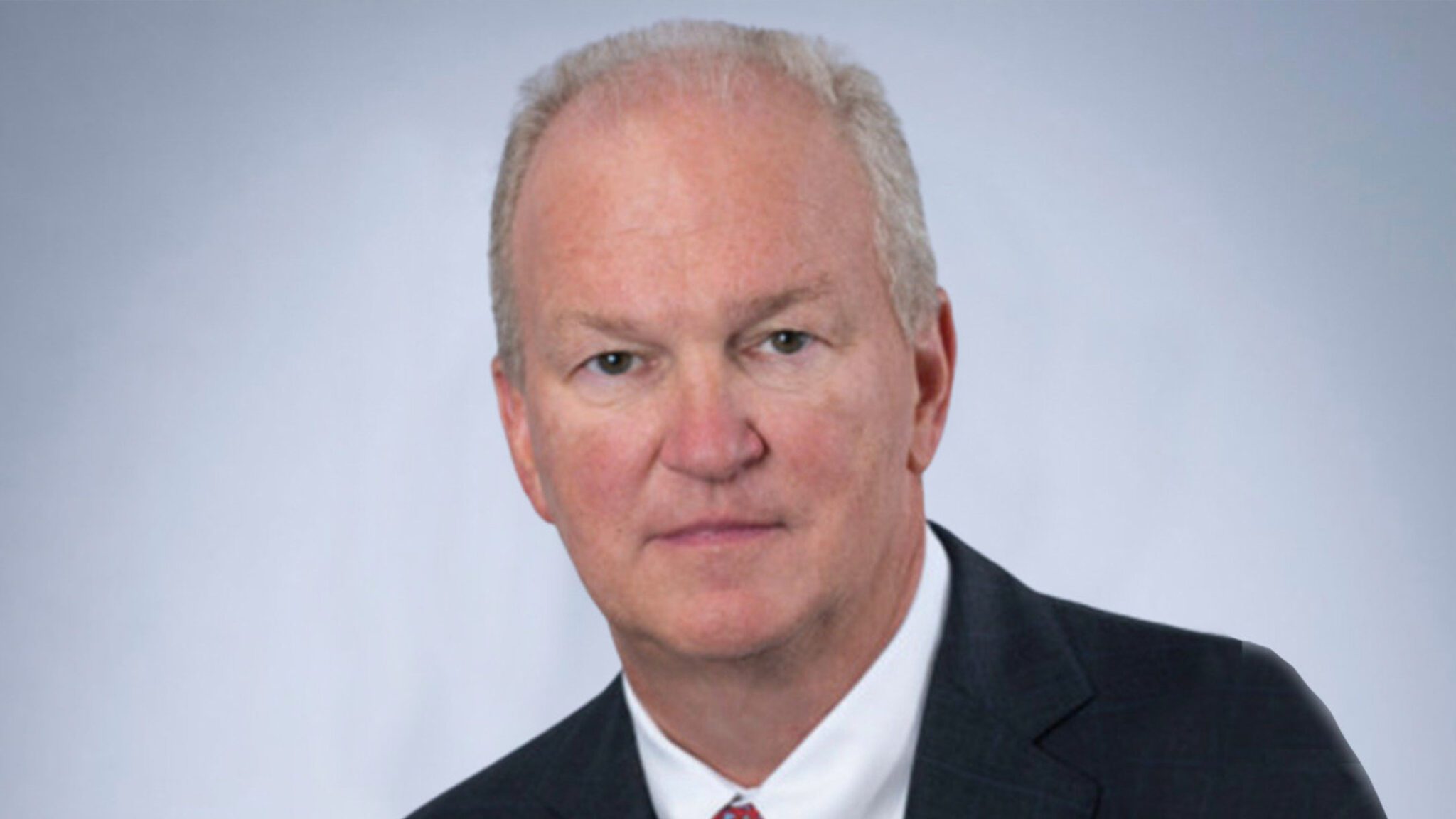 David Enloe, Recro Pharma CEO
Re­cro takes on big broth­er role with opi­oid ad­dic­tion drug mak­er, han­dling man­u­fac­tur­ing du­ties and ad­vis­ing on FDA work
Just three weeks ago, CD­MO Re­cro Phar­ma ex­pand­ed its foot­print to the West Coast, as it ac­quired San Diego-based Irisys for $50 mil­lion cash. The deal helped the com­pa­ny branch out in­to a broad­er set of dosage forms — and now that buy­out is al­ready bear­ing fruit.
Re­cro will serve as both an ad­vi­sor to Bio­Cor­Rx in its small mol­e­cule de­vel­op­ment for its opi­ate ad­dic­tion treat­ment drug, dubbed Bicx104, in ad­di­tion to man­u­fac­tur­ing it. The sub­cu­ta­neous pel­let of nal­trex­one has been giv­en the OK by the FDA to start in-per­son tri­als, large­ly fund­ed by the Na­tion­al In­sti­tute on Drug Abuse and the NIH.
It isn't the com­pa­ny's first for­ay in­to the opi­oid cri­sis — in April, Re­cro an­nounced an agree­ment with San Diego-based En­sysce — but it will al­low the CD­MO to use its ex­pe­ri­ence with man­u­fac­tur­ing and FDA fil­ings to guide the small­er com­pa­ny.
"This is a per­fect ex­am­ple of why Re­cro sought to ac­quire and did ac­quire Irisys, be­cause it al­lows us to en­gage in dif­fer­ent de­liv­ery modal­i­ties and thus, widens the mar­ket that we can work in," CEO David En­loe said in a call with End­points News. "These are four reg­is­tra­tion batch­es with the FDA, it be­comes as much about the reg­u­la­to­ry and qual­i­ty find­ings as it does about the man­u­fac­tur­ing, and that's a place where Re­cro will bring a lot of re­source and a lot of ex­pe­ri­ence there."
Part of what Re­cro brings to the ta­ble is the heavy lift­ing to get FDA fil­ings over the goal line. With the Irisys ac­qui­si­tion, the com­pa­ny want­ed to ex­pand in­to dif­fer­ent dosage forms. Bicx104 was a way to do just that.
"For us, it was a mat­ter of in­still­ing con­fi­dence that the com­pa­ny wasn't go­ing to be chang­ing di­rec­tion or ad­just­ing our fo­cus," En­loe said. "This is a per­fect tar­get client for us, it's a small­er com­pa­ny with a need for a lot of hands-on re­la­tion­ship and trust with us."
More than 81,000 drug over­dose deaths took place be­tween June 2019 and May 2020 in the US alone, ac­cord­ing to the CDC, an all-time high. The in­crease is par­tial­ly at­trib­uted to the Covid-19 pan­dem­ic. Bicx104 is an ex­tend­ed-re­lease pel­let that de­liv­ers nal­trex­one plas­ma lev­els for about three months. It ful­ly biode­grades, which elim­i­nates the need to re­move and re­place it over time, and has the po­ten­tial to ad­dress al­co­hol abuse as well. Bio­Cor­Rx com­pares the drug to a Russ­ian prod­uct named Prodex­tox­one on its web­site.
In a state­ment, Bio­Cor­Rx CEO Brady Granier said:
The ex­cep­tion­al ser­vice and sup­port pro­vid­ed through our on­go­ing CD­MO re­la­tion­ship have been crit­i­cal to Bio­Cor­Rx's suc­cess­ful ad­vance­ment of our im­plantable nal­trex­one pro­gram. Re­cro's re­cent ac­qui­si­tion of IriSys fur­ther bol­sters our con­fi­dence in our CD­MO part­ner­ship as we move BICX104 in­to the clin­i­cal stage and a step clos­er to mar­ket for pa­tients bat­tling opi­oid use dis­or­der, as well as al­co­hol use dis­or­der.
Now that it has a coast-to-coast pres­ence, Re­cro is just get­ting start­ed an­nounc­ing these types of part­ner­ships, En­loe said.