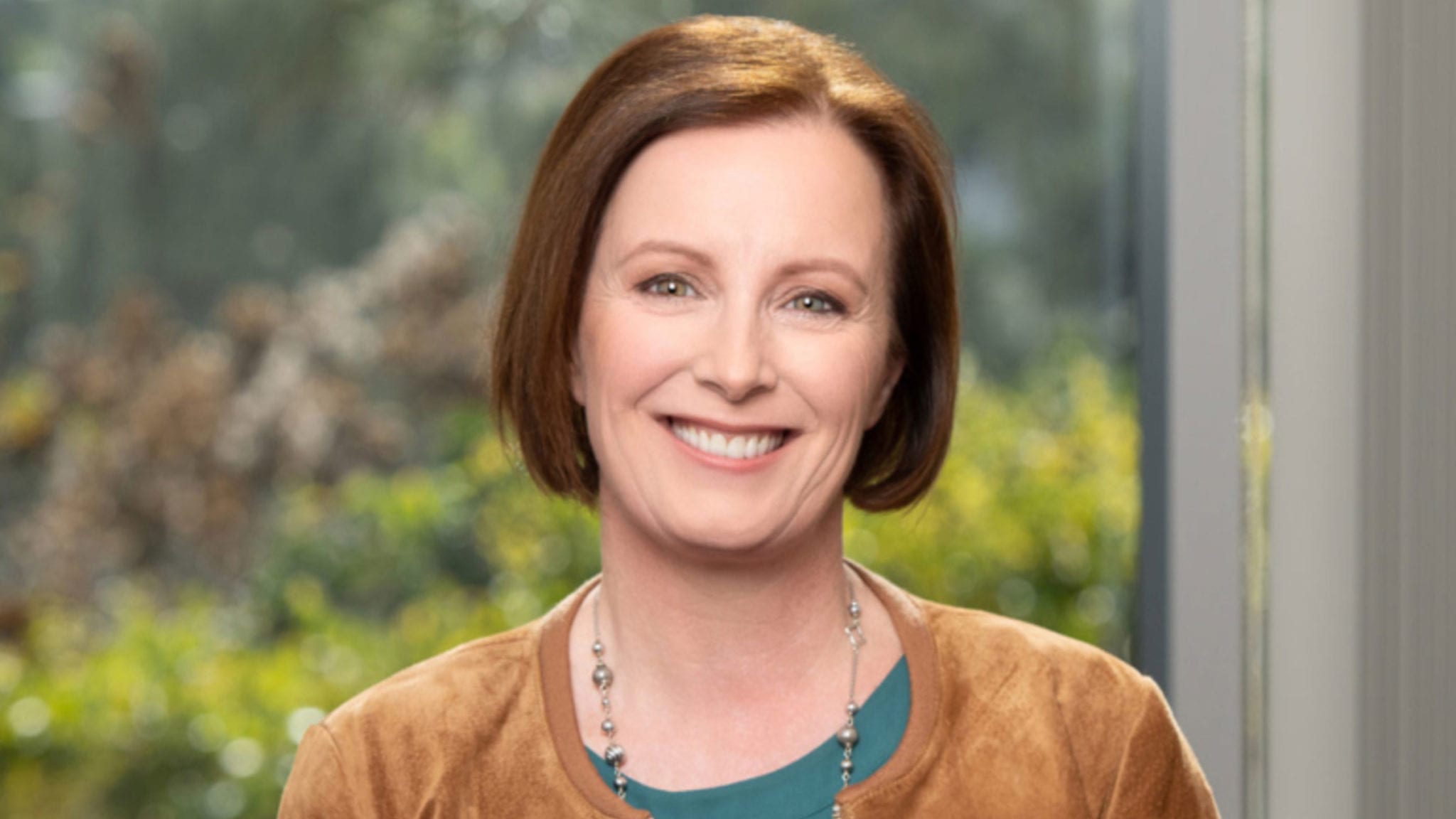 With bucks from Pfiz­er added to their new round, Am­plyx steers a tricky course through PhII and a glob­al pan­dem­ic
Af­ter beef­ing up its pipeline last year with an in-li­cens­ing deal from No­var­tis, San Diego-based Am­plyx has lined up an ex­ten­sion of their C round, de­signed to pay their way through a slate of mid-stage tri­als putting their ex­per­i­men­tal drugs to the test in hu­mans. And this time they're get­ting some bucks from Pfiz­er to pay for the next leg in the de­vel­op­ment process.
The new mon­ey — a $53 mil­lion add to the first tranche in 2017 — brings their C round to­tal to $90 mil­lion-plus, with Pfiz­er join­ing a syn­di­cate that in­cludes Sofinno­va Ven­ture Part­ners, with par­tic­i­pa­tion from ex­ist­ing in­vestors in­clud­ing New En­ter­prise As­so­ci­ates, Lund­beck­fonden Ven­tures, Ar­ix Bio­science, Pap­pas Cap­i­tal, River­Vest Ven­ture Part­ners, 3×5 Part­ners and Bio­Med Ven­tures. Adage Cap­i­tal was an­oth­er new in­vestor in the round, with Pfiz­er, which brings the biotech's to­tal raise to date to $140 mil­lion.
The re­cent raise will back a planned tri­al launch for the an­ti-BK virus drug they got from No­var­tis, dis­patched af­ter the phar­ma gi­ant shut down its an­ti-in­fec­tives unit. That study had to be de­layed, says CEO Cia­ra Kennedy, as it in­volves im­mune-com­pro­mised pa­tients in need of a treat­ment like this. And right now, with the pan­dem­ic ham­per­ing all sorts of tri­al starts, re­cruit­ing im­mune-com­pro­mised pa­tients for a study is no sim­ple mat­ter.
Their lead pro­gram is for fos­man­ogepix, an an­ti-fun­gal in Phase II stud­ies for Can­di­da in­fec­tions. They've of­fered a pos­i­tive snap­shot of da­ta from 10 pa­tients to help demon­strate po­ten­tial to in­vestors, with ad­di­tion­al mid-stage stud­ies in pa­tients with As­pergillus and oth­er mold in­fec­tions, as well as in­fec­tions caused by mul­ti-drug-re­sis­tant Can­di­da au­ris.
"The mon­ey will see us in­to sec­ond half of '21, through im­por­tant da­ta read­outs," says Kennedy.
Pfiz­er is a par­tic­u­lar­ly good get for the syn­di­cate, she adds. The phar­ma gi­ant shep­herd­ed the last an­ti-fun­gal that made it to the mar­ket — 5 years ago. And the biotech has been craft­ing a strat­e­gy that keeps them fo­cused on dis­eases with "few­er treat­ment op­tions, where mor­tal­i­ty is high­er, so the will­ing­ness to use ex­pen­sive drugs is much high­er."
That way Kennedy feels they can steer an an­ti-fun­gal course that takes them well clear of the an­tibi­ot­ic wreck­age that has been pil­ing up over the past year.
Kennedy isn't mak­ing any spe­cif­ic pre­dic­tions for where the com­pa­ny goes from Phase II to raise ad­di­tion­al cash. That can still be de­cid­ed lat­er, af­ter they get a chance to re­view their op­tions on an IPO, a deal maybe, or more ven­ture cash.
First, though, they have to get much more Phase II da­ta to show in­vestors.