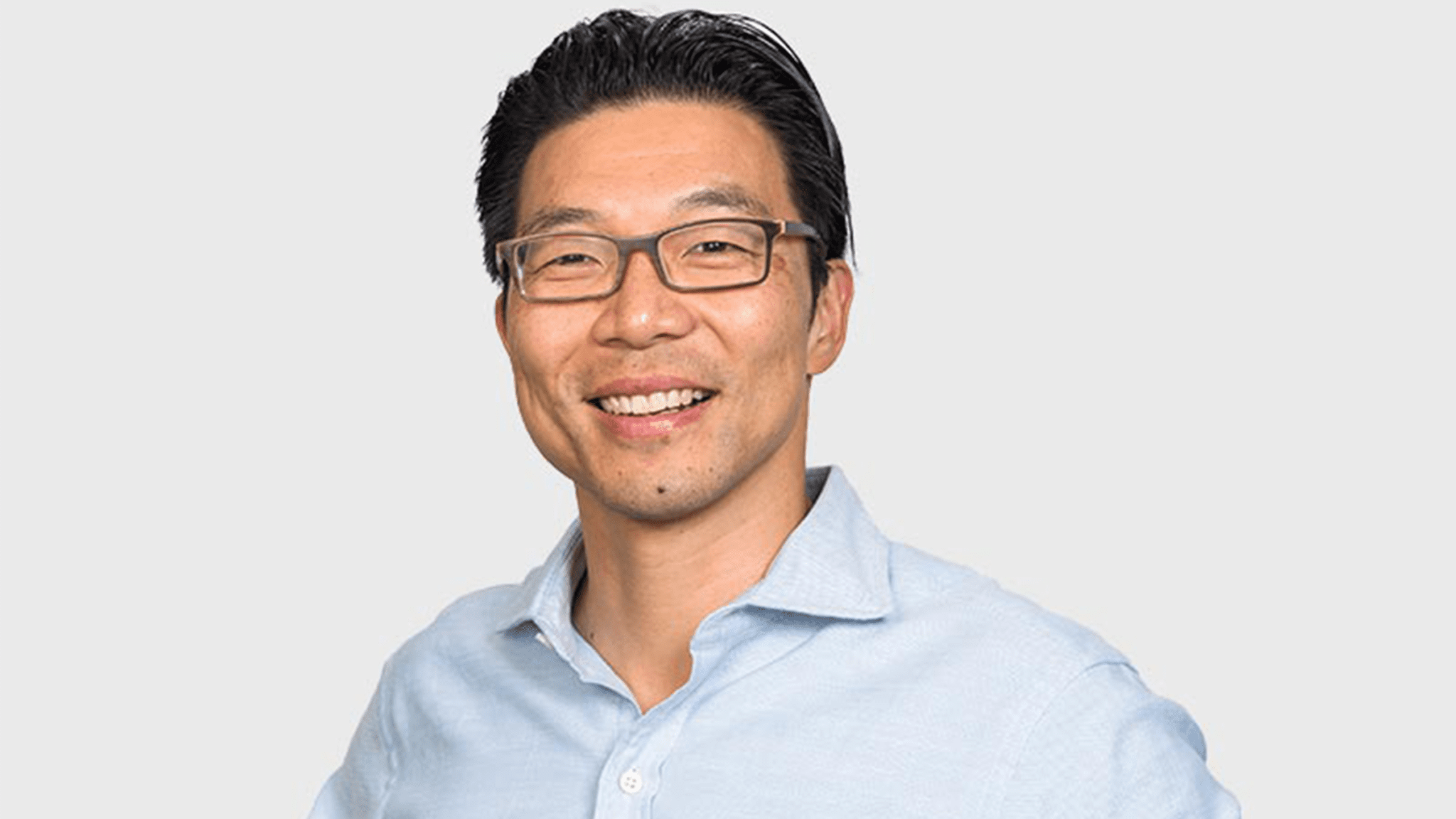 Anthony Sun, Zentalis and Zentera CEO (Zentalis)
With clin­i­cal tri­als lined up for Zen­tal­is drugs, Chi­na's Zen­tera sets its sights on more deal­mak­ing and an IPO
As Zen­tal­is geared up for an AACR pre­sen­ta­tion of ear­ly da­ta on its WEE1 in­hibitor ear­li­er this year, its Chi­nese joint ven­ture Zen­tera wasn't idle, ei­ther.
Zen­tera, which has head­quar­ters in Shang­hai, had al­ready nabbed clear­ance to start clin­i­cal tri­als in Chi­na for three of the par­ent com­pa­ny's drugs. In May — just a month af­ter Zen­tal­is tout­ed three "ex­cep­tion­al re­spons­es" out of 55 pa­tients for their shared lead drug, ZN-c3 — it got a fourth CTA ap­proval.
To fund all those tri­als, the crew has re­turned to the ven­ture well and come up with $75 mil­lion.
Found­ing in­vestors Or­biMed Ad­vi­sors Asia and Ty­bourne Cap­i­tal Man­age­ment led the Se­ries B. The syn­di­cate fea­tures some well-known names, in­clud­ing some crossover play­ers: Avid­i­ty Part­ners, Cas­din Cap­i­tal, Sur­vey­or Cap­i­tal (a Citadel com­pa­ny), Far­al­lon Cap­i­tal Man­age­ment, Lil­ly Asia Ven­tures, Lo­gos Cap­i­tal, Per­cep­tive Ad­vi­sors, Red­mile Group and Viking Glob­al In­vestors. An IPO in Hong Kong is on the hori­zon for 2022.
"(W)e plan to uti­lize the pro­ceeds to ad­vance and ex­pand our pipeline of can­di­dates, with two on­go­ing clin­i­cal tri­als and plans to have one more tri­al on­go­ing by year-end," said An­tho­ny Sun, CEO of both Zen­tal­is and Zen­tera.
When Sun — a long­time VC at Ais­ling Cap­i­tal be­fore mov­ing to the biotech front­lines — start­ed Zen­tera last May, he de­scribed the move as part of Zen­tal­is' glob­al clin­i­cal de­vel­op­ment strat­e­gy, claim­ing a big­ger say in when and how its drugs would move through in the clin­ic in Chi­na than it would if it had tak­en the more pop­u­lar path of en­list­ing a Chi­nese part­ner. He put to­geth­er a JV and got a $20 mil­lion Se­ries A go­ing.
But Zen­tera was set up as a stand­alone en­ti­ty, al­beit one large­ly con­trolled by Zen­tal­is, for a rea­son. In ad­di­tion to fund­ing the clin­i­cal de­vel­op­ment of the WEE1 in­hibitor ZN-c3, the oral SERD ZN-c5 and the BCL-2 in­hibitor ZN-d5, the biotech says it will use the new cash on hand to source can­cer drug can­di­dates from oth­er drug­mak­ers — for ei­ther Chi­nese or glob­al rights.