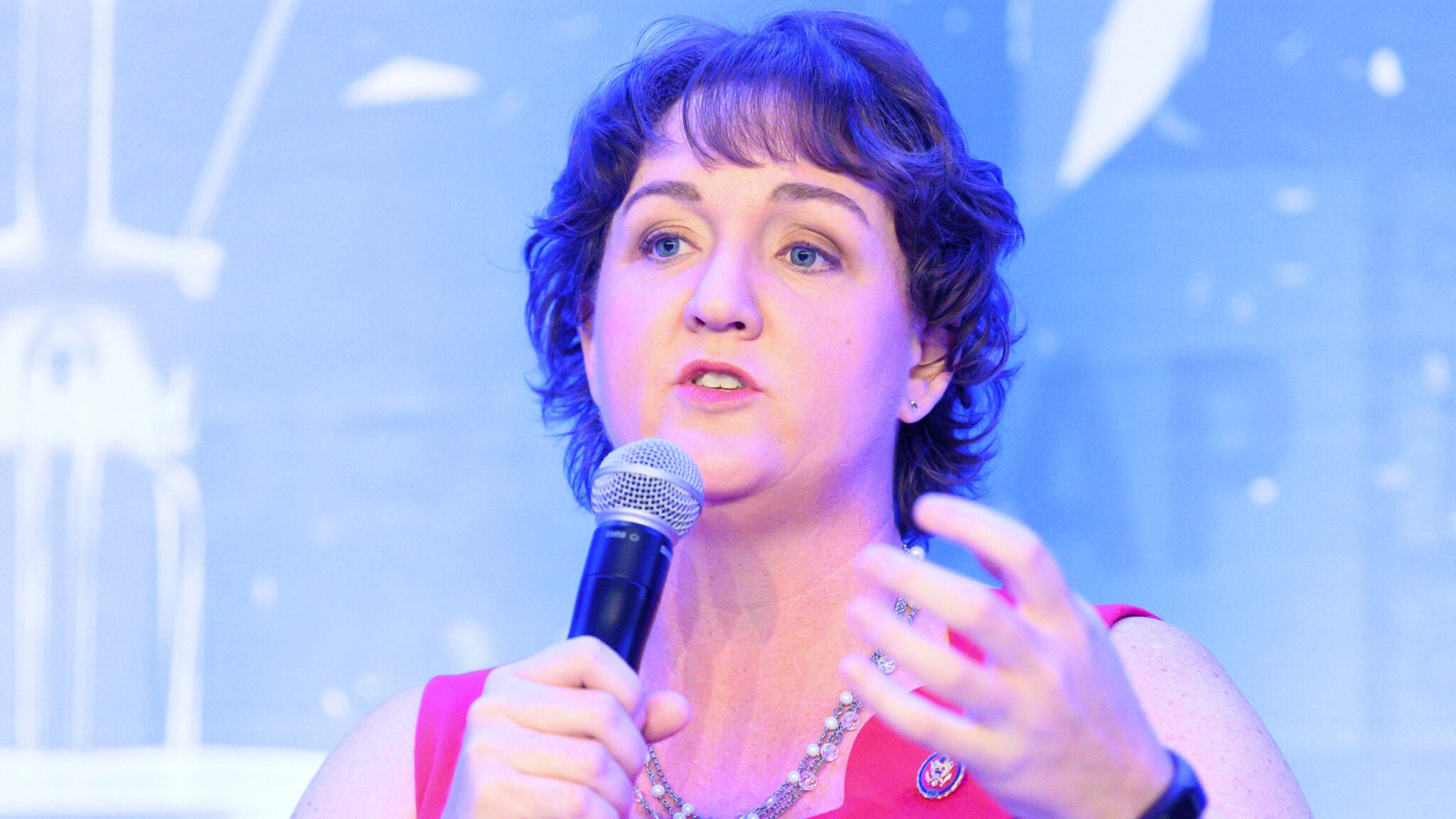 Katie Porter (Photo by Michael Brochstein/Sipa USA via AP images)
With drug price ne­go­ti­a­tions in the books, Dems turn to launch prices as the next chal­lenge
Rep. Katie Porter (D-CA) is caught in the mid­dle of a tight re­elec­tion race, with poll­sters call­ing it a toss-up.
But that didn't stop her of­fice from re­leas­ing a new re­port yes­ter­day on sky­rock­et­ing drug launch prices, par­tic­u­lar­ly in on­col­o­gy, as she calls for Con­gress to ad­dress with the mo­men­tum from the pas­sage of the In­fla­tion Re­duc­tion Act.
Her of­fice's 40-page re­port finds that the me­di­an launch price for new drugs in­creased by over 8,000% — from $2,115 to $180,087 — be­tween 2008 and 2021. And for can­cer drugs, the 2021 av­er­age drug launch price was $232,000, with pro­jec­tions that that num­ber could grow to $300,000 per year by 2025.
To read Endpoints News become a free subscriber
Unlock this article instantly, along with access to limited free monthly articles and our suite of newsletters