With eyes on a poly­mer em­pire prize, French medtech play­er seals $42M in fresh fund­ing
Sur­geons are lim­it­ed by su­tures, wires and sta­ples to re­con­nect tis­sue dur­ing surgery — dou­bly so in min­i­mal­ly in­va­sive pro­ce­dures. Sealants of­fer the promise of re­pair, es­pe­cial­ly for soft tis­sues, like the kind in the lungs or heart. But ex­ist­ing prod­ucts are nei­ther elas­tic nor ad­he­sive enough. En­ter Paris-based medtech play­er Tis­si­um, which claims it has just the fix with a poly­mer that promis­es to do its job on-de­mand, and maybe even de­liv­er drugs — us­ing tech­nol­o­gy orig­i­nal­ly de­vel­oped in the pro­lif­ic lab of MIT's Bob Langer.
Tis­si­um, for­mer­ly called Gecko Bio­med­ical, has raised €38.75 mil­lion ($42.78 mil­lion) in a se­ries B round of fund­ing as it works on de­vel­op­ing the tech­nol­o­gy be­yond its EU-ap­proved sealant to a poly­mer they want to de­ploy in a num­ber of ways — like an­chor­ing de­vices with­in the body, as a plug, a ve­hi­cle for drug de­liv­ery, as well as an im­plantable de­vice cre­at­ed out­side of the body us­ing a 3D-print­er.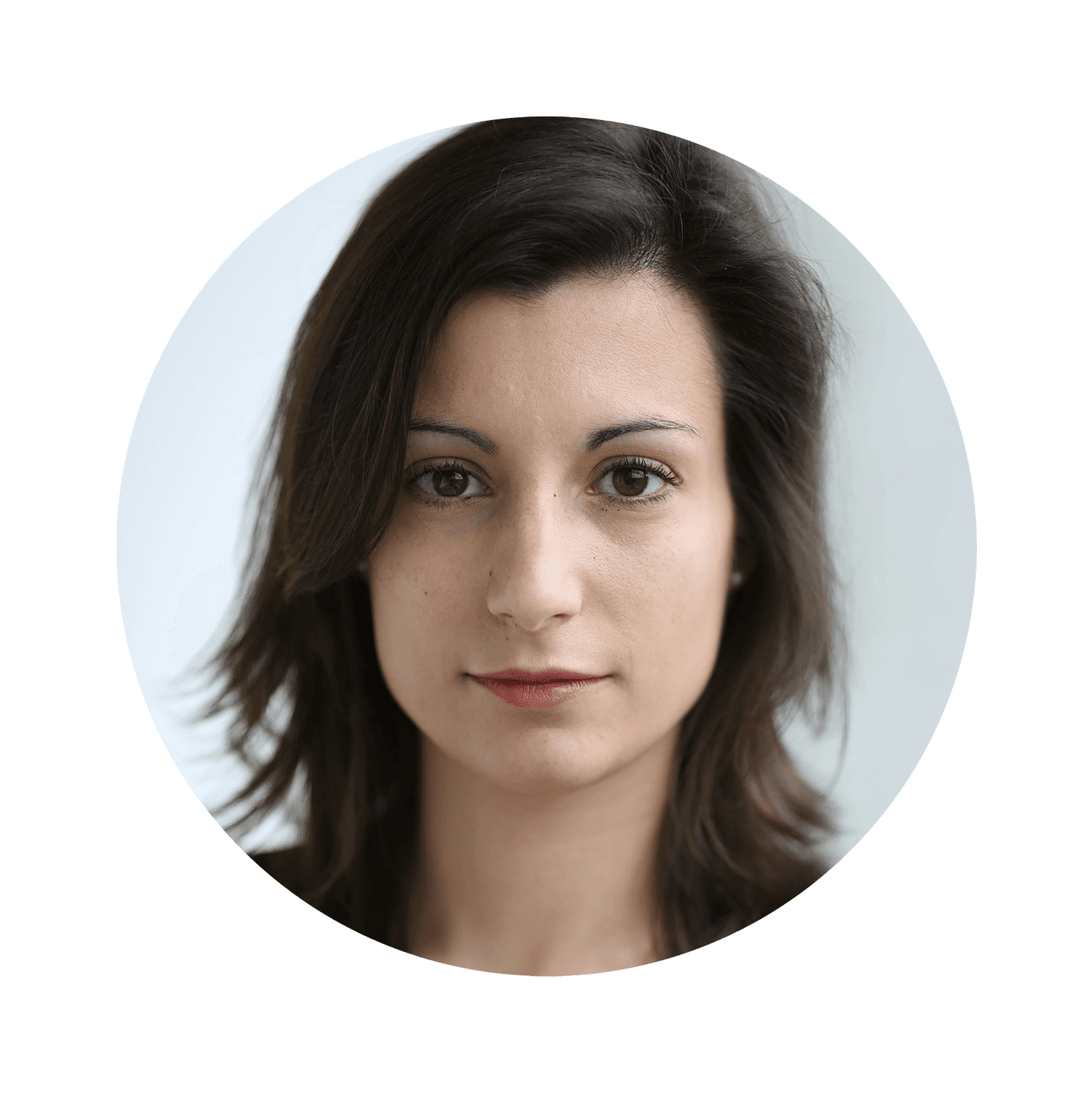 Maria Pereira
The pro­pri­etary tech, which was ini­tial­ly de­vel­oped as a glue to close wounds in ba­bies' hearts, was cre­at­ed by Maria Pereira, the com­pa­ny's chief in­no­va­tion of­fi­cer, dur­ing her PhD in bio­engi­neer­ing sys­tems. It is a flex­i­ble, bio­com­pat­i­ble and biore­sorbable ma­te­r­i­al, CEO Christophe Ban­cel said.
The sealant does not poly­mer­ize by it­self or when it comes in con­tact with blood, he claimed in an in­ter­view with End­points News. "The doc­tor will be able to trig­ger when the poly­mer goes from its liq­uid and vis­cous state in­to a sol­id yet fix­able state."
The prod­uct, Se­talum, is a poly­mer CE-marked as a vas­cu­lar sealant. The ap­proval was based on a sin­gle-arm in pa­tients ne­ces­si­tat­ing a carotid en­darterec­to­my, a sur­gi­cal pro­ce­dure de­signed to re­move a build-up of fat­ty de­posits in the carotid artery. The per­for­mance of the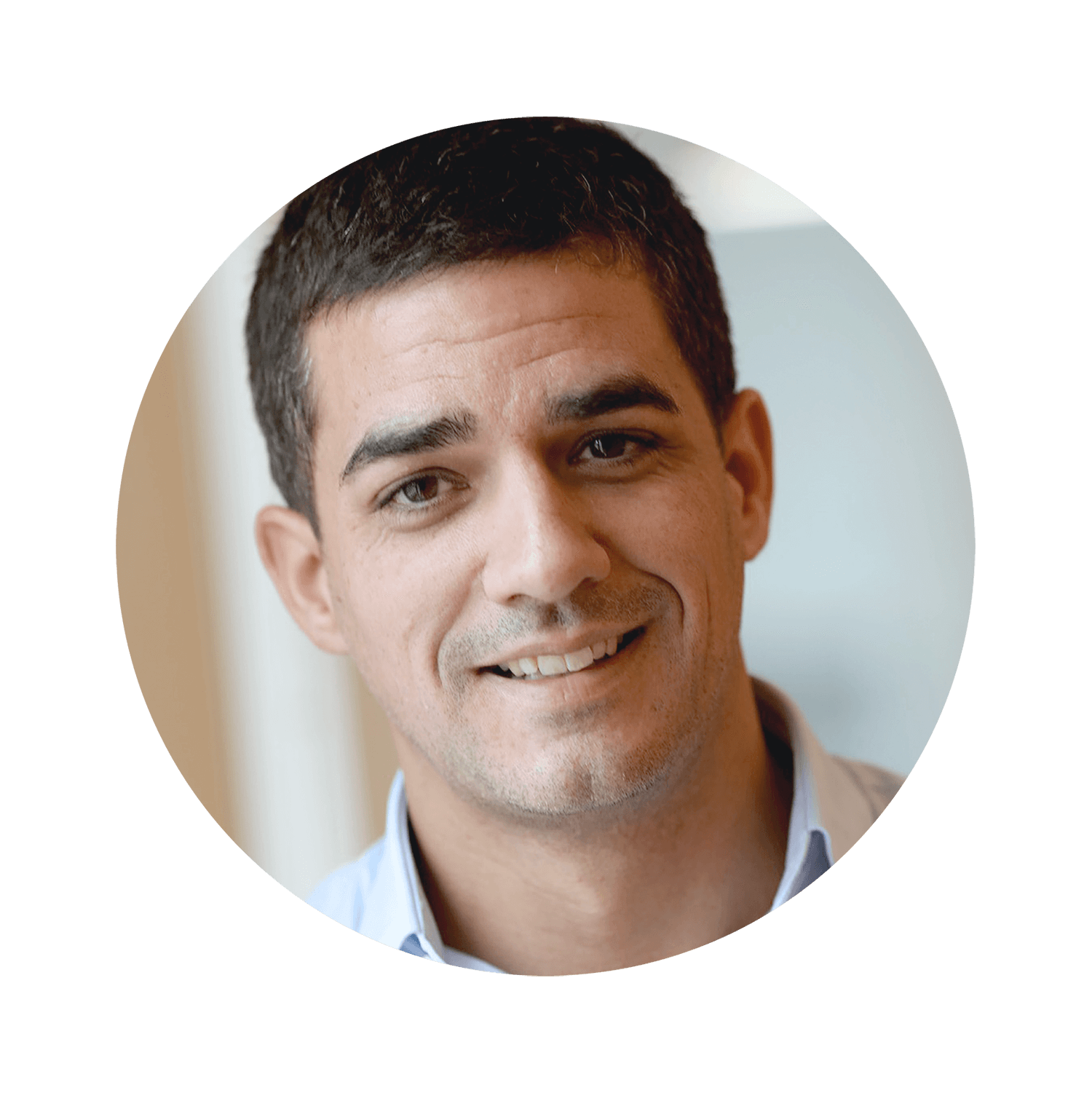 sealant was eval­u­at­ed by the per­cent­age of im­me­di­ate he­mo­sta­sis fol­low­ing clamp re­moval, but en­roll­ment was stopped at 22 pa­tients af­ter im­me­di­ate he­mo­sta­sis was achieved in 85% of them.
When Tis­si­um se­cured its CE mark in 2017, Se­talum was ap­proved for use in a vial. The com­pa­ny is now work­ing on tweak­ing the prod­uct in­to a pre-filled sy­ringe — and hopes to ap­ply for the EU nod for that ver­sion by the end of the year. An ap­pli­ca­tion for an IND to test the prod­uct in the Unit­ed States is planned for ear­ly 2020.
The com­pa­ny has built up its own man­u­fac­tur­ing in­fra­struc­ture and says it can ef­fec­tive­ly syn­the­size dif­fer­ent ver­sions of the poly­mer with dif­fer­ent prop­er­ties, in­clud­ing chang­ing the speed of degra­da­tion and the strength of ad­he­sion.
The French com­pa­ny al­so has plans for a poly­mer em­pire — it wants to ex­pand the tech to de­vel­op a car­dio­vas­cu­lar sealant, a com­plete su­ture­less so­lu­tion for pe­riph­er­al nerve re­pair, a prod­uct for gas­troin­testi­nal surgery and as a drug de­liv­ery de­vice for ENT con­di­tions, Ban­cel said.
The se­ries B in­jec­tion comes from BNP Paribas Développe­ment, the Eu­ro­pean In­vest­ment Fund (EIF), M&L In­vest­ments, ValQuest Part­ners, in ad­di­tion to ex­ist­ing in­vestors BPI France, CM-CIC In­no­va­tion, Cap Dé­cisif Man­age­ment, Omnes Cap­i­tal and Sofinno­va Part­ners.
Found­ed in 2013, the com­pa­ny ini­tial­ly raised $10.8 mil­lion that year, and $25.5 mil­lion in 2016.