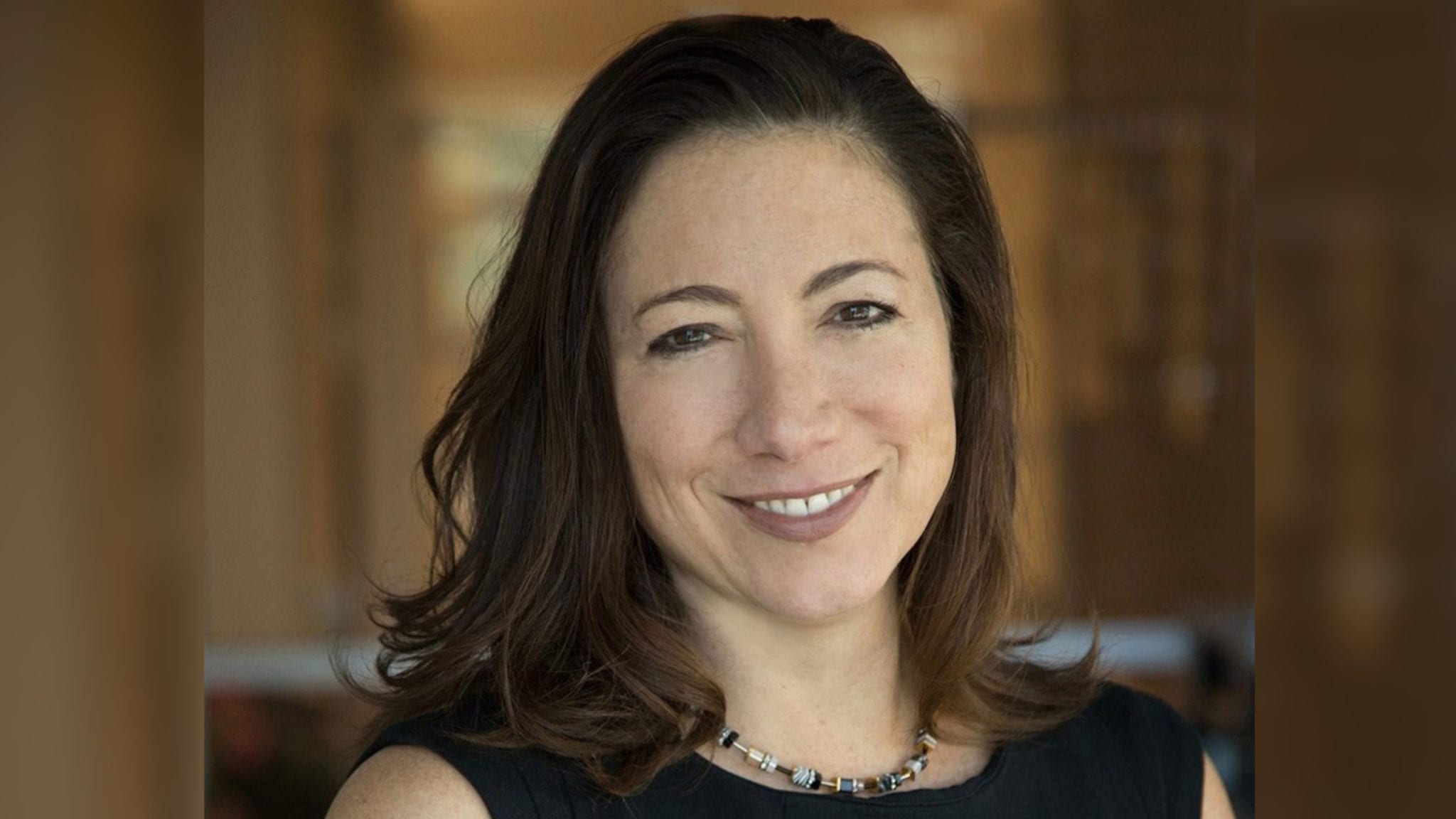 With its eyes set on an IPO raise, In­Car­da un­rolls mid-stage da­ta back­ing in­haled ar­rhyth­mia drug
Work­ing to craft an old ar­ry­th­mia drug in­to a more user-friend­ly in­haled for­mu­la­tion, In­Car­da is ex­pect­ing to use new Phase II da­ta re­vealed Wednes­day as the foun­da­tion of a po­ten­tial IPO raise.
The pro­gram, re­pur­pos­ing the oral and IV drug fle­cainide in­to an in­halant, com­plet­ed the lat­est co­hort of its Phase II study with 50% of pa­tients suc­cess­ful­ly con­vert­ing their ir­reg­u­lar heart­beat episodes back to nor­mal rhythm with­in 90 min­utes, the San Fran­cis­co biotech said. That end­point will be the pri­ma­ry goal in a piv­otal Phase III study, ex­pect­ed to be­gin by the end of Sep­tem­ber.
And In­Car­da be­lieves the da­ta are strong enough to get a pos­si­ble IPO ready, as the biotech hired a CFO in con­junc­tion with the news. CEO Grace Colón told End­points News that In­Car­da is in the midst of rais­ing funds for a $70 mil­lion crossover round, and will ex­plore a jump to Nas­daq "should it make sense."
So far in 2021, 65 biotechs have filed or priced their IPOs, ac­cord­ing to the End­points tal­ly.
Wednes­day's da­ta come from a study eval­u­at­ing the fle­cainide neb­u­liz­er in a med­ical­ly su­per­vised set­ting, look­ing at in­di­vid­u­als with re­cent-on­set parox­ys­mal atri­al fib­ril­la­tion, or PAF. Pa­tients have been clam­or­ing for new treat­ments, Colón said, be­cause they typ­i­cal­ly re­ceive rate-con­trol­ling treat­ments in emer­gency rooms or oth­er set­tings when they ex­pe­ri­ence PAF episodes, rather than rhythm-con­trol­ling drugs.
"Things with high heart rate like 120 to 160 beats per minute, that's just fast heart rate pal­pi­ta­tions," Colón told End­points. "But they al­so ex­pe­ri­ence skipped beats and dizzi­ness, like they can't breathe. When their heart is not beat­ing nor­mal­ly, they can get se­vere anx­i­ety. It's a spe­cif­ic type of symp­toms."
The on­ly cur­rent­ly ap­proved drug to treat these episodes, in­tra­venous ibu­tilide, on­ly has a 90-minute con­ver­sa­tion rate of 38% to 40%, In­Car­da says. Not on­ly did In­Car­da's pro­gram hit the 50% mark in the Phase II study, but Colón said the mean time of con­ver­sion was just eight min­utes.
Ad­di­tion­al­ly, 72% of those whose heart­beats re­turned to nor­mal rhythm did so with­in the first half hour af­ter treat­ment.
Colón ex­pects much of the new crossover to be di­rect­ed to­ward the Phase III study, which is seek­ing to en­roll 400 pa­tients. Re­searchers are plan­ning to ran­dom­ize pa­tients to the drug arm at a 3-to-1 ra­tio with that 90-minute con­ver­sion rate as the pri­ma­ry, and will al­so check out a host of sec­ondary end­points such as re­lief of symp­toms, hos­pi­tal­iza­tions and time to dis­charge, among oth­ers.
In­Car­da is al­so con­duct­ing stud­ies for the drug in a self-ad­min­is­tered set­ting, with a cur­rent­ly on­go­ing Phase II, and is work­ing on a tri­al for re­peat use. Ini­tial ob­ser­va­tions in­di­cate that pa­tients who re­spond to their first use of the can­di­date be­come "very like­ly" to have a sec­ond re­sponse should an­oth­er episode pop up, Colón said.
There's been lots of cul­tur­al aware­ness around this is­sue, she added, help­ing dri­ve In­Car­da's re­search for­ward. Heart rate and rhythm track­ing tech­nol­o­gy has sprout­ed up every­where in wear­able prod­ucts like the Ap­ple Watch, mak­ing it even eas­i­er for pa­tients to keep track of their PAF episodes. In­Car­da has had ear­ly dis­cus­sions with com­pa­nies de­vel­op­ing some of these prod­ucts and will con­tin­ue look­ing for a part­ner should the piv­otal tri­al work out.