Scoop: With its NDA in lim­bo, Iron­shore ex­ecs shut­tered the AD­HD biotech
A year ago Iron­shore Phar­ma­ceu­ti­cals ex­ecs trum­pet­ed the news that they had lined up $200 mil­lion in fi­nanc­ing to launch a new AD­HD drug that would wow the field — des­tined to be­come a new stan­dard of care. They start­ed lin­ing up vet­er­an com­mer­cial and sci­en­tif­ic hires, an­tic­i­pat­ing an OK by the Ju­ly 30 PDU­FA date.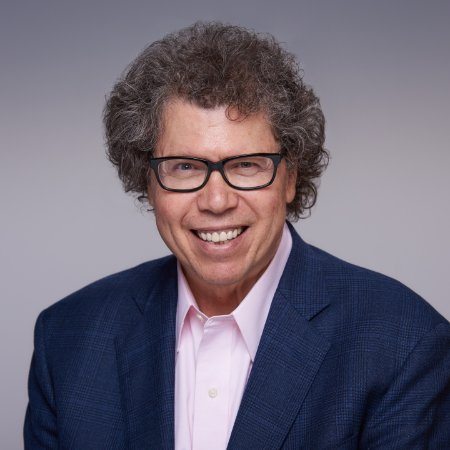 Bar­ry Her­man
And then as the dead­line came and went the com­pa­ny was sud­den­ly as qui­et as the grave, de­clin­ing to say what the FDA had de­cid­ed as the agency main­tained the same si­lence it re­serves for all com­pa­ny mat­ters.
The launch plans gath­ered dust and at least one key ex­ec­u­tive — Shire vet Bar­ry Her­man, the new­ly hired head of med­ical af­fairs — left in the fall, ac­cord­ing to his LinkedIn pro­file.
To­day, the CEO con­firmed the essence of what I had been hear­ing on the grapevine: The com­pa­ny closed down af­ter Christ­mas, the rest of the staff was laid off, and its drug re­mains in an un­ex­plained lim­bo.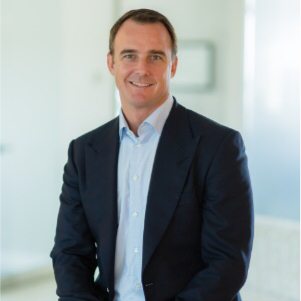 David Lick­r­ish
In an email, David Lick­r­ish wrote:
Hav­ing spent the last 18 months as­sem­bling an all-star cast of high­ly skilled phar­ma­ceu­ti­cal ex­ec­u­tives to launch HLD200, the de­ci­sion to close down our com­mer­cial op­er­a­tions was in­cred­i­bly dif­fi­cult. We do not have clar­i­ty on when the launch of HLD200 may oc­cur and as such we were left with­out any choice in the mat­ter. HLD200 has a unique val­ue propo­si­tion and we look for­ward to work­ing with the FDA to de­ter­mine what ad­di­tion­al steps may be nec­es­sary to se­cure ap­proval for the ben­e­fit of pa­tients and fam­i­lies af­fect­ed by AD­HD.
The FDA's new com­mis­sion­er, Scott Got­tlieb, has promised law­mak­ers and the in­dus­try that he would push to pub­lish CRLs, or most of them. But so far, noth­ing has come of that promised piece of re­form. So what­ev­er the agency's ob­jec­tions were, they re­main a se­cret.