With key test still loom­ing, Cel­gene and Ac­celeron nab FDA okay for be­ta-tha­lassemia med
While pric­ing con­cerns con­tin­ue to cloud the fu­ture of blue­bird bio's gene ther­a­py fix, the FDA has giv­en its okay for Cel­gene and Ac­celeron's be­ta-tha­lassemia drug Re­blozyl — to treat ane­mia in adults who re­quire reg­u­lar trans­fu­sions. An ap­proval for myelodys­plas­tic syn­dromes (MDS) — which will like­ly de­ter­mine if the drug is a ma­jor com­mer­cial suc­cess — is still un­der re­view.
The drug will be priced at $3,441 per 25 mg vial, Ac­celeron said.
A fu­sion pro­tein, Re­blozyl (lus­pa­ter­cept-aamt) boosts red blood cell growth in ane­mic pa­tients by tar­get­ting TGF-be­ta pro­teins that play a role in these cells' mat­u­ra­tion. The drug, which had been grant­ed break­through sta­tus, was ap­proved on the ba­sis of a 336-per­son Phase III tri­al. The tri­al showed slight­ly over a fifth of the be­ta-tha­lassemia pa­tients who took the drug saw a 33% or greater re­duc­tion in trans­fu­sion bur­den.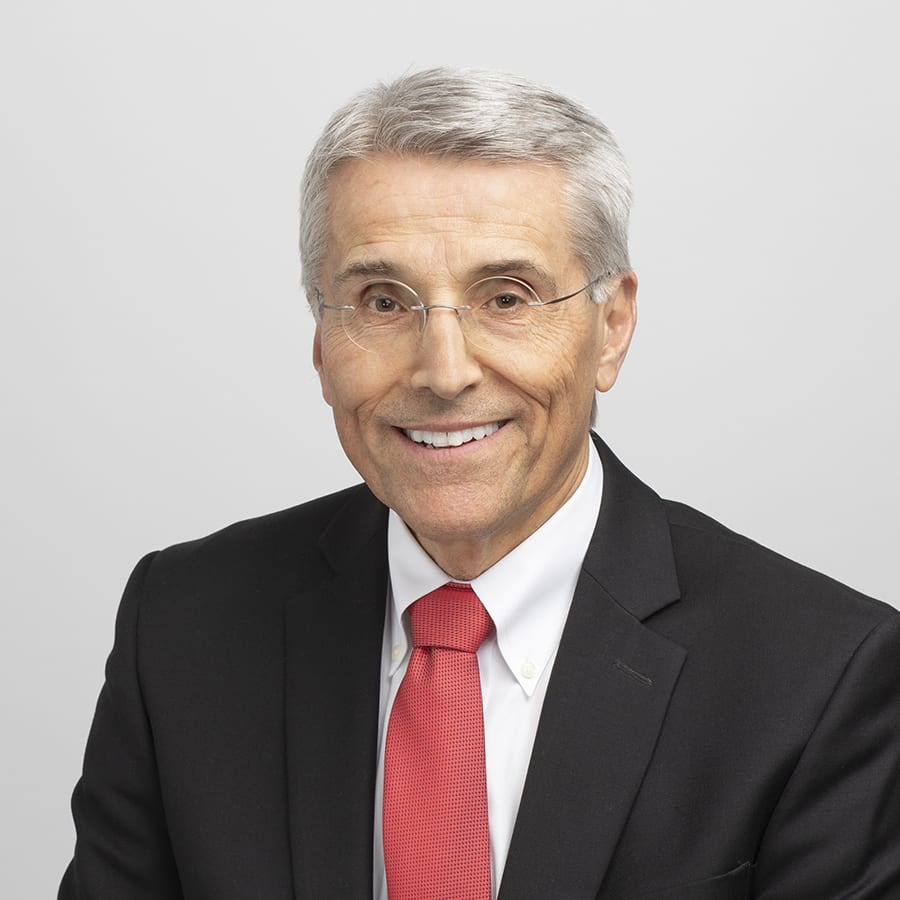 Richard Paz­dur FDA
"When pa­tients re­ceive mul­ti­ple blood trans­fu­sions, there is a risk for iron over­load, which can af­fect many or­gans," said FDA on­col­o­gy chief Richard Paz­dur. "To­day's ap­proval pro­vides pa­tients with a ther­a­py that, for the first time, will help de­crease the num­ber of blood trans­fu­sions."
Cel­gene ac­quired the drug in 2011 for $25 mil­lion up­front and a mod­est $217 mil­lion in mile­stones. It's a key part of the late-stage pipeline Bris­tol-My­ers Squibb bet on in their $74 bil­lion buy­out; an­a­lysts have pegged the drug as a po­ten­tial block­buster worth up to $2 bil­lion per year.
Two thirds of that pro­ject­ed rev­enue, though, come from MDS pa­tients.
For the be­ta-tha­lassemia pa­tients, a dif­fer­ent so­lu­tion emerged in the time since Cel­gene's deal as blue­bird bio de­vel­oped a gene ther­a­py that could of­fer a com­plete rem­e­dy for the dis­ease. But that ther­a­py, Zyn­te­glo, has yet to be ap­proved in the US (al­though an FDA okay could come as soon as next year), and in Eu­rope, where the EMA has giv­en its bless­ing, the promise of a one-shot fix for a life­long dis­ease has been com­pro­mised by a $1.8 mil­lion price tag — twice what an­a­lysts had pro­ject­ed for the drug on the con­ti­nent.
The FDA is due to rule on the MDS in­di­ca­tion by April 4, 2020. Cel­gene ap­plied on the ba­sis of late-stage da­ta that showed 38% of pa­tients went 8 weeks with­out need­ing a blood trans­fu­sion and 28% man­aged 12 weeks with­out one.