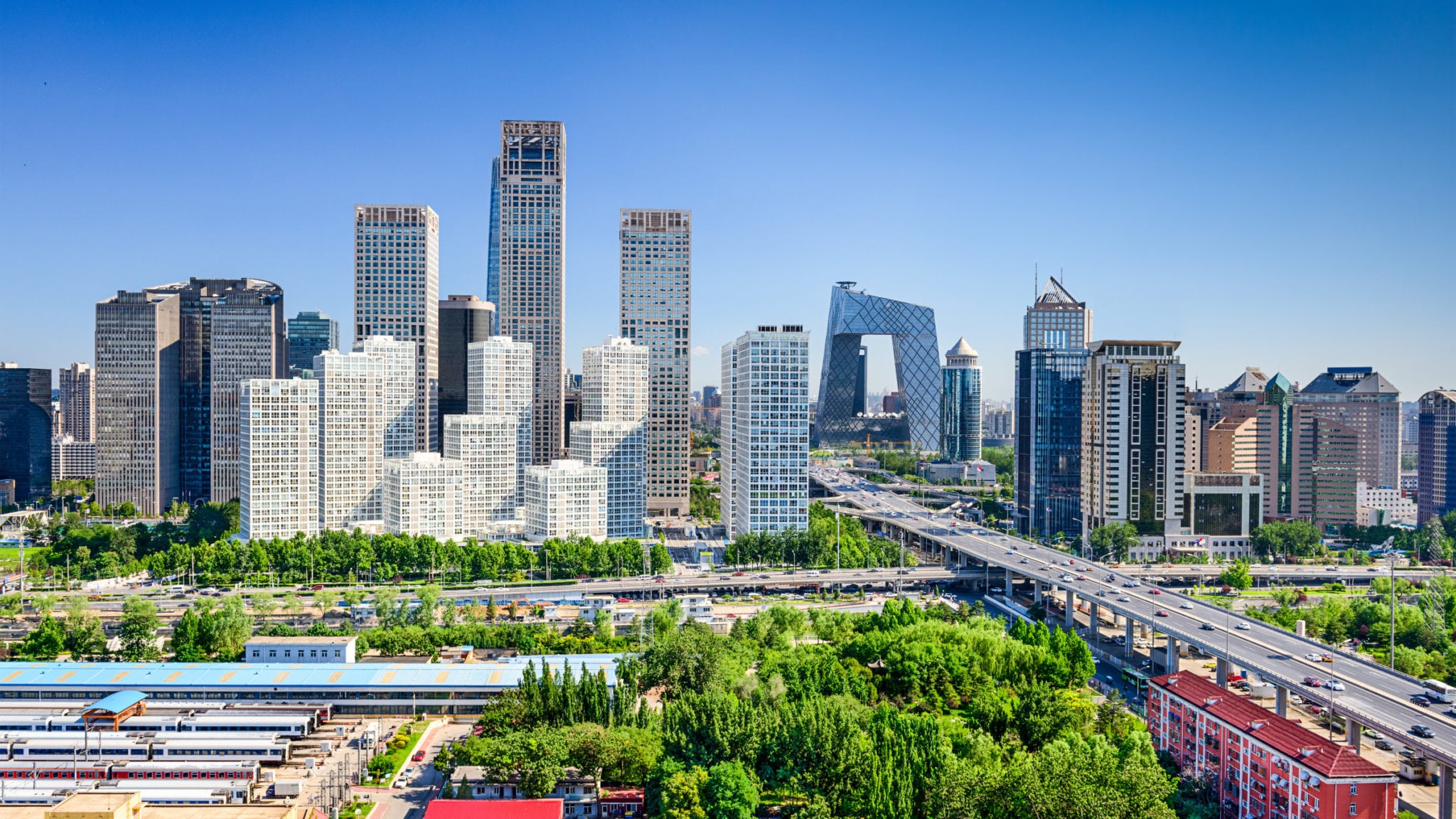 With new $10.6B fund, Hill­house Cap­i­tal sets the stage for splashy Asia-fo­cused biotech deals
Hav­ing thrown its weight be­hind some of the biggest biotech fi­nanc­ing rounds of the year, Chi­na's pri­vate eq­ui­ty pow­er­house Hill­house Cap­i­tal has re­loaded with a $10.6 bil­lion fund.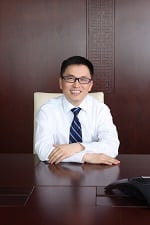 Lei Zhang
Oth­er than health­care, Hill­house Fund IV will al­so pur­sue op­por­tu­ni­ties in con­sumer, tech­nol­o­gy and ser­vices sec­tors glob­al­ly, though Asia re­mains the key fo­cus. It's one of the largest pri­vate eq­ui­ty fundrais­ings in 2018, ac­cord­ing to Bloomberg.
Hill­house founder and Yale grad­u­ate Lei Zhang made a name for him­self with ear­ly bets on tech gi­ants like Ten­cent and Baidu. The firm played a sim­i­lar­ly leg­endary role in WuXi AppTec's $3.3 bil­lion take-pri­vate deal in 2015, and fol­lowed it up with deals in­volv­ing In­novent Bi­o­log­ics, BeiGene and Shang­hai Jun­shi — some of Chi­na's buzzi­est shops these days.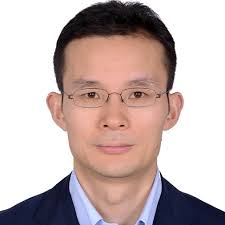 Michael Yi
This year alone, Hill­house was promi­nent­ly fea­tured in Grail's mon­ster $300 mil­lion round and I-Mab Bio­phar­ma's $200 mil­lion Se­ries C (which it calls the largest ever for a Chi­nese biotech). It al­so led a $230 mil­lion raise by Fa­heem Has­nain for Gos­samer Bio, his next start­up ven­ture af­ter Re­cep­tos.
Many of these would be the work of Michael Yi, Hill­house's dili­gent — if low pro­file — prin­ci­pal fo­cused on health­care deals. At a time transpa­cif­ic VC deals are teem­ing with Chi­nese in­vestors, es­tab­lished names like Yi are still in hot de­mand for the cred­i­bil­i­ty and ex­pe­ri­ence they lend.
"We are deeply grate­ful for the on­go­ing trust of our part­ners," Zhang said in a state­ment. "We look for­ward to work­ing with in­no­va­tion-mind­ed, world-class busi­ness­es and man­age­ment teams seek­ing to de­ploy tech­nol­o­gy-dri­ven so­lu­tions to cre­ate val­ue for all stake­hold­ers."
---
Im­age: Bei­jing's fi­nan­cial dis­trict Shut­ter­stock