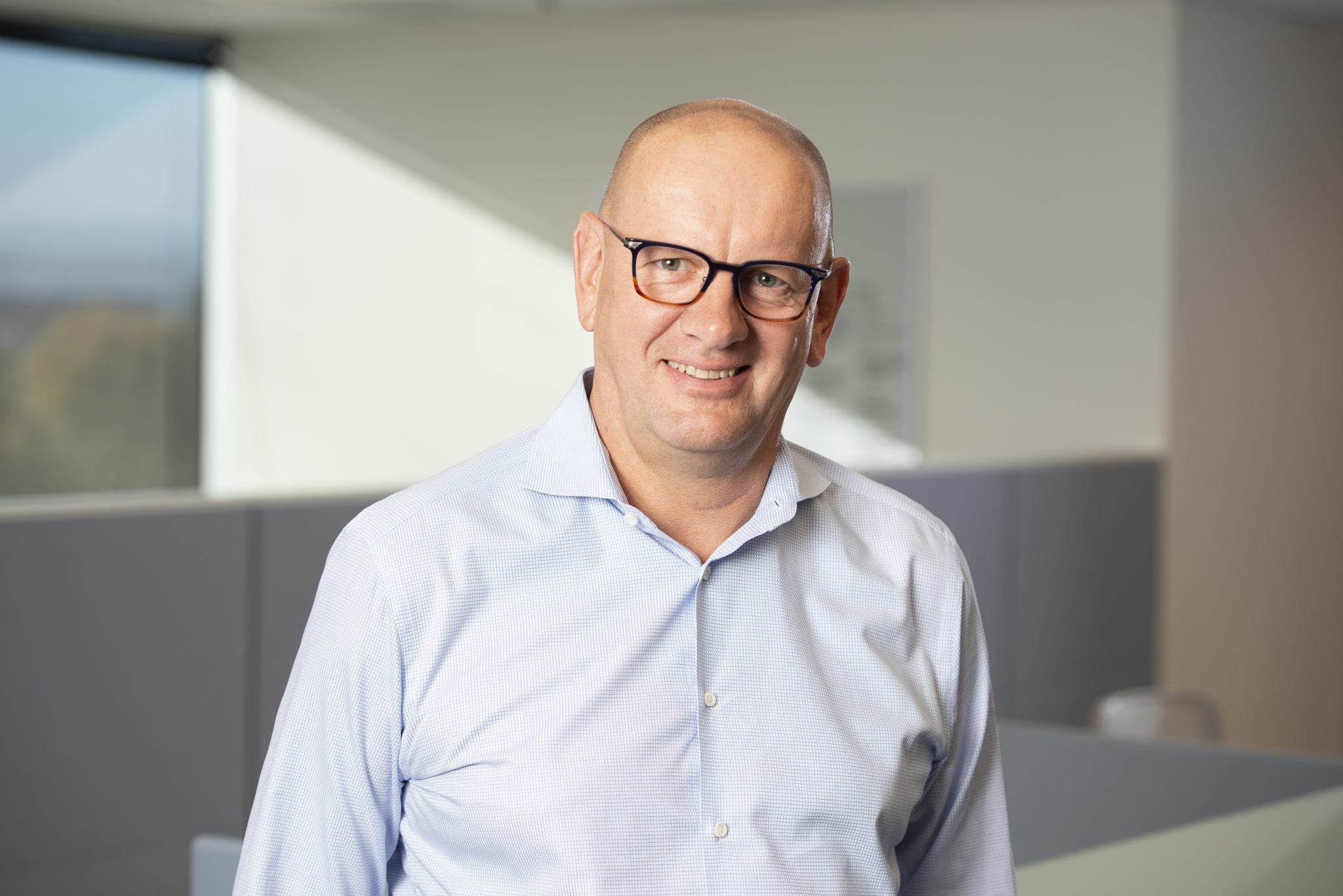 Bernard Coulie (file photo)
With one ri­val down, No­var­tis-part­nered biotech scores $100M round to fund mid-stage tri­als of fi­bro­sis drug
When Pli­ant Ther­a­peu­tics bagged its $62 mil­lion B round al­most two years ago, CEO Bernard Coulie po­si­tioned its lead pro­gram in id­io­path­ic pul­monary fi­bro­sis right be­hind Bio­gen, which he sees as a fron­trun­ner 18 months ahead.
Com­ing in­to the Se­ries C, that's no longer the case. Bio­gen scrapped its Phase II tri­al last Sep­tem­ber due to safe­ty con­cerns, leav­ing Pli­ant even more room to make a splash with the mid-stage pro­grams it now plans to run with $100 mil­lion of new cash in the bank.
While Pli­ant's sci­en­tif­ic co-founder, Dean Shep­pard of UCSF, helped in­spire the ri­val pro­gram at Stromedix that was even­tu­al­ly sold to Bio­gen, his lat­est idea re­volves around a small mol­e­cule in­te­grin in­hibitor rather than an an­ti­body. Pli­ant's drug, PLN-74809, al­so hits one more tar­get than BG00011: In ad­di­tion to αvβ6, it al­so blocks αvβ1 in­te­grins.
"For us, the les­son learned is stay away from an im­mune-stim­u­la­to­ry an­ti­body in a dis­ease pop­u­la­tion that is quite sen­si­tive to im­mune stim­u­la­tion," Coulie told End­points News.
The new fund­ing — com­ing from new back­ers Red­mile Group, Far­al­lon Cap­i­tal Man­age­ment, Cor­morant As­set Man­age­ment, Sur­vey­or Cap­i­tal and Lo­gos Cap­i­tal as well as ex­ist­ing in­vestors in­clud­ing Even­tide As­set Man­age­ment, Cowen Health­care In­vest­ments, Schroder Ad­veq, Men­lo Ven­tures, S-Cubed Cap­i­tal, Agent Cap­i­tal and oth­ers — will foot the bill for two Phase IIa stud­ies in IPF as well as a Phase II in pri­ma­ry scle­ros­ing cholan­gi­tis.
Re­cent­ly com­plet­ed Phase I tri­als have giv­en them bi­o­log­i­cal proof-of-con­cept and con­fi­dence that a low dose, at 40 mg, is suf­fi­cient, Coulie said.
The the­o­ry is that block­ing these in­te­grins can pre­vent down­stream ac­ti­va­tion of TGF-β, which Pli­ant be­lieves is the main cul­prit of fi­bro­sis — whether in the lung or liv­er or bile duct.
It's the same the­o­ry be­hind its sec­ond as­set, de­signed to stop the TGF-β ac­ti­va­tion it­self. Late last year No­var­tis hand­ed off $80 mil­lion to part­ner on PLN-1474 with an eye on treat­ing end-stage fi­bro­sis in NASH, a high­ly lu­cra­tive field with quite a few dif­fer­ent cor­ners to plough. Pli­ant is in the process of con­duct­ing a Phase I be­fore — as­sum­ing it's suc­cess­ful — trans­fer­ring the as­set to its phar­ma gi­ant part­ner.
With its lead drug, Coulie said they plan to con­tin­ue go­ing it alone to prove its val­ue with IPF and PSC, both chal­leng­ing in­di­ca­tions that have elud­ed drug­mak­ers from Glob­al Blood Ther­a­peu­tics to CymaBay.
PSC re­mains an open field, he added, and there's resur­gent in­ter­est in IPF.
"We've seen some re­cent deals ba­si­cal­ly es­tab­lish­ing the scarci­ty val­ue in this spe­cif­ic in­di­ca­tion," he said, cit­ing Roche's $1.4 bil­lion ac­qui­si­tion of Prome­dior based on "kind of OK" Phase IIb ef­fi­ca­cy, Gilead's $5.1 bil­lion ex­pand­ed tie-up with Gala­pa­gos large­ly dri­ven by an IPF au­to­tax­in in­hibitor, and a num­ber of ear­ly deals by Boehringer In­gel­heim.
"So I think the com­peti­tors are quite clear," Coulie said. "I think Fi­bro­Gen is one of them, Gala­pa­gos is the oth­er one, but I think with the mech­a­nisms that they are pur­su­ing ver­sus what we use, we think we have a bet­ter chance in terms of ef­fi­ca­cy ver­sus those drugs."
We should find out in 2021 as da­ta from the three-month mid-stage stud­ies trick­le in, though the PSC tri­al might take a bit longer as it's start­ing lat­er in the sec­ond quar­ter.