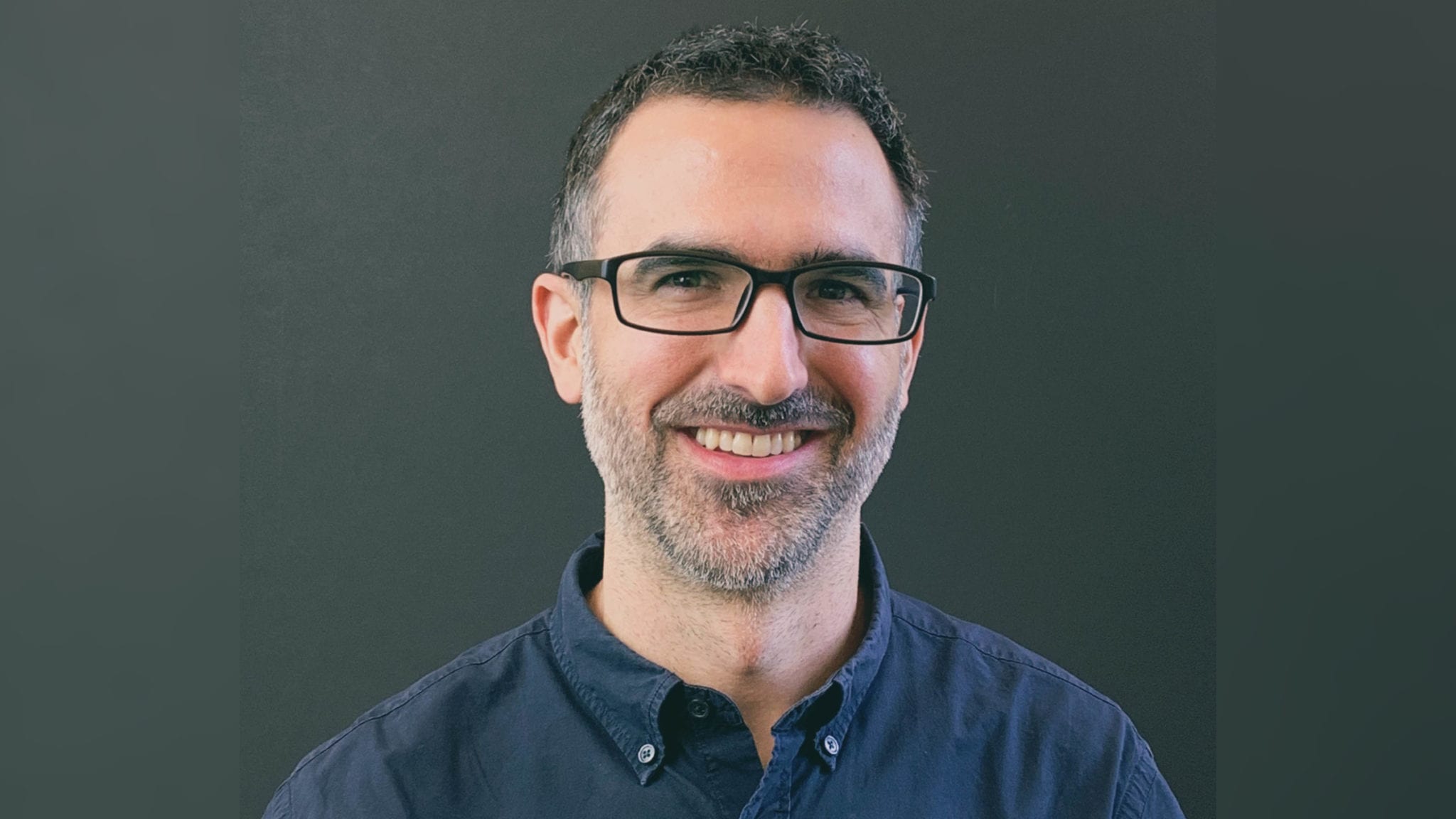 With on­ly burns to show in gene ther­a­py, Astel­las inks deal with AAV spe­cial­ist Dyno in push for a bet­ter cap­sid
On the hunt for a bet­ter AAV cap­sid for gene ther­a­py, Er­ic Kel­sic's Dyno Ther­a­peu­tics has set it­self apart with its fo­cus on ma­chine learn­ing to help speed dis­cov­ery. Now, Japan­ese drug­mak­er Astel­las — fresh off a slate of gene ther­a­py burns — is tak­ing a bet on Dyno as it looks to the fu­ture.
Astel­las and Dyno will work to­geth­er as part of an R&D pact to de­vel­op next-gen AAV vec­tors for gene ther­a­py us­ing Dyno's Cap­sidMap plat­form di­rect­ed at skele­tal and car­diac mus­cle, the com­pa­nies said Wednes­day. Un­der the terms of the deal, Dyno will de­sign AAV cap­sids for gene ther­a­py, while Astel­las will be re­spon­si­ble for con­duct­ing pre­clin­i­cal, clin­i­cal and com­mer­cial­iza­tion ac­tiv­i­ties for gene ther­a­py prod­uct can­di­dates us­ing the cap­sids.
Dyno will get $18 mil­lion up­front, and is el­i­gi­ble for po­ten­tial down­stream pay­ments worth $235 mil­lion per prod­uct and $1.6 bil­lion in to­tal.
"This was al­ways a part of our long term strat­e­gy and we do re­al­ize that it's es­sen­tial to our long term goal — as we look across the land­scape, Dyno stood out to us," SVP of gene ther­a­py re­search and tech­ni­cal op­er­a­tions Math­ew Pletch­er said in a call with End­points News.
Cap­sidMap us­es in vi­vo ex­per­i­men­tal da­ta and ma­chine learn­ing to cre­ate new AAV cap­sids, which are the cell-tar­get­ing pro­tein shells of vi­ral vec­tors that are de­signed to op­ti­mize tis­sue tar­get­ing and im­mune-evad­ing prop­er­ties. Cap­sidMap can si­mul­ta­ne­ous­ly de­liv­er across mul­ti­ple or­gans, Dyno says.
The com­pa­ny spun out of George Church's lab three years ago, and this year raised $100 mil­lion in its Se­ries A fundrais­ing round. Its fo­cus on ma­chine learn­ing, Dyno CEO Er­ic Kel­sic says, sets it apart from oth­ers in the gene ther­a­py space. With the prod­uct, comes a huge amount of da­ta sur­round­ing in vi­vo da­ta, which is rel­e­vant for im­prov­ing the per­for­mance of Cap­sidMap.
"In the past, (com­pa­nies have) tak­en a lot­tery tick­et ap­proach: buy a lot of tick­ets, and see what works, but chance of suc­cess is pret­ty low," Kel­sic told End­points. "But now, we can learn a lot about the pro­tein fit­ness land­scape … and how do you use that to make a bet­ter cap­sid?"
The Dyno deal comes as Astel­las looks to turn the page on its ac­qui­si­tion of gene ther­a­py spe­cial­ist Au­dentes in 2019, as its lead pro­gram has run in­to a se­ries of se­ri­ous safe­ty is­sues in the clin­ic.
Less than a year af­ter Astel­las bought out Au­dentes for $3 bil­lion, that pro­gram was roiled by a pa­tient death in May 2020. Two ad­di­tion­al pa­tients in the study had died by Au­gust, lead­ing to a mod­i­fied tri­al for the drug, dubbed AT132. At the time, no pa­tients tak­ing the low­er dose had de­vel­oped any se­ri­ous side ef­fects. In Sep­tem­ber, Astel­las an­nounced a fourth boy had died in that tri­al.