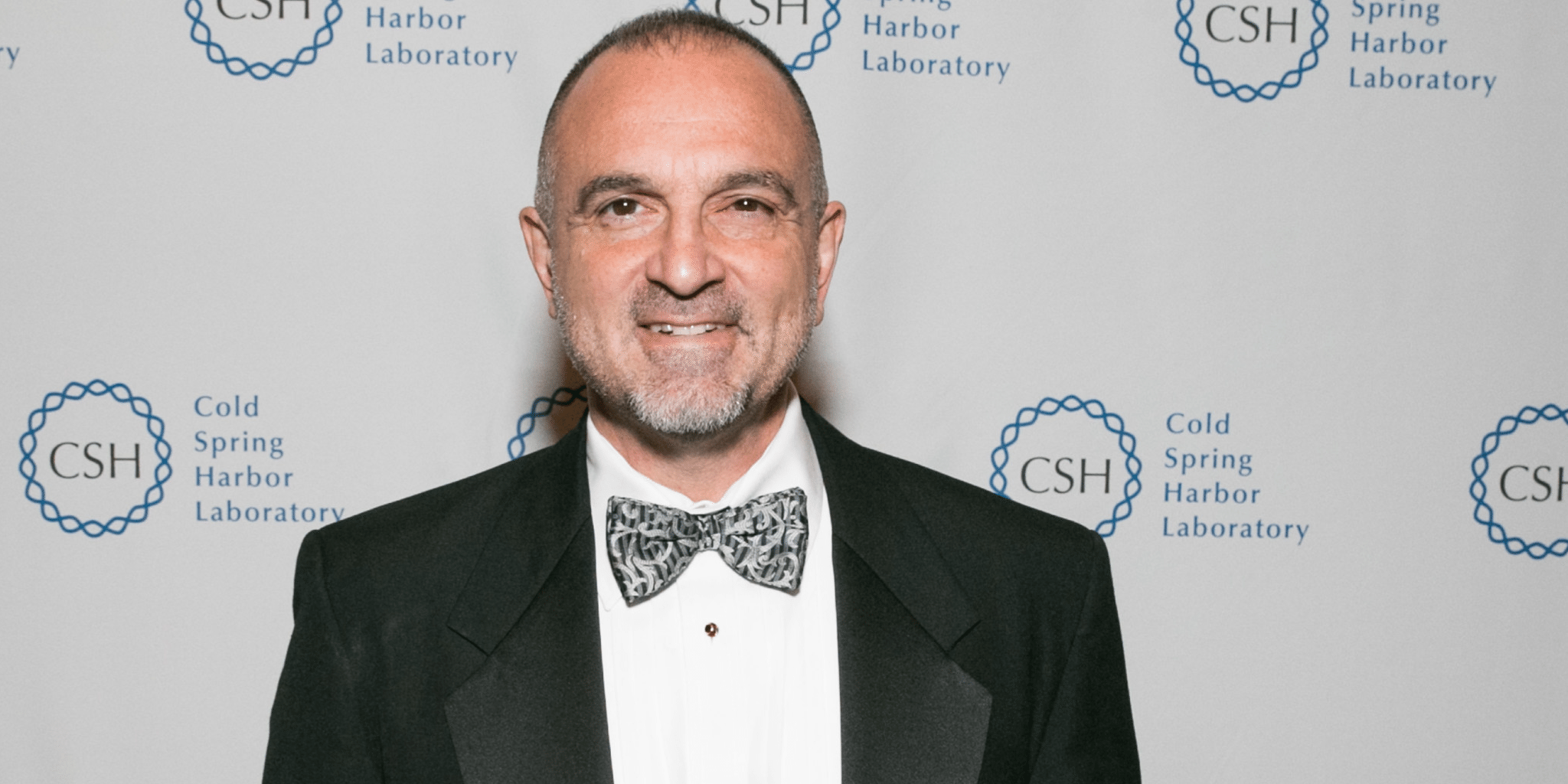 With PD-1 OK loom­ing, Re­gen­eron antes $100M on blue­bird al­liance for next-gen TCR cell ther­a­py pact
Some­time in the next few months, we're like­ly to see the FDA come through with an ap­proval for the world's 6th PD-1/L1 check­point in­hibitor from Re­gen­eron $REGN and its long­time de­vel­op­ment part­ners at Sanofi. But now the fast-grow­ing Re­gen­eron is al­so al­ly­ing it­self with blue­bird bio $BLUE, putting up $100 mil­lion in eq­ui­ty cash on a 50/50 de­vel­op­ment deal aimed at cre­at­ing a new pipeline of cell ther­a­pies with an eye to ex­pand­ing the hori­zon in on­col­o­gy with a new set of T cell re­cep­tor tar­gets.
The top sci­en­tists at blue­bird and Re­gen­eron took time Sun­day to pre­view a deal that moves the small­er com­pa­ny well past the BC­MA pro­gram it has put in the spot­light, while the an­ti­body de­vel­op­ment ex­perts at Re­gen­eron work their tech plat­form for 6 undis­closed tar­gets used to kick off the 5-year al­liance.
The mar­ket loved the idea, send­ing blue­bird's shares up 7% in pre-mar­ket trad­ing.
In a typ­i­cal al­liance in­volv­ing a big­ger com­pa­ny, says Re­gen­eron R&D chief George Yan­copou­los, mak­ing a stren­u­ous ef­fort to dis­tin­guish this deal from the pack, you see a dom­i­nant play­er look­ing to add a par­tic­u­lar kind of ex­per­i­men­tal drug to the pipeline.
This isn't that kind of deal.
"When I say we're in­ter­est­ed in blue­bird bio," says the Re­gen­eron co-founder, "it wasn't for any par­tic­u­lar can­di­date."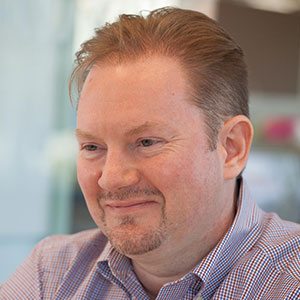 Philip Gre­go­ry
In­stead, says blue­bird CSO Phil Gre­go­ry, this is about a CAR-T and gene ther­a­py ex­pert, blue­bird, al­ly­ing it­self with a com­pa­ny that makes "the best binders that ex­ist."
"Both com­pa­nies are en­tire­ly all in," from the CEO on down, adds Yan­copou­los with all the in­ten­si­ty the in­dus­try has come to ex­pect from one of the most pro­duc­tive — and best paid — R&D di­rec­tors in the in­dus­try. "This is a ma­jor fo­cus for us."
Re­gen­eron orig­i­nat­ed the idea, he adds, and made it hap­pen with a $100 mil­lion up­front for an eq­ui­ty stake in blue­bird, with a hefty pre­mi­um built in to blue­bird's al­ready con­sid­er­able stock price. But it's not splurg­ing. Re­gen­eron's price bakes in a $37 mil­lion pre­mi­um, which will be used to pay for its first round of re­search costs in the part­ner­ship.
For Re­gen­eron and blue­bird, it's a chance to con­sid­er­ably widen the hori­zon of cell ther­a­py tar­gets — adding a va­ri­ety of in­tra­cel­lu­lar TCR tar­gets. And blue­bird fat­tens a cash re­serve that was re­cent­ly built up with a whop­ping $632 mil­lion raise, as it looks to tran­si­tion to a com­mer­cial stage with an up­com­ing fil­ing on β-tha­lassemia and more da­ta for bb2121.
The part­ners built the terms for a marathon pact, run­ning ini­tial­ly for 5 years but with terms that would al­low them to con­tin­ue to move on in cre­at­ing a pipeline to­geth­er. I asked the usu­al ques­tions. What are the first tar­gets? When will they make it to the clin­ic and in­to hu­man pa­tients?
Not sur­pris­ing­ly, those cards will re­main close to the vest for now. But both com­pa­nies are well known for a fo­cus on prod­ucts and per­for­mance. So it's not an in­def­i­nite si­lence.
As both com­pa­nies close in on the on­col­o­gy mar­ket, where a myr­i­ad of con­tenders are look­ing to make their mark, they're sat­is­fied to­day that they are stronger to­geth­er, than apart.
---
Im­age: George Yan­copou­los. GET­TY IM­AGES