With US gov­ern­ment shut­down over, Gos­samer re­verts to tra­di­tion­al IPO plan
All Gos­samer Bio wants is to go pub­lic, and fast. But that hasn't been easy.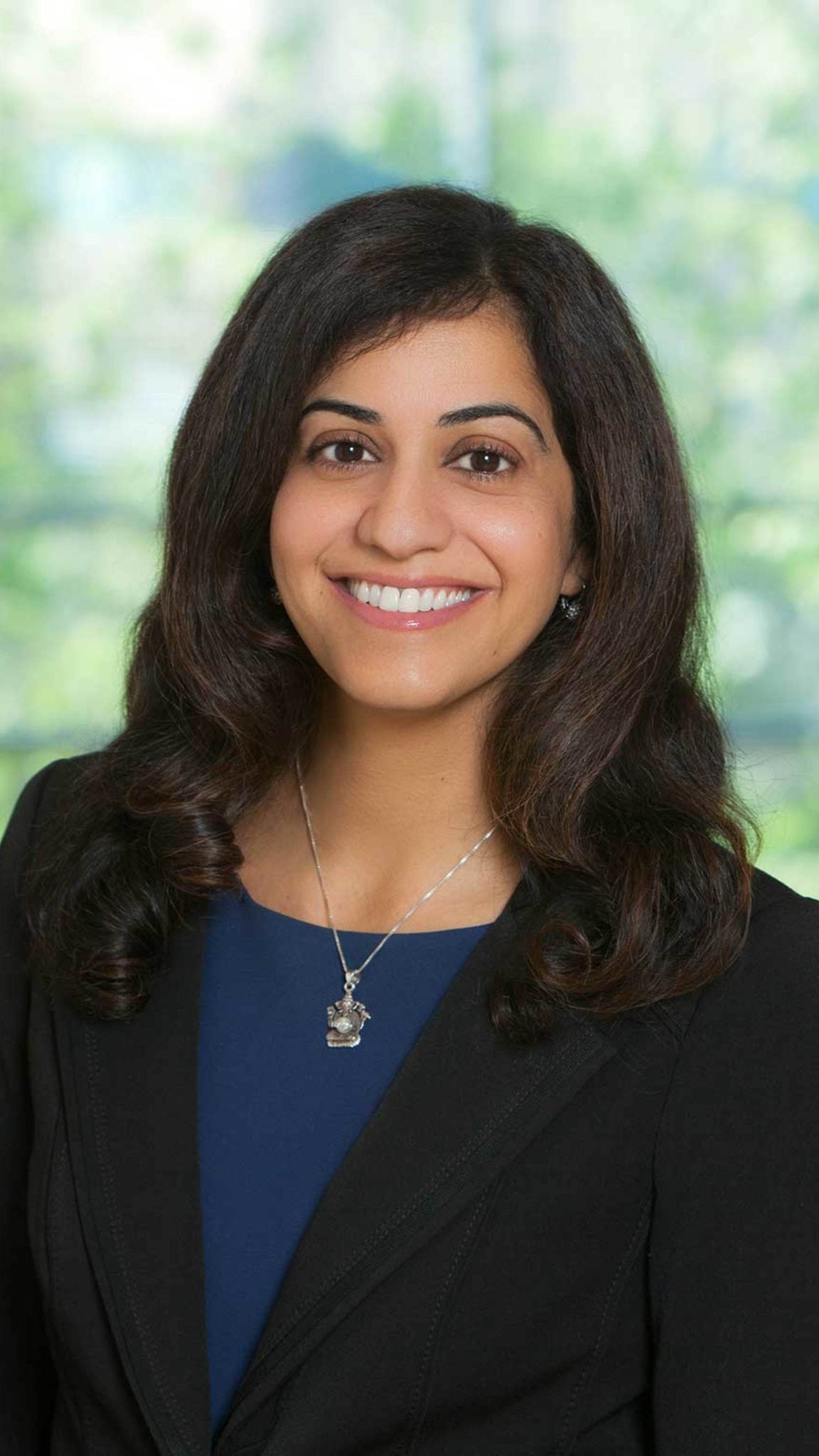 Sheila Gu­jrathi
One day be­fore the US shut­down be­gan (De­cem­ber 21), the com­pa­ny filed its prospec­tus with the SEC in a bid to go pub­lic. But the pro­tract­ed shut­down — which es­sen­tial­ly par­a­lyzed the SEC — prompt­ed Gos­samer to al­ter its plans. On Jan­u­ary 23 — two days be­fore the gov­ern­ment opened — the drug de­vel­op­er an­nounced it was us­ing a risky, rarely used path to forge ahead: Em­ploy­ing a fixed price and fore­go­ing the typ­i­cal­ly lengthy SEC re­view of their prospec­tus to green light the list­ing in fa­vor of en­abling their reg­is­tra­tion by lock­ing in their IPO price 20 days be­fore mak­ing a mar­ket de­but (Feb­ru­ary 13).
Now, with the SEC back in full force, the com­pa­ny is ask­ing the agency to to dis­re­gard the amend­ed prospec­tus it filed on Jan­u­ary 23, and pay heed to the orig­i­nal prospec­tus sub­mit­ted on De­cem­ber 21, but to has­ten their re­view.
"…the reg­is­tra­tion state­ment Gos­samer Bio filed on Jan­u­ary 23, 2019 will no longer be­come au­to­mat­i­cal­ly ef­fec­tive…20 cal­en­dar days af­ter its fil­ing date. With to­day's fil­ing, Gos­samer Bio in­tends to re­quest from the SEC ac­cel­er­a­tion of the ef­fec­tive date of the reg­is­tra­tion state­ment pri­or to the date that it would have oth­er­wise be­come au­to­mat­i­cal­ly ef­fec­tive," the com­pa­ny said in a state­ment on Wednes­day.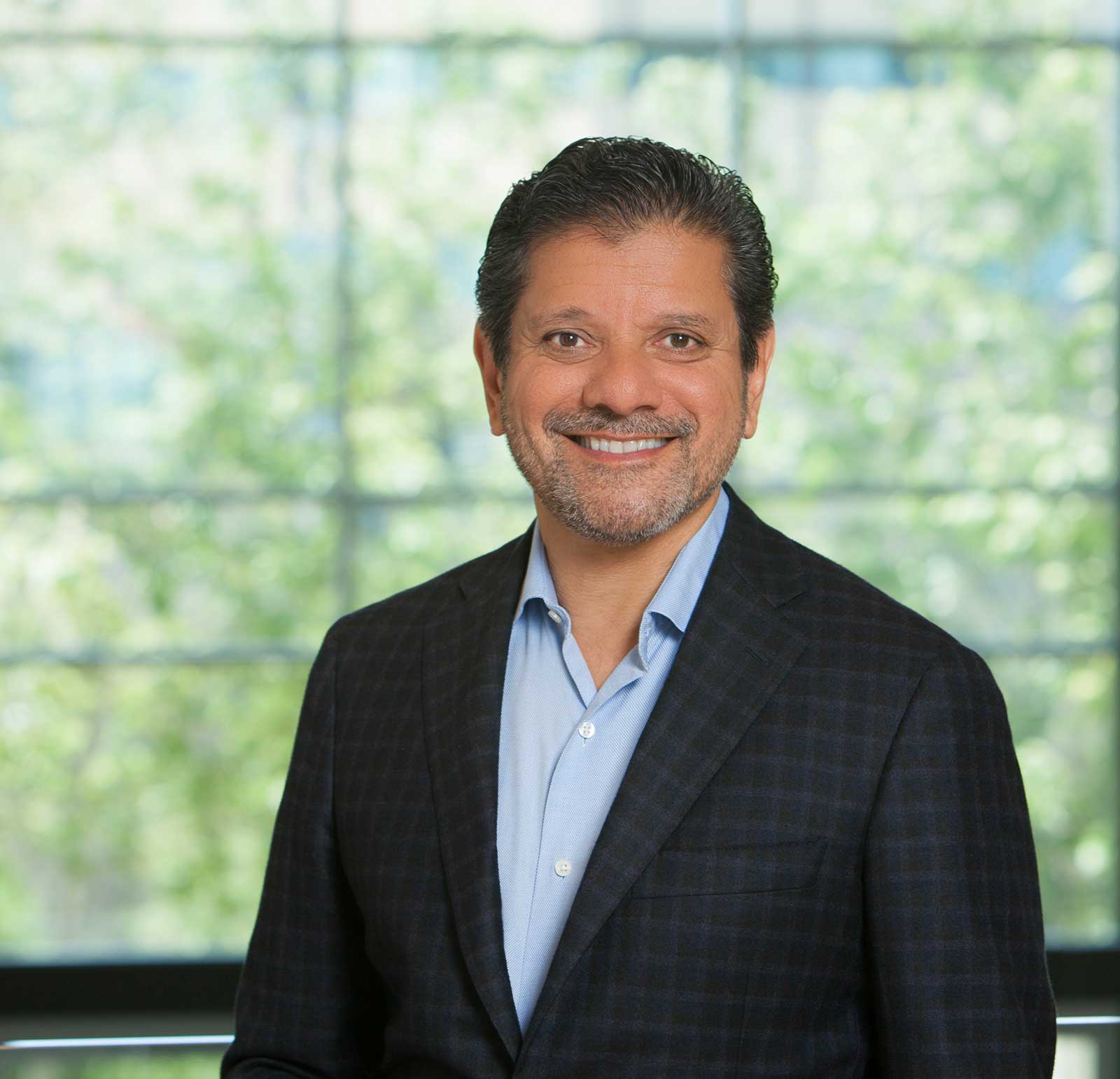 Fa­heem Has­nain
When the com­pa­ny will now de­but is un­clear. How­ev­er, the terms of the of­fer­ing have not changed since Jan­u­ary 23. The com­pa­ny plans to of­fer 14.4 mil­lion shares priced at $16/share, which will al­low the com­pa­ny to raise rough­ly $230 mil­lion in gross pro­ceeds and list un­der the sym­bol $GOSS. Mean­while, ex­ist­ing stock­hold­ers have in­di­cat­ed their in­ter­est in pur­chas­ing about $100 mil­lion in shares in the of­fer­ing at the IPO price of $16.
The road to an IPO can be long and lit­tered with SEC com­mu­ni­ca­tion that re­flects the agency's deep dive in­to the com­pa­ny's dis­clo­sures be­fore the green light is sanc­tioned, fol­low­ing which in­vestors in­di­cate their en­thu­si­asm or lack there­of by mak­ing bids on the high­er or low­er end of the price band of­fered. The ab­sence of an ex­plic­it SEC en­dorse­ment could serve to haunt the com­pa­ny lat­er down the line, if the dis­clo­sures made by the com­pa­ny come up short.
The com­pa­ny, orig­i­nal­ly named FSG Bio, was found­ed by for­mer Re­cep­tos CMO Sheila Gu­jrathi and Fa­heem Has­nain, the ex-Re­cep­tos CEO, in 2015, short­ly af­ter Re­cep­tos was bought out by Cel­gene. The biotech is fo­cused on im­munol­o­gy, in­flam­ma­tion and on­col­o­gy, has three drugs in the clin­ic, and an­oth­er in pre­clin­i­cal test­ing.