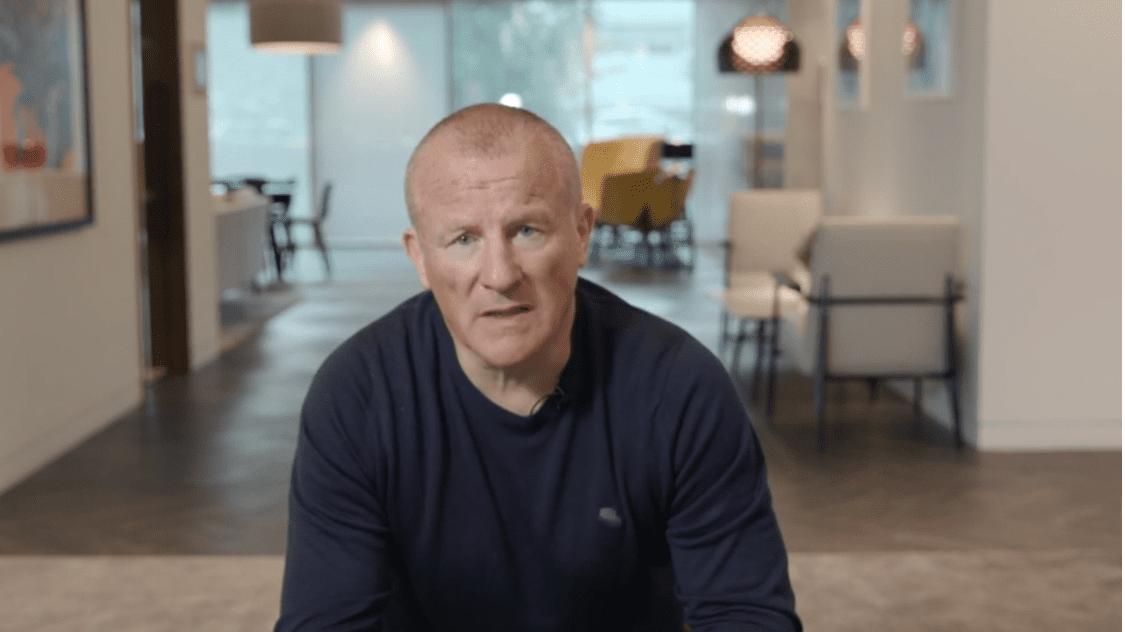 Neil Woodford. Woodford Investment Management via YouTube
Wood­ford fired from flag­ship fund — which won't re­open af­ter all
The de­ba­cle around Neil Wood­ford's sus­pend­ed flag­ship fund is com­ing to an abrupt end.
Link Fund So­lu­tions, the au­tho­rized cor­po­rate di­rec­tor of the Wood­ford Eq­ui­ty In­come Fund, is sack­ing the dis­graced stock­pick­er from his name­sake fund and wind­ing it down. Be­gin­ning in Jan­u­ary, the firm's des­ig­nat­ed bro­kers will grad­u­al­ly sell off all as­sets in the port­fo­lio to pay back the trapped in­vestors — with the first in­stall­ment due by the end of that month.
"Whilst progress has been made in re­la­tion to repo­si­tion­ing the Fund's port­fo­lio, this has un­for­tu­nate­ly not been suf­fi­cient to al­low rea­son­able cer­tain­ty as to when the repo­si­tion­ing would be ful­ly achieved and the Fund could be re-opened" by the De­cem­ber dead­line, Link wrote in a let­ter to in­vestors.
Wood­ford, who first froze the Eq­ui­ty In­come Fund in June and has since been on a mis­sion to ob­tain enough cash flow to meet po­ten­tial re­demp­tions by switch­ing out the pri­vate, illiq­uid parts of the £3.7 bil­lion fund for list­ed stocks, balked at the an­nounce­ment.
"This was Link's de­ci­sion and one I can­not ac­cept, nor be­lieve is in the long-term in­ter­ests [of in­vestors]," he said in a state­ment sent to a num­ber of UK out­lets.
Link still needs for­mal ap­proval from the Fi­nan­cial Con­duct Au­thor­i­ty to start the process. Hav­ing been in con­tact with the com­pa­ny since June, the reg­u­la­to­ry watch­dog says it wel­comes the re­moval of un­cer­tain­ty by Link's move.
That said, the FCA's in­ves­ti­ga­tion in­to the ac­tiv­i­ties lead­ing to the sus­pen­sion of the fund is still on­go­ing.
Black­Rock Ad­vi­sors has been tapped to han­dle the liq­uid hold­ings, while PJT Part­ners — which has been work­ing with Wood­ford on the fire sales — re­mains in charge of the "less eas­i­ly sold as­sets."
As to how much in­vestors can ex­pect to re­ceive from the wind­ing-up process, FCA has this guid­ance in its Q&A:
The amount you will re­ceive will de­pend on the fund's val­ue and the amount raised by sell­ing the fund's as­sets. The fund's val­ue fluc­tu­ates in line with the mar­ket val­ues of its un­der­ly­ing as­sets. If as­sets are sold for low­er prices, you will re­ceive less from the wind­ing-up process and this al­so may be less than you orig­i­nal­ly in­vest­ed.
A num­ber of biotechs backed by Wood­ford in­clud­ing Im­muno­core and Benev­o­len­tAI have re­port­ed­ly seen their val­u­a­tions drop, hurt­ing his — and now Link's — chances of re­triev­ing near­ly as much as he's put in.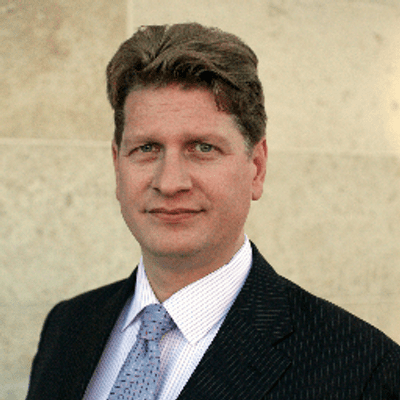 Adri­an Low­cock
The clos­ing of a well-known fund that man­aged £10.2 mil­lion worth of as­sets at its peak shocks the mar­ket at a time the UK bio­phar­ma in­dus­try is do­ing some se­ri­ous soul search­ing. In a new re­port, the In­sti­tute for Pub­lic Pol­i­cy Re­search sug­gests the life sci­ences sec­tor has ex­pe­ri­enced a "lost decade" in which £15 bil­lion in R&D fund­ing that would have been in­vest­ed in the UK had gone else­where.
"This col­lapse is on a par with the im­plo­sion of New Star at the height of the fi­nan­cial cri­sis, and it will shake the fund's in­dus­try to its core," Adri­an Low­cock, head of per­son­al in­vest­ment at the in­vest­ment plat­form Willis Owen, told the Fi­nan­cial Times.