Works in mice? It's a win­ner for Ho­mol­o­gy as IPO reaps $144M haul, with biotech on a roll
Gene edit­ing re­mains one of the hottest games in bio­phar­ma, well be­fore we get to see any hu­man da­ta from clin­i­cal tri­als.
Tues­day evening Bed­ford, MA-based Ho­mol­o­gy Med­i­cines came up with a $144 mil­lion catch, pric­ing a se­ri­ous­ly up­sized of­fer­ing of 9 mil­lion shares at $16 a pop, the high end of the range.
Shares will start trad­ing to­mor­row un­der the $FIXX sym­bol.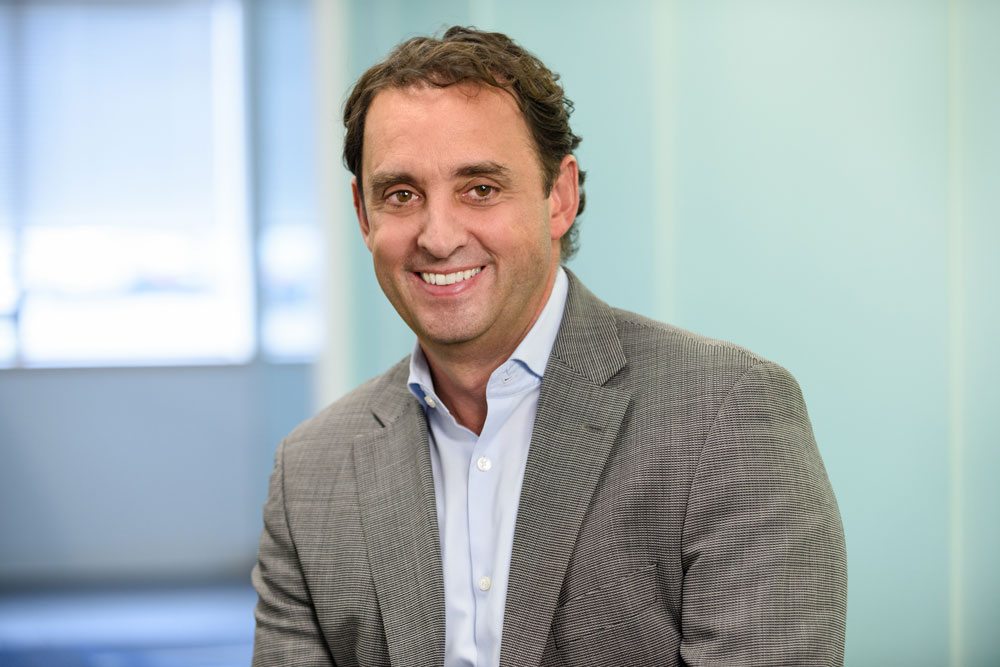 Arthur Tzian­a­bos, Ho­mol­o­gy Med­i­cines
Ho­mol­o­gy's claim to fame is its new gene edit­ing tech, steer­ing around CRISPR in fa­vor of us­ing vi­ral vec­tors to de­liv­er snip­pets of DNA where need­ed. As of now that's on­ly been done in mice, but they signed No­var­tis as a part­ner and it was all good enough for the biotech's back­ers. Ho­mol­o­gy had ini­tial­ly pen­cilled in $100 mil­lion for the goal, but a slate of IPOs in Q1 has de­liv­ered some hefty pre­mi­ums well past their ini­tial es­ti­mates.
Biotech IPOs have been run­ning strong through­out the first quar­ter, with well heeled in­sid­ers help­ing push up the stock prices for the new class of biotech grad­u­ates. That fol­lows a strong surge of IPOs in H2 last year, and many of these new biotechs are lean on clin­i­cal tri­al da­ta, if they have any at all. The big ques­tion now is how long the pub­lic mar­ket will con­tin­ue to de­liv­er bil­lions to ear­ly-stage biotechs, as their in­ter­est tends to run a cycli­cal course.
Ho­mol­o­gy has raised $137 mil­lion ear­li­er from a syn­di­cate that now in­cludes 5AM Ven­tures, ARCH Ven­ture Part­ners, Deer­field, Temasek, Fi­deli­ty Man­age­ment & Re­search, or FMR, No­var­tis, Rock Springs Cap­i­tal, VI­VO, HBM Part­ners, Mav­er­ick and Vi­da. 5AM owns the biggest chunk of stock, with 24.8%, while Arch is in for 22.4%.