WuXi AppTec files for pub­lic list­ing in Hong Kong four months af­ter ex­plo­sive Shang­hai IPO
Since go­ing pub­lic in Shang­hai this May, WuXi AppTec has more than tripled its share price. It's now look­ing to take the mo­men­tum to Hong Kong.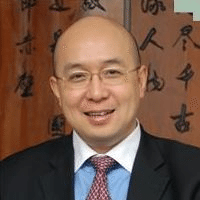 Ge Li
The pow­er­house con­tract re­search or­ga­ni­za­tion has filed for an IPO, eye­ing a mas­sive of­fer­ing that could fetch more than $1 bil­lion, anony­mous sources tell Bloomberg, on the heels of sev­er­al big IPOs by As­cle­tis, BeiGene and Hua Med­i­cine.
Un­like these biotechs, which Hong Kong's new rules are meant to at­tract, WuXi has been gen­er­at­ing a siz­able rev­enue. It's al­so been ex­pand­ing its glob­al op­er­a­tions, with sub­sidiary WuXi Bi­o­log­ics blue­print­ing sev­er­al man­u­fac­tur­ing sites in Shang­hai, Shi­ji­azhuang and Worces­ter, MA. WuXi Bi­o­log­ics is cur­rent­ly list­ed in Hong Kong, hav­ing raised $509 mil­lion last June.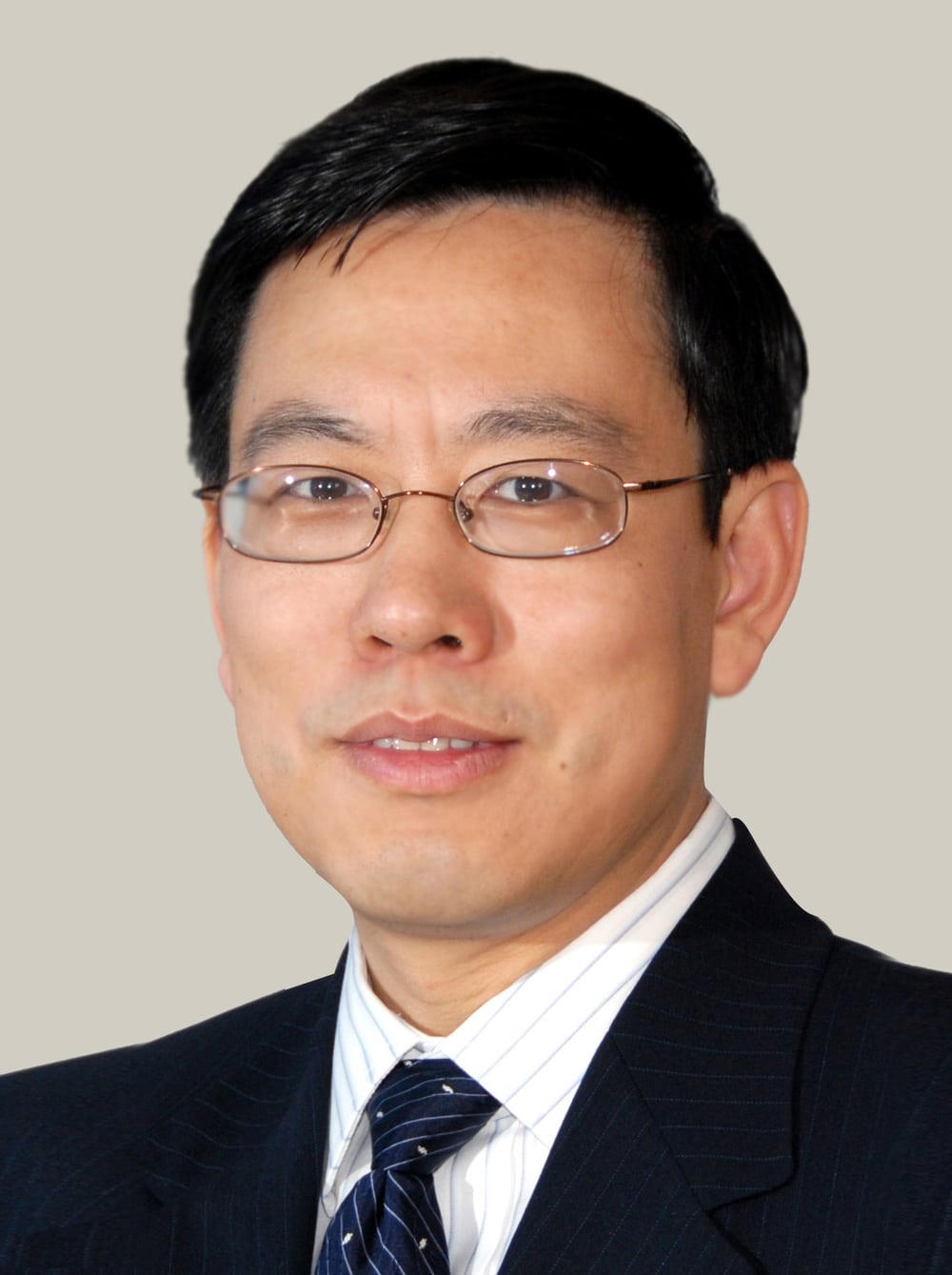 Ed­ward Hu
This would mark the fourth IPO that founder Ge Li has or­ches­trat­ed since he took WuXi AppTec pri­vate from the New York Stock Ex­change in 2015 in a $3.3 bil­lion deal, with help from Al­ly Bridge Group and Hill­house Cap­i­tal.
He's do­ing this one with long­time col­league Ed­ward Hu, who's been by his side as COO, CFO and chief in­vest­ment of­fi­cer but was re­cent­ly pro­mot­ed to co-CEO — an un­der­stand­able move con­sid­er­ing the am­bi­tious list of ac­tions that WuXi is ready to spend on, spelled out in their ap­pli­ca­tion:
Ex­pan­sion of ca­pac­i­ty and ca­pa­bil­i­ties across all busi­ness units glob­al­ly, in­clud­ing sev­en projects in Chi­na, a bio­an­a­lyt­i­cal lab in San Diego, a man­u­fac­tur­ing plant in the US, and a Hong Kong-based R&D cen­ter
Ac­qui­si­tion of CRO and CMO/CD­MO com­pa­nies
In­vest­ing and in­cu­bat­ing com­pa­nies in biotech, health­care IT, hos­pi­tal, di­ag­nos­tics, and tools and in­stru­ments
De­vel­op­ing cut­ting-edge tech­nol­o­gy such as AI-em­pow­ered drug dis­cov­ery plat­form