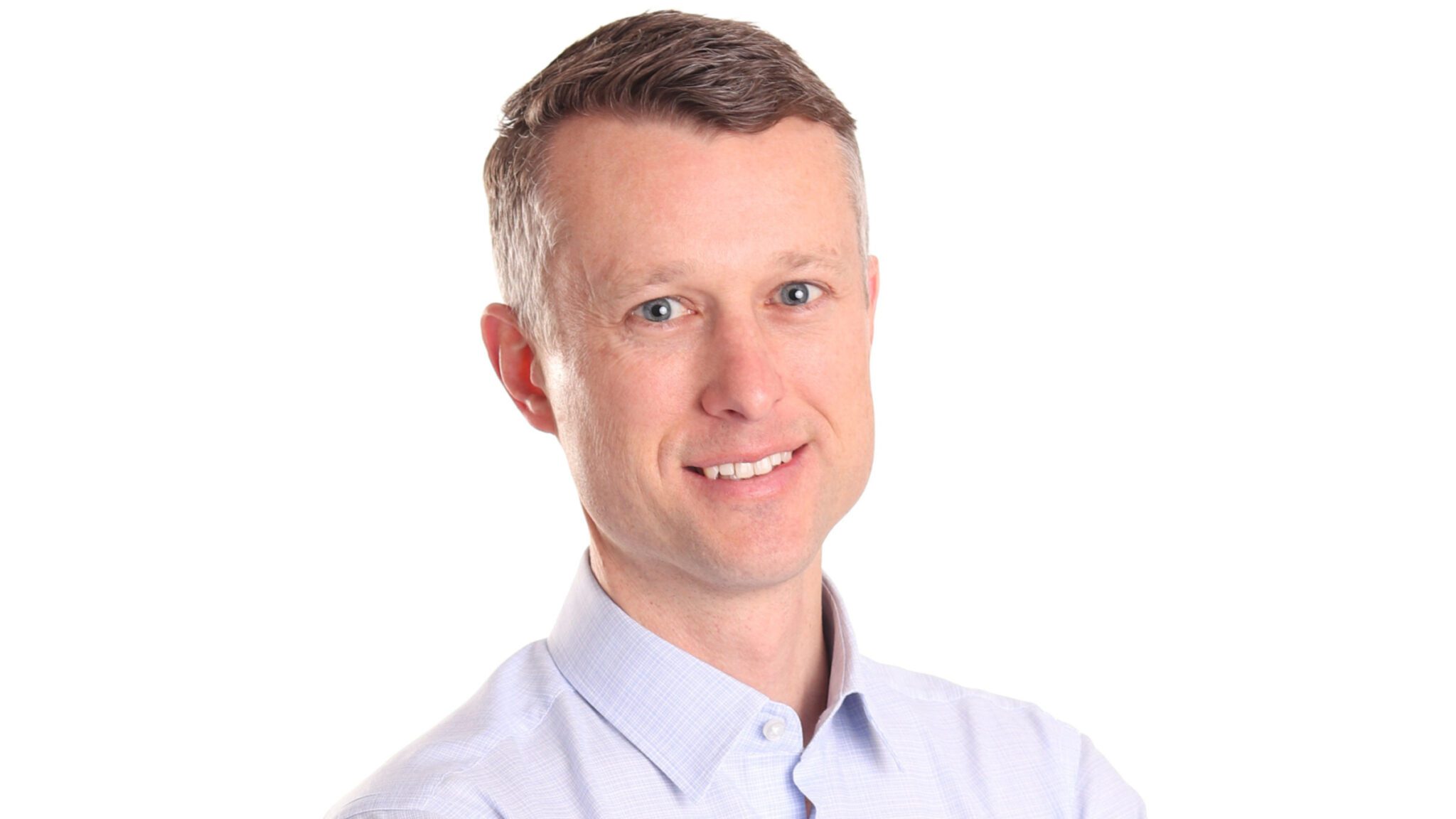 Ian Mortimer, Xenon Pharmaceuticals CEO
Xenon jumps on pos­i­tive da­ta-to-im­me­di­ate pub­lic of­fer­ing train to bankroll PhI­II epilep­sy study
Af­ter woo­ing in­vestors last Oc­to­ber with a suc­cess­ful Phase IIb, Xenon Phar­ma­ceu­ti­cals is back with more da­ta on an ex­pan­sion study for its dai­ly epilep­sy pill, and the biotech im­me­di­ate­ly went to the pub­lic mar­kets to drum up the cash need­ed for a Phase III that it hopes will gar­ner an FDA nod.
The Phase III tri­al of XEN1101 is slat­ed to be­gin in the sec­ond half of this year and will set the grounds, along with the Phase IIb da­ta, for a reg­u­la­to­ry fil­ing, the com­pa­ny said. To bankroll that work and oth­er stud­ies of the drug, the British Co­lum­bia-based biotech laid out plans Wednes­day night for a $250 mil­lion pub­lic of­fer­ing that is ex­pect­ed to close Mon­day.
Xenon's stock $XENE dropped about 11.5% short­ly af­ter the open­ing bell Thurs­day to ap­proach the of­fer­ing price of $30.50 per share.
The biotech's drug re­duced fo­cal on­set seizure (FOS) with­in one week for all three dos­es com­pared to place­bo, Xenon said. A whop­ping 96% of pa­tients, or 275 peo­ple, in the ran­dom­ized por­tion of the Phase IIb X-TOLE study moved in­to the open-la­bel ex­pan­sion phase, with 54 of them so far go­ing at least two years on treat­ment.
That fast on­set pro­vides a boon for the drug's po­ten­tial go­ing for­ward, with Jef­feries an­a­lysts not­ing XEN1101 might beat out al­ready ap­proved com­peti­tors and the new da­ta "in­cre­men­tal­ly sup­ports our view the drug will be used in ear­li­er set­tings." With ef­fi­ca­cy hap­pen­ing as ear­ly as week 1, Jef­feries an­a­lysts not­ed oth­er drugs can take mul­ti­ple weeks, in­clud­ing Xco­pri, GSK's Lam­ic­tal and UCB's Vim­pat.
Pa­tients in the open-la­bel ex­pan­sion had at least a 70% re­duc­tion in me­di­an month­ly seizure fre­quen­cy af­ter three months and greater than 80% re­duc­tion af­ter 12 months, the com­pa­ny said. Fur­ther yet, Xenon said the drug led to at least six con­sec­u­tive months of seizure free­dom in 19.6% of pa­tients in the open-la­bel ex­ten­sion and more than 12 months in 9.5% of pa­tients.
"A 'time course to ef­fi­ca­cy' analy­sis shows that all dos­es of XEN1101 rapid­ly re­duced the fre­quen­cy of fo­cal on­set seizures with­in one week com­pared to place­bo, sug­gest­ing that XEN1101 may of­fer a com­pelling and dif­fer­en­ti­at­ed op­tion for pa­tients seek­ing to quick­ly re­duce seizure fre­quen­cy," CEO Ian Mor­timer said in a state­ment.
With the da­ta and at the re­quest of study in­ves­ti­ga­tors, Xenon will ex­tend the open-la­bel ex­pan­sion from three to five years, CMO Christo­pher Ken­ney said in a state­ment.
Com­ment­ing on Wednes­day's new da­ta, William Blair an­a­lysts said they be­lieve the drug's case for a high­ly dif­fer­en­ti­at­ed pro­file is bol­stered go­ing in­to the Phase III tri­al.
The com­pa­ny is al­so test­ing the drug in mid-stage stud­ies in pri­ma­ry gen­er­al­ized ton­ic-clonic seizures and ma­jor de­pres­sive dis­or­der. Jef­feries an­a­lysts pro­ject­ed XEN1101's sales, if ap­proved, could reach $1 bil­lion in epilep­sy, more than $1 bil­lion for MDD and eclipse $400 mil­lion in PGTCS.
Xenon had $537.9 mil­lion in cash as of March 31, which was enough in the bank to last "at least" in­to 2024, Xenon said last month.
The biotech's quick da­ta drop to im­me­di­ate pub­lic of­fer­ing fol­lows the suit of mul­ti­ple drug de­vel­op­ers this year, all try­ing to raise cap­i­tal on the back of pos­i­tive da­ta amid a tu­mul­tuous bear mar­ket.
Day One Bio­phar­ma­ceu­ti­cals did so last week af­ter pos­i­tive da­ta on its pe­di­atric brain can­cer drug. That fol­lowed the tra­jec­to­ry of oth­ers, like Phath­om Phar­ma­ceu­ti­cals, Re­zo­lute, Tar­sus, As­cendis Phar­ma, ar­genx and Apel­lis Phar­ma­ceu­ti­cals.