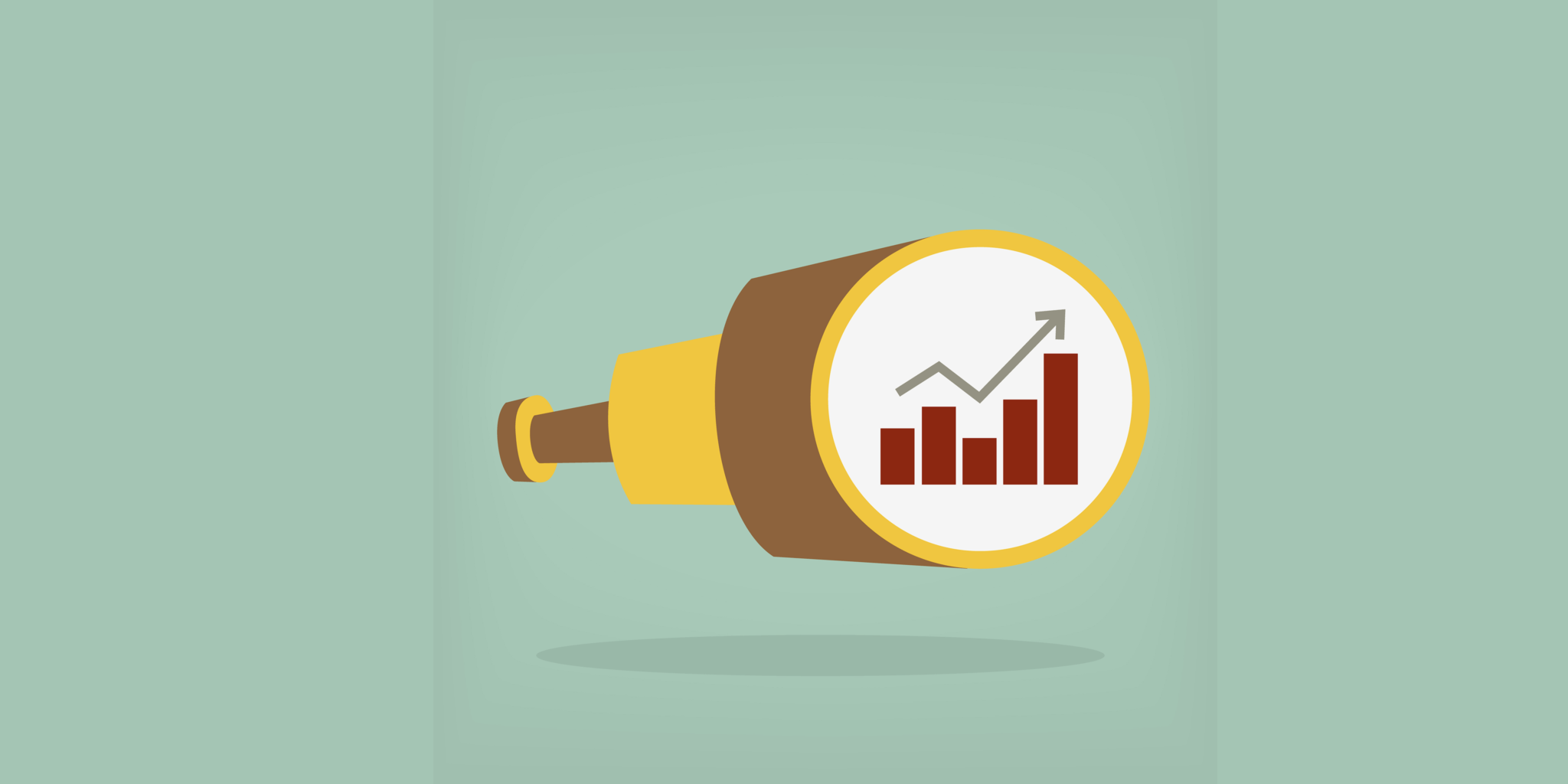 12 block­busters: The surg­ing list of $1B-plus drugs rolling out on the mar­ket this year might sur­prise you
What ex­act­ly qual­i­fies as a suc­cess in drug R&D may be dis­cussed and dis­put­ed in many ways, but noth­ing lays an ar­gu­ment to rest quite as de­ci­sive­ly as the re­al pos­si­bil­i­ty of block­buster sta­tus.
The da­ta an­a­lysts at Clar­i­vate An­a­lyt­ics have just as­sem­bled their an­nu­al list of all the drugs that are rolling out on­to the mar­ket this year with a sol­id shot at break­ing the one bil­lion-dol­lar an­nu­al bar­ri­er by 2022, and their ros­ter — 12 like­ly block­busters which I've de­tailed be­low — pro­vides some in­ter­est­ing in­sights in­to the state of drug R&D to­day.
Unlock this article instantly by becoming a free subscriber.
You'll get access to free articles each month, plus you can customize what newsletters get delivered to your inbox each week, including breaking news.