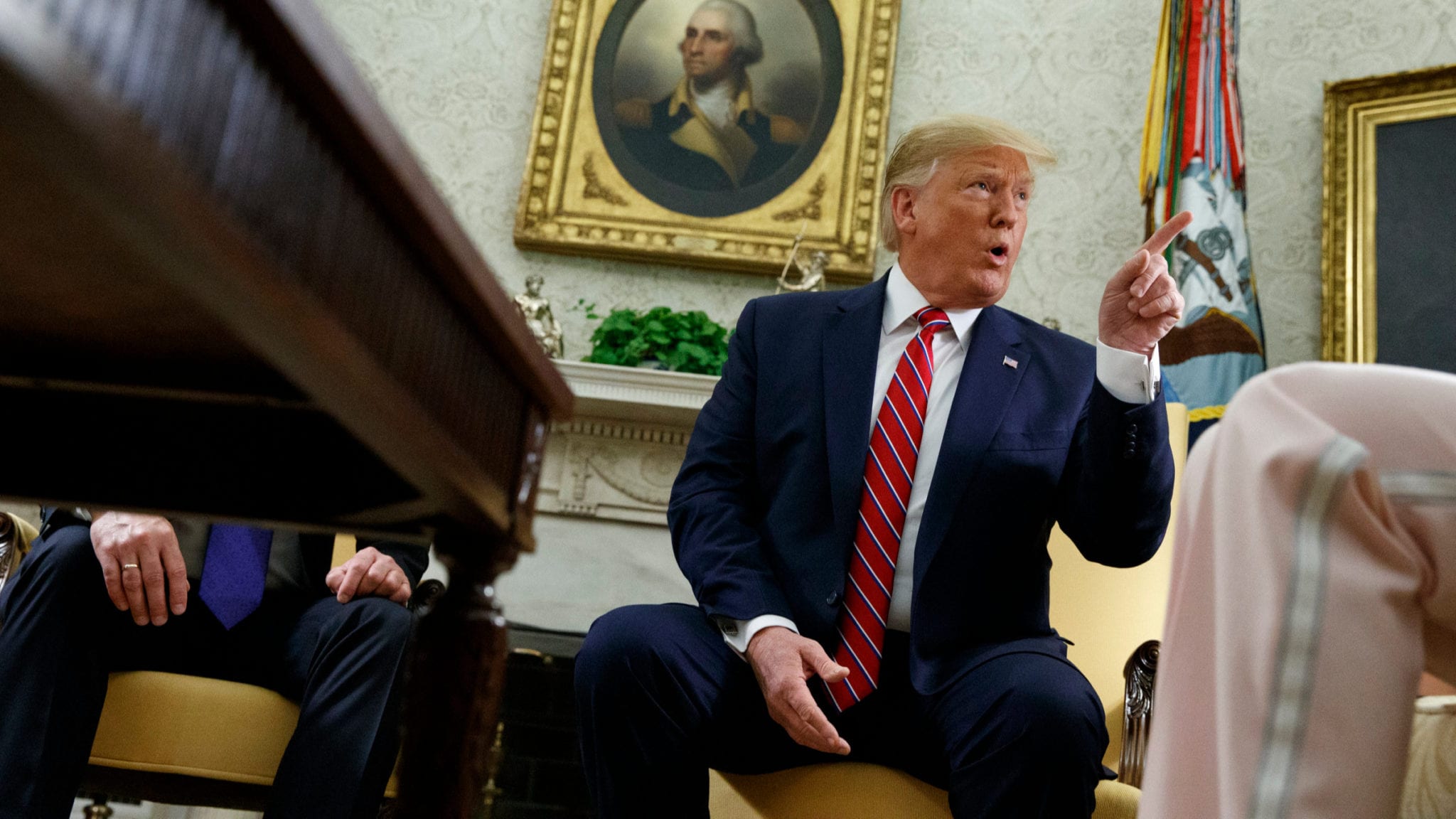 Fed­er­al judge scut­tles Trump's rule man­dat­ing drug prices in TV ads
The Trump administration has endured a setback after a federal court overturned a ruling — obligating drug manufacturers to disclose the list price of their therapies in television adverts — hours before it was stipulated to go into effect.
In May, the HHS published a final ruling requiring drugmakers to divulge the wholesale acquisition cost— of a 30-day supply of the drug — in tv ads in a bid to enhance price transparency in the United States. The pharmaceutical industry has vehemently opposed the rule, asserting that list prices are not what a typical patient in the United States pays for treatment — that number is typically determined by the type of (or lack thereof) insurance coverage, deductibles and out-of-pocket costs. Although there is truth to that claim, the move was considered symbolic in the Trump administration's healthcare agenda to hold drugmakers accountable in a climate where skyrocketing drug prices have incensed Americans on both sides of the aisle.