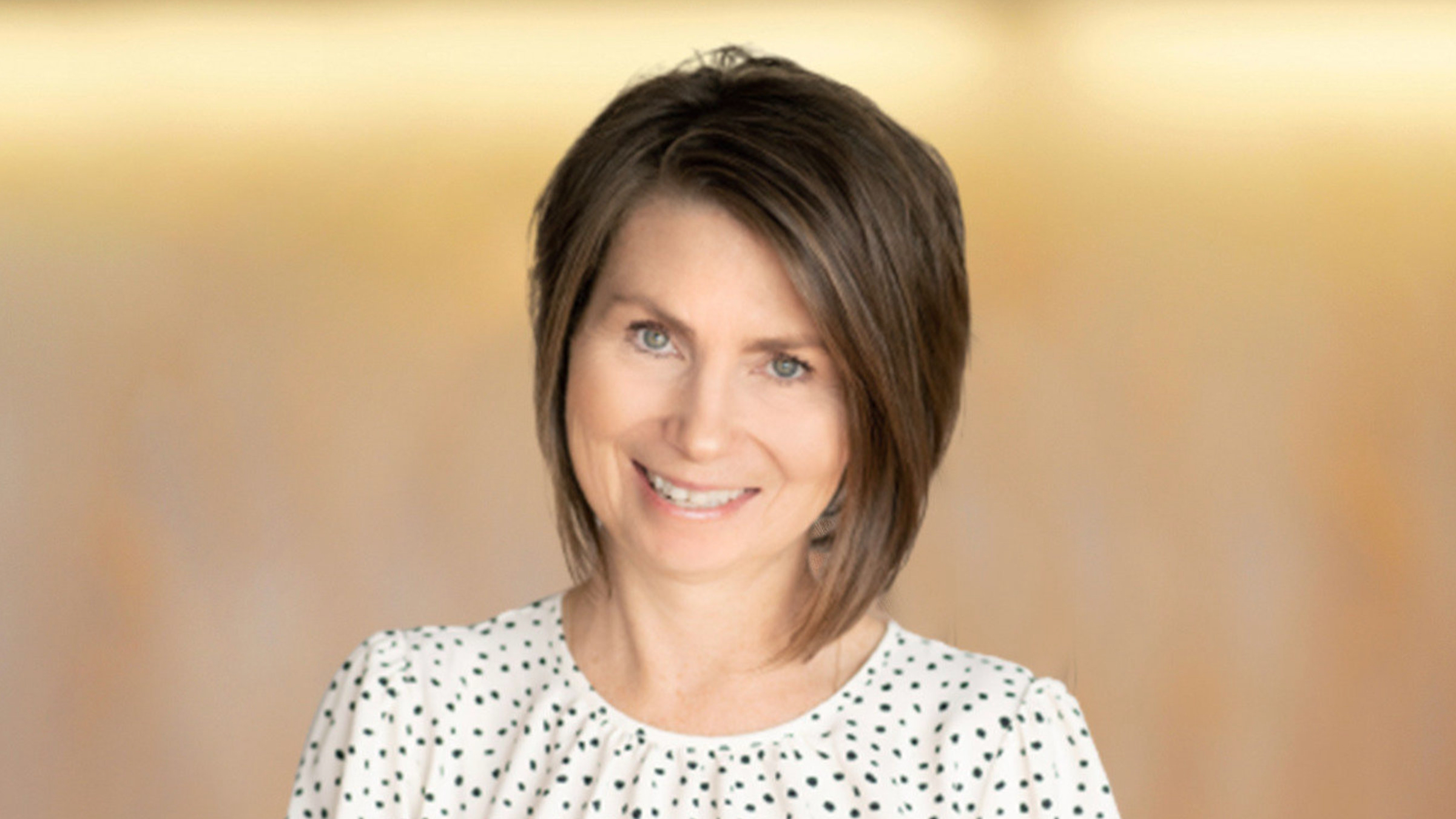 Kate Yen, Auron Therapeutics founder and CEO
Armed with a $48M Se­ries A, Au­ron is look­ing to ap­ply ma­chine learn­ing in can­cer treat­ment
The hype of machine learning has managed to bag serious cash from investors over the past year, and the latest biotech to enter the foray is looking to apply it to cancer.
Massachusetts-based Auron Therapeutics focuses on therapies that target dysregulated cells that can lead to tumors and cancer.
According to Auron CEO and founder Kate Yen, the biotech is developing therapies that target disrupted cellular differentiation. To do that it has built a proprietary machine learning and computational platform dubbed AURigin. The platform allows it to integrate multi omics data sets from both normal human tissue and tumor samples to help identify pathways that are critical for both normal cellular differentiation and then how those pathways have been hijacked by tumor cells.