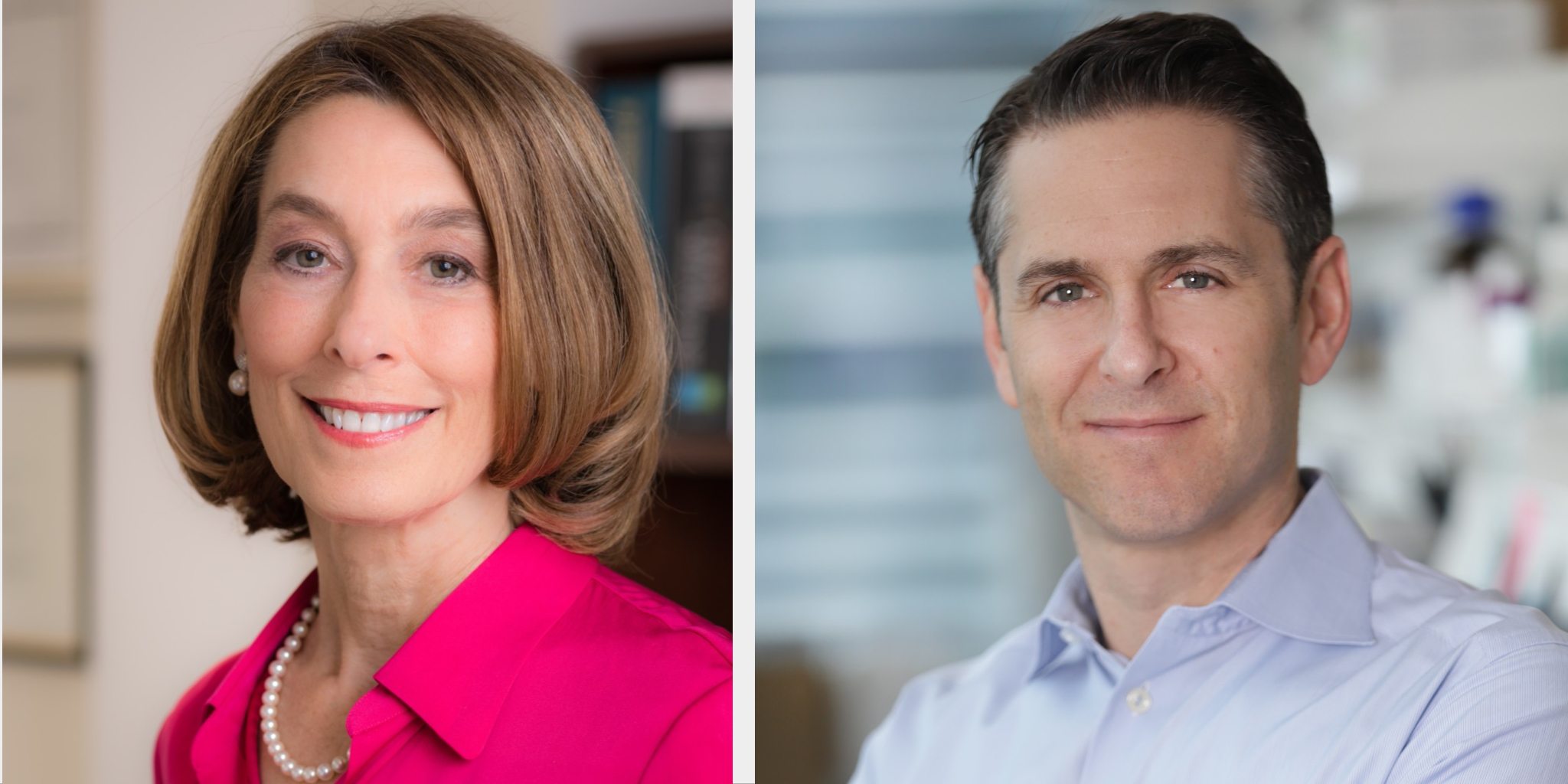 Laurie Glimcher (L) and Michael Aberman
The in­side sto­ry be­hind the fall of Lau­rie Glim­cher's big I/O start­up and the of­ten tense equa­tion of sci­ence and mon­ey
Jeanne Magram had been commuting from New York to the Toronto-based startup Northern Biologics for four years, when a fresh-faced, first-time CEO offered her a chance to stay closer to home. Versant Ventures, the VC behind Northern Biologics, had started an incubator in Manhattan and just launched one of their first companies: an oncology startup based around new discoveries from one of the biggest names in cancer research, Harvard immunologist and Dana-Farber Cancer Institute CEO Laurie Glimcher.
Premium subscription required
Unlock this article along with other benefits by subscribing to one of our paid plans.