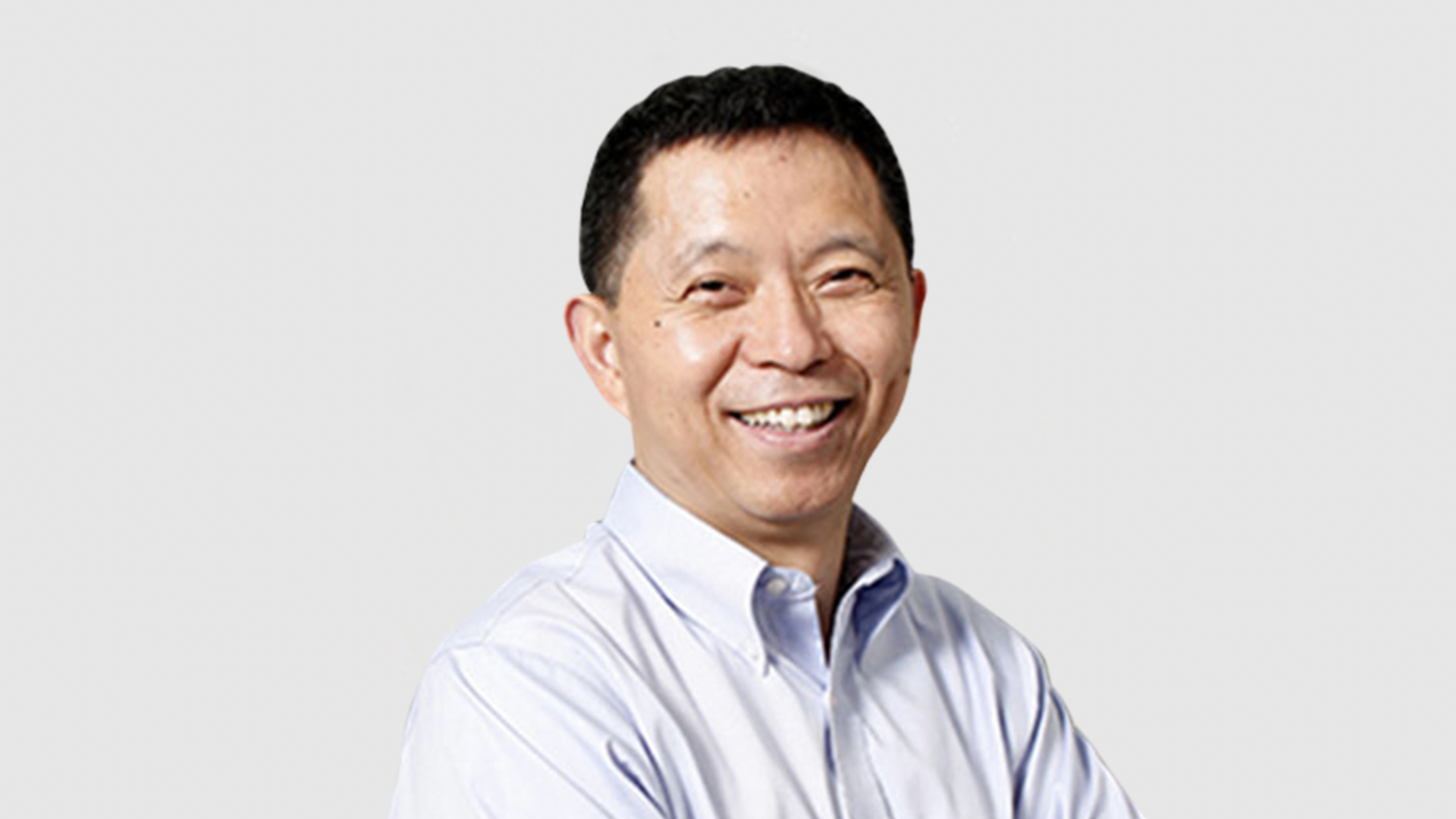 #ES­MO22: Dizal touts win in niche NSCLC pop­u­la­tion cor­nered by Take­da, J&J
AstraZeneca spinout Dizal said its cancer drug cleared the primary goal in a Phase II trial of patients with EGFR exon 20 insertion mutations, for which Takeda and J&J have approved meds, and others like Cullinan Oncology and Blueprint Medicines are attempting to treat.
Sending out the data in the early hours of this year's European Society for Medical Oncology meeting in Paris, Dizal said 59.8% of patients evaluable as of the end of July had a confirmed objective response. The study, conducted in China, tested the breakthrough-designated sunvozertinib in platinum-pretreated non-small cell lung cancer patients who have EGFR exon 20 insertion mutations.