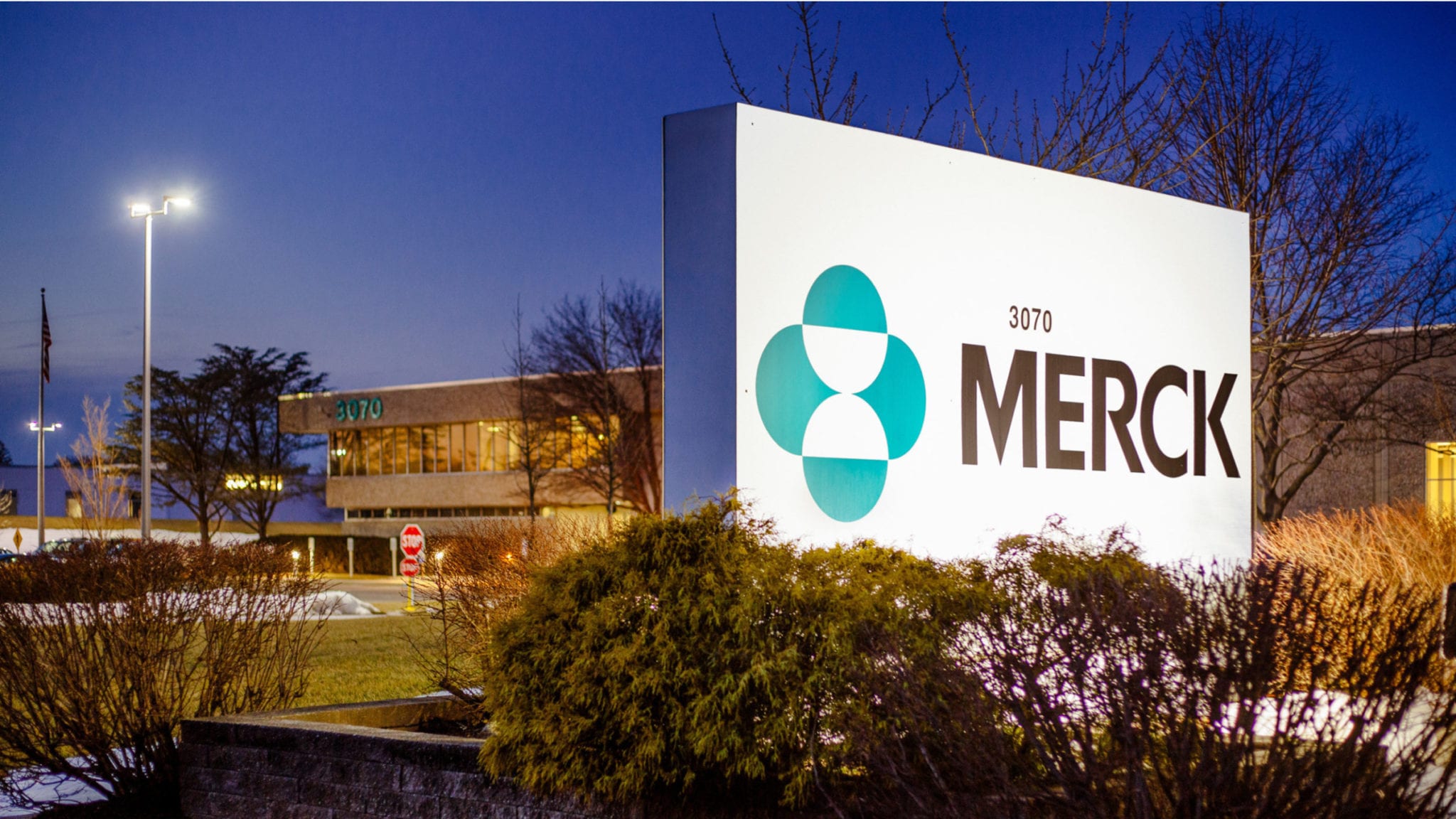 Mer­ck en­lists 4D Phar­ma's mi­cro­bio­me plat­form in a bid to build a new class of vac­cines
Merck has signed a research deal with 4D Pharma to use its MicroRX platform to turn living bacteria into vaccines.
The collaboration comes in the nascent field of "live biotherapeutics" – a term the FDA uses to describe living organisms, generally bacteria, used as medicine. 4D Pharma, a small biotech based in Leeds, UK, builds its LBP by extracting bacteria from a healthy donor and putting it in a capsule patients swallow.