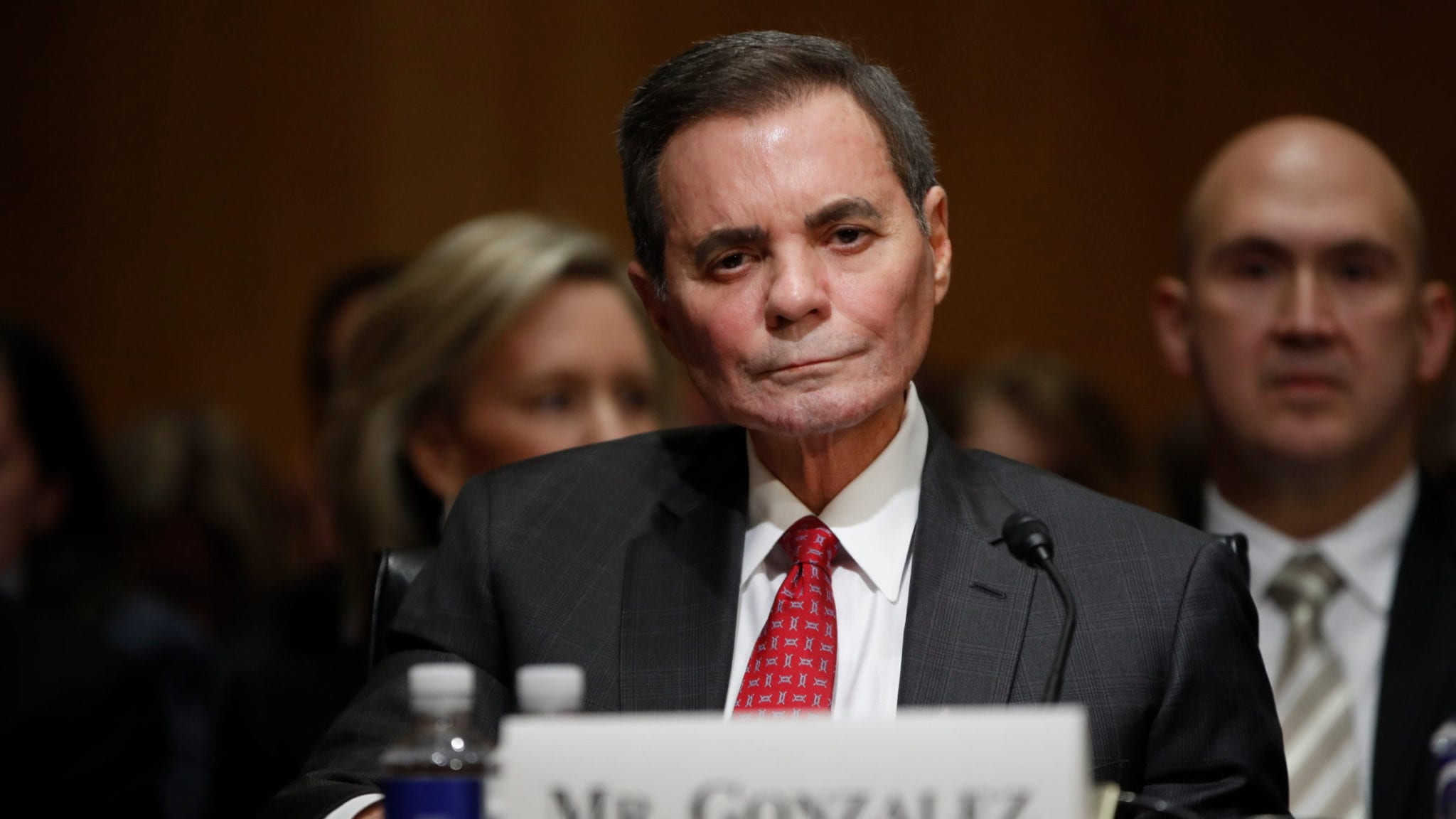 Richard Gonzalez, AbbVie CEO (Pablo Martinez Monsivais via AP)
Treg space con­tin­ues to heat up as Ab­b­Vie puts up al­most $50M up­front to part­ner with lit­tle-known biotech
AbbVie is joining its fellow Big Pharma competitors and jumping into the Treg space.
In a collaboration deal announced early Monday morning, the Chicago-based pharma company said it would be teaming up with private biotech Cugene to advance a single Treg program targeting IL-2. AbbVie is shelling out $48.5 million upfront to collaborate and will pay an undisclosed sum of milestones and royalties.
AbbVie also gets the option to obtain an exclusive license for certain IL-2-targeting Treg programs, including the one involved in Monday's deal, dubbed CUG252. The candidate, Cugene's lead, is officially described as a "Treg-selective IL-2 mutein" designed to treat autoimmune and inflammatory diseases.