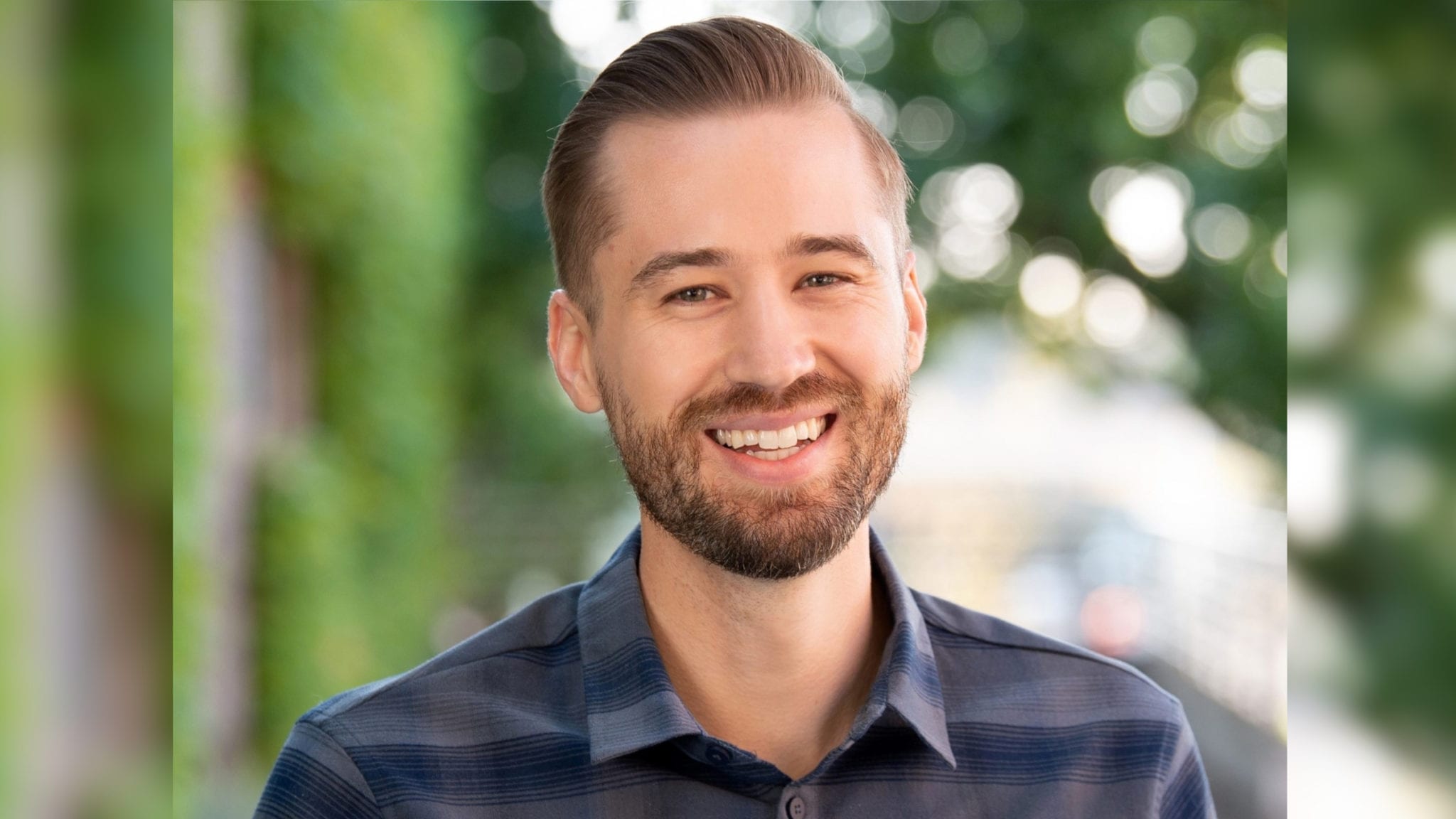 On a mis­sion to 'u­ni­fy' drug dis­cov­ery and cell-line de­vel­op­ment, Ab­Sci ac­quires AI out­fit De­n­ovi­um
Imagine discovering a drug and cell line at the click of a button. That's the goal of AbSci CEO Sean McClain — and on Monday, he closed on a deal to buy Denovium and its AI engine that transcends the human brain and even the best of lab tools.
"Essentially what we're doing is we're taking all this data…that looks at manufacturability and drug functionality, and then feeding it into the AI platform that's continually learning," McClain told Endpoints. "Every molecule we have is fed into the model," he said.