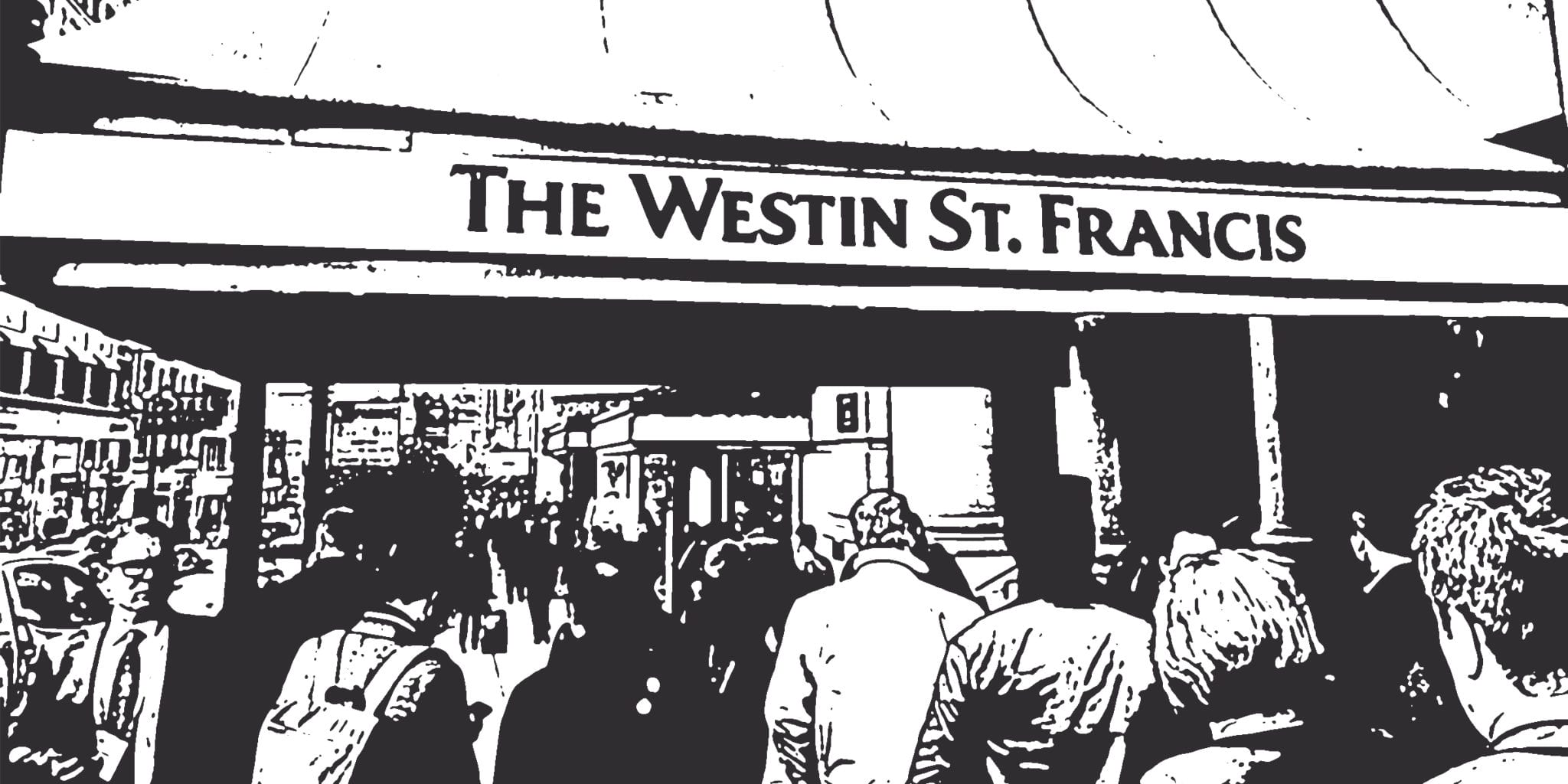 May the can­dle burn for­ev­er: Po­lite re­minders about the JP­Mor­gan con­fab
Editor's Note: Biotech Voices is a contributed column from select Endpoints News readers. Below is an anonymous commentary from a public biotech CEO who was inspired to write a defense of JPMorgan following a litany of complaints.
Every year we start the biotech calendar with a busy January pilgrimage where JPMorgan hosts a widely attended get together that attracts big and small to the San Francisco Union Square neighborhood. Despite the perennial success of this event, it is interesting to hear recent complaints from multiple voices, suggesting diminishing returns and waning enthusiasm for future participation. While all of these complaints may be valid, let's not go overboard and forget why this event is a key landmark.