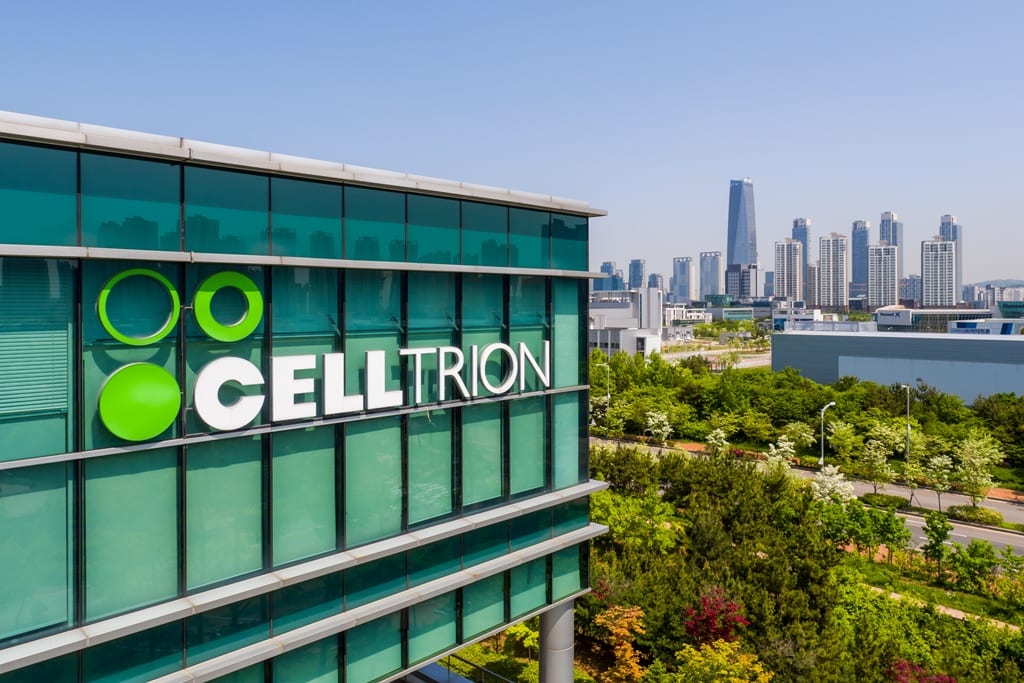 Ko­re­a's Cell­tri­on blue­prints $514M bi­o­log­ics plant in Chi­na, beef­ing up biosim­i­lar, con­tract man­u­fac­tur­ing
The Chinese city of Wuhan might have sprung to worldwide infamy for the coronavirus outbreak originating from one of its seafood markets, but if Celltrion has its way, it will become known as a center of biologics manufacturing.
The Korean biosimilars maker has budgeted $514 million (₩600 billion) over five years for a new plant in Wuhan, which it says will be China's biggest biologics facility at a capacity of 120,000 liters. A groundbreaking ceremony is slated for April.