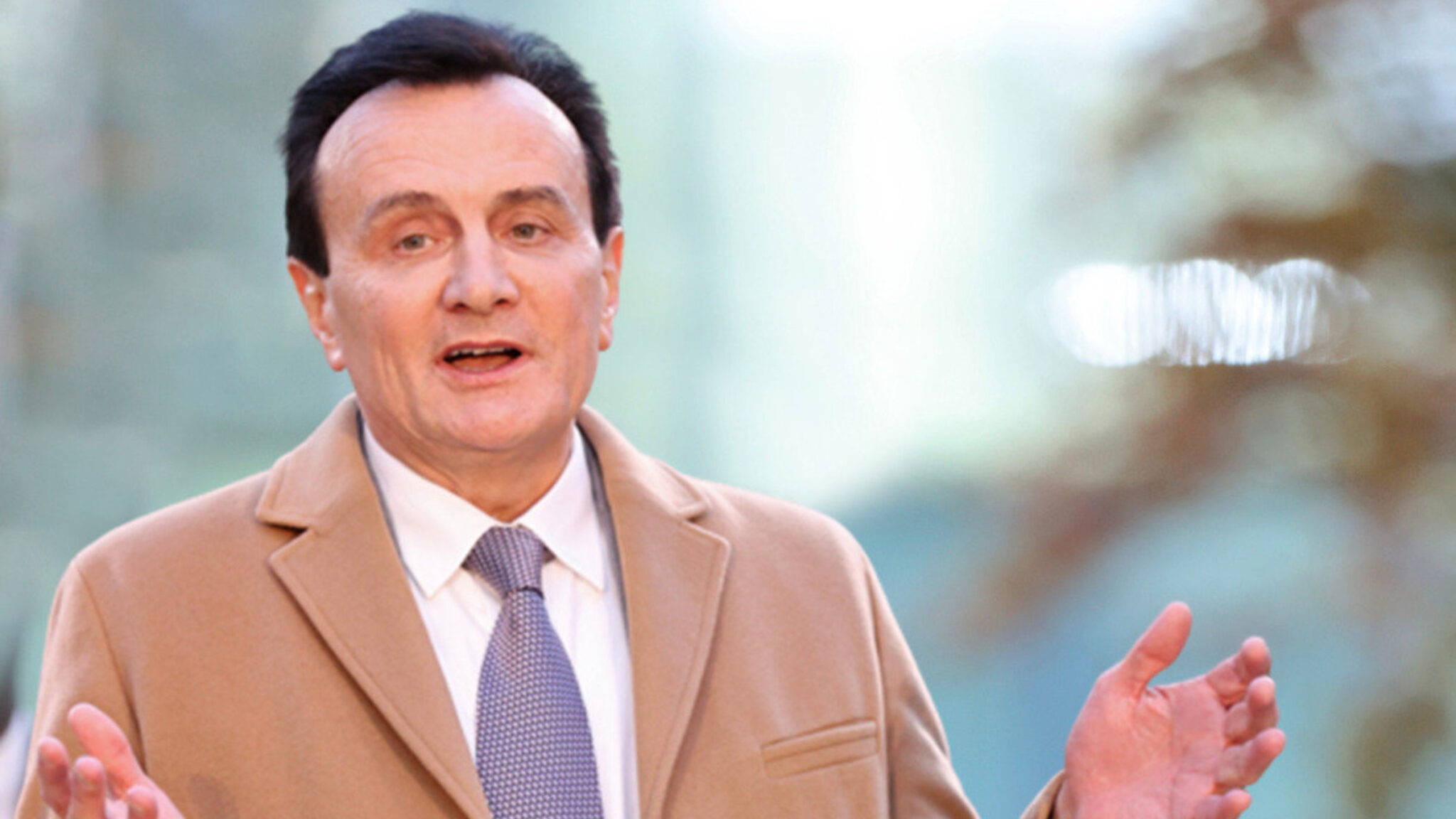 Pascal Soriot, AstraZeneca CEO (Photo by Chris Jackson/Getty Images)
As­traZeneca picks up suite of new Covid-19 an­ti­bod­ies, shin­ing spot­light on Ox­ford-tied start­up
AstraZeneca is taking another stab at developing antibodies for Covid-19.
Having partnered with Vanderbilt University researchers to develop the long-acting antibody combo now known as Evusheld, AstraZeneca this time is betting on newly-launched RQ Biotechnology, a UK-based outfit with roots at the University of Oxford and medical research charity LifeArc.
The pharma giant swooped in with a $157 million deal — plus royalties — to acquire worldwide licenses to a suite of early-stage antibodies targeting SARS-CoV-2.