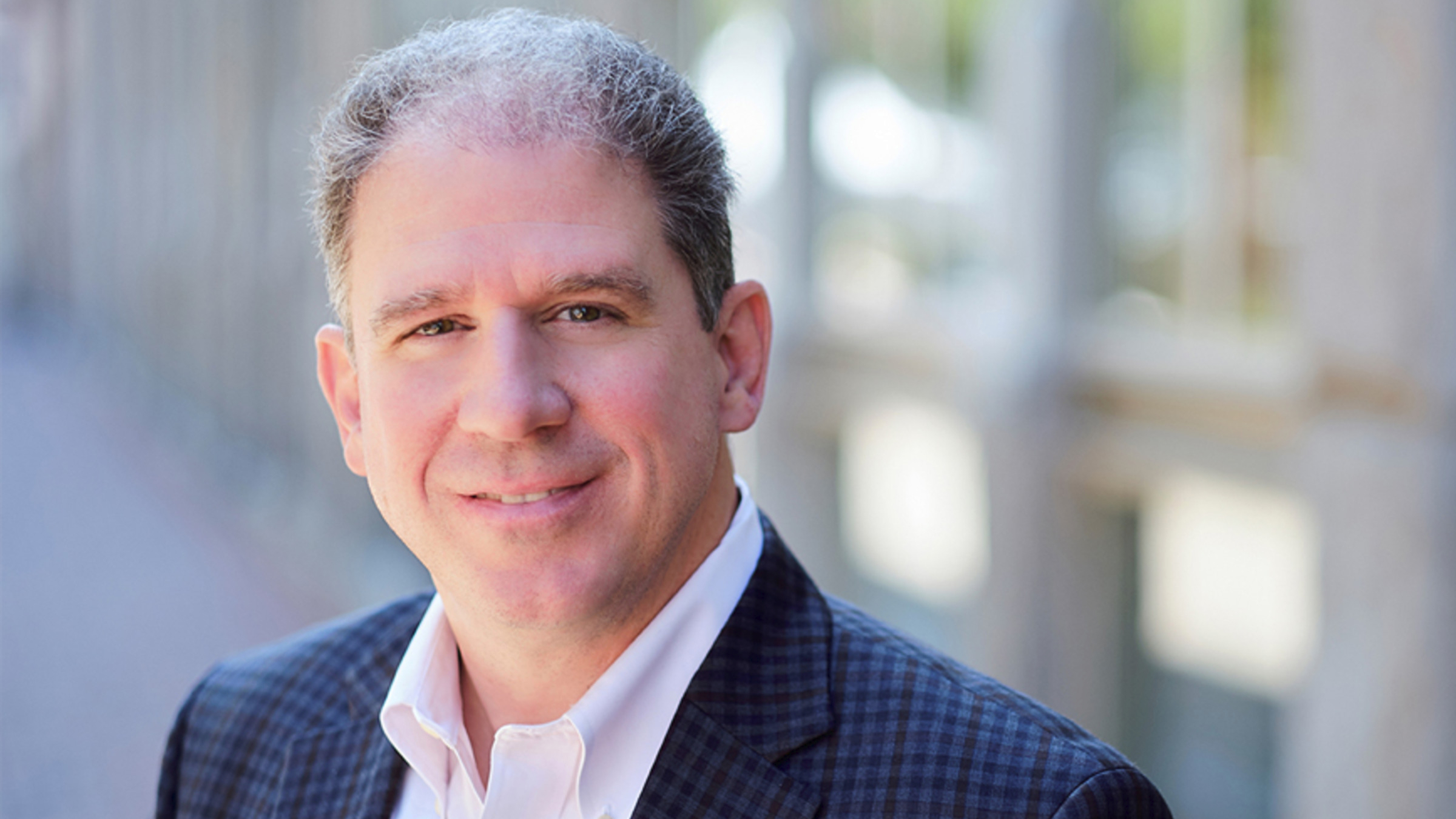 Ot­su­ka calls off multi­bil­lion-dol­lar, CKD li­cens­ing deal with Ake­bia in af­ter­math of CRL
Back in 2016, Otsuka and Akebia signed the first licensing and co-development agreement for vadadustat, a drug candidate for renal anemia related to chronic kidney disease in the US. The following year, the biotechs signed an extension worth more than $850 million in upfront and milestone payments.
Now, the whole kit and caboodle are no more.
The Cambridge, MA-based Akebia and Otsuka separately announced the deal is off Friday, after Otsuka sent written notice to Akebia on May 12 that the partnership has been terminated. Akebia said in an SEC filing filed Friday that the termination will go into effect in a year's time.