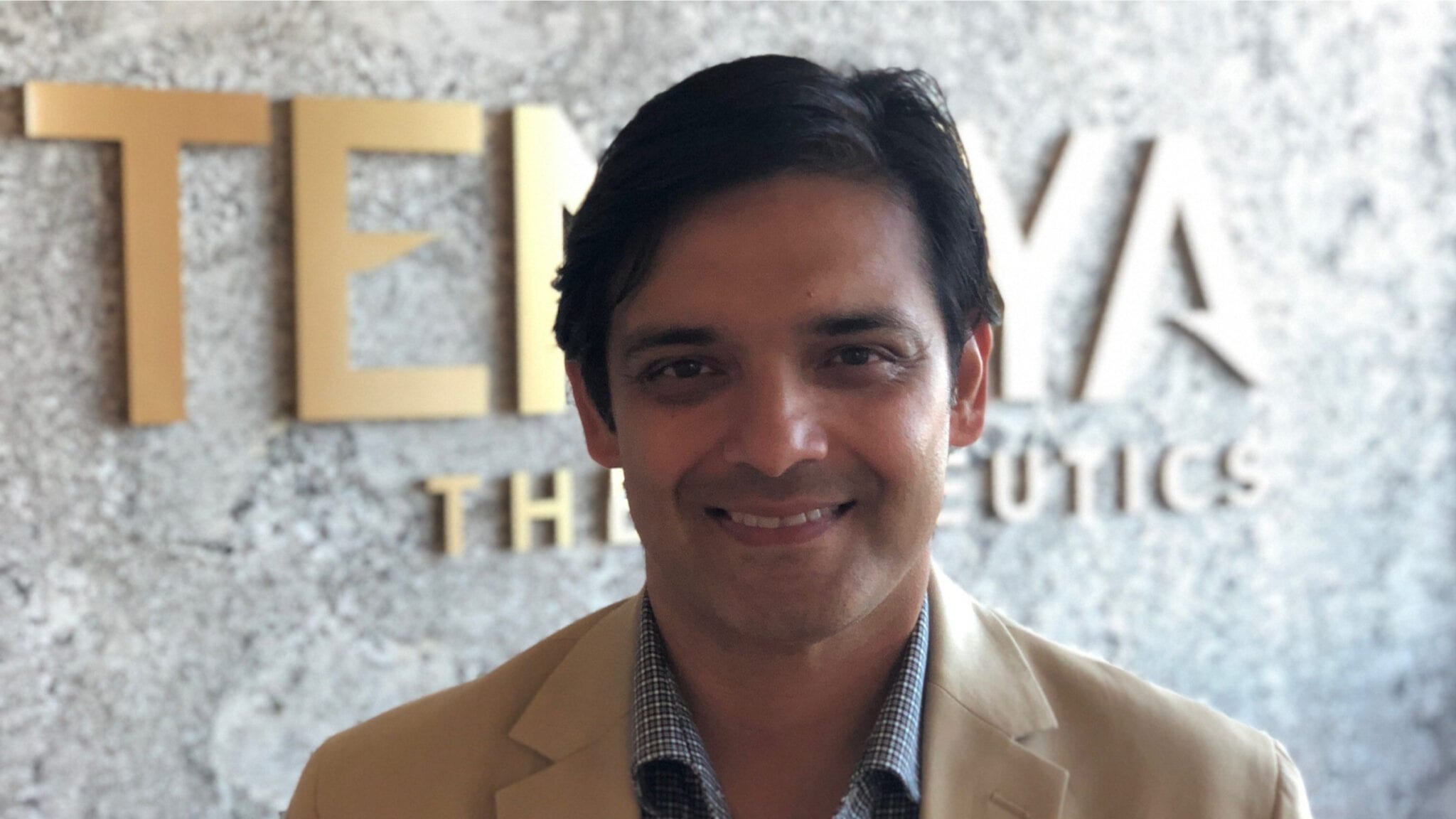 Tenaya bags $75M from stock sale as it pre­pares to put a gene ther­a­py for heart dis­ease in­to the clin­ic
In its Q3 update, Tenaya Therapeutics told investors that it's reprioritizing the pipeline to extend the runway until 2024 and focus its three lead programs in heart diseases — two gene therapies and one small molecule drug.
Just days later, though, execs are bringing in a fresh $75 million haul.
The proceeds from the public offering — together with existing cash, cash equivalents and marketable securities of near $150 million — will fund planned preclinical and clinical development of those most advanced candidates, as well as earlier-stage research, platform work on AAV capsid engineering and manufacturing.