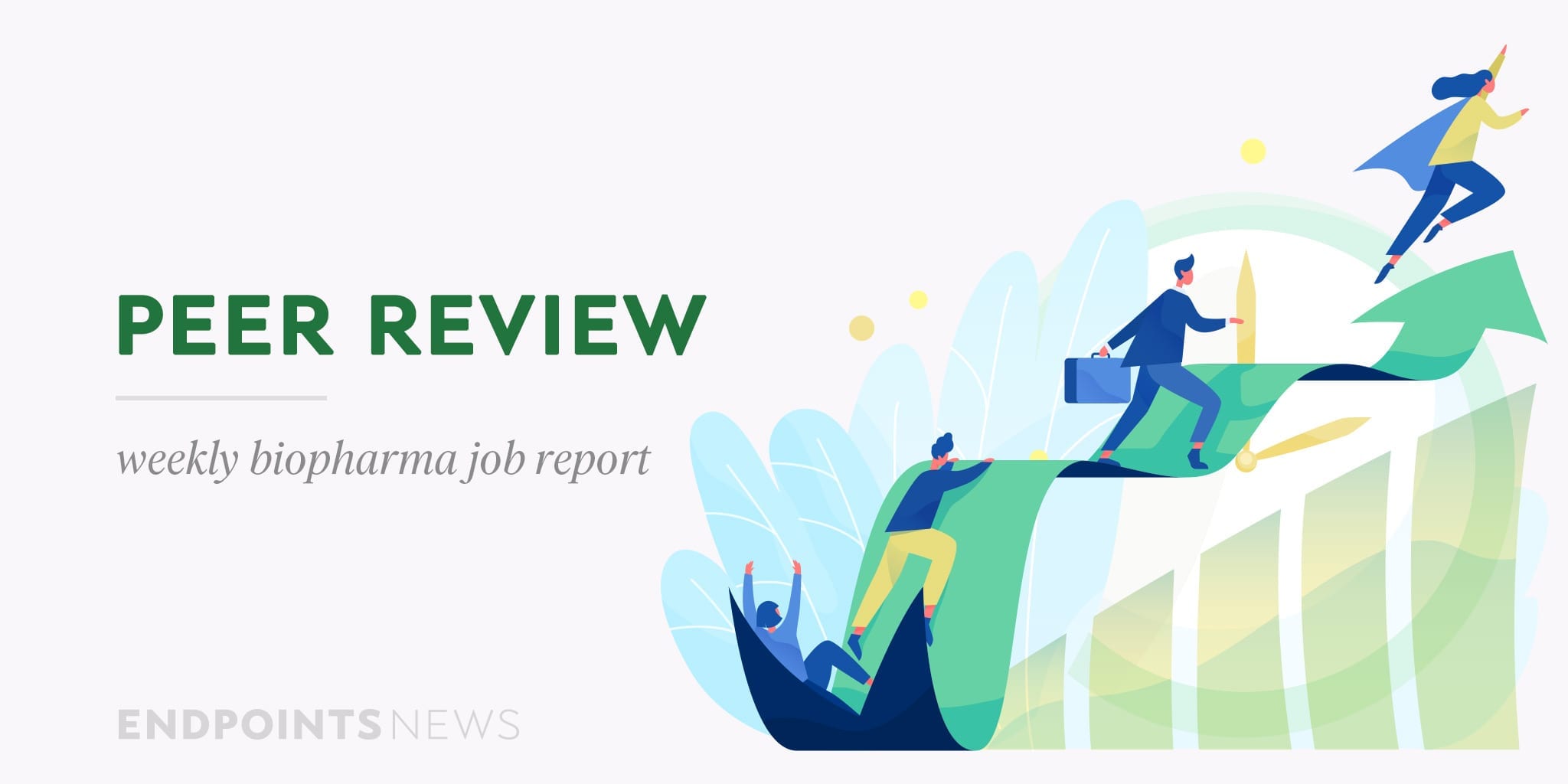 Brid­get Martell on tak­ing Yale spin­out 'to adult­hood'; Cul­li­nan On­col­o­gy CEO an­nounces res­ig­na­tion as Bris­tol My­ers hema­tol­ogy ex­ec is wel­comed aboard
Bridget Martell's first clinical trial was an unorthodox one.
Then a resident in internal medicine at Yale, she was given an award to explore a career in clinical research — which was how she wound up leading a Phase I study for a therapeutic cocaine vaccine designed to help overcome addiction. She ended up overseeing the trial from Patient 1 to Patient 110 and, in the end, the early trial was positive.