---
The biopharma world is here.
Endpoints News

(@endpts) is an independent news organization, reporting and analyzing the top global biotech and pharmaceutical R&D news of the day.
---
We produce a comprehensive daily report on everything biotech from business deals, buyouts and corporate reorganizations to FDA actions and the latest clinical data on some of the world's most closely watched drugs. And in this organization, the editors have complete authority to call the news as they see it.
---
Masthead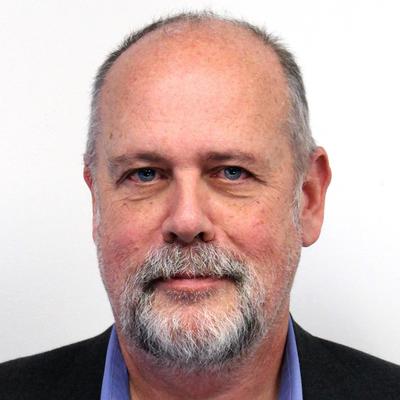 John Carroll
Editor-in-chief
john@endpointsnews.com
@JohnCendpts
John D. Carroll is a biotech analyst and writer with decades of prize-winning experience in journalism. A co-founder of Endpoints News, he has covered biopharma for the past 15 years. Aside from his daily industry coverage for FierceBiotech, where he was named editor in 2003, leaving in 2016, Carroll has been a regular speaker at biotech events around the globe. He's been quoted by The New York Times, The New Yorker, Financial Times, The Times of London and more. He's also keynoted at biotech gatherings around the world and addressed student audiences at MIT and Harvard. Carroll has contributed stories from Central America and Ireland to the Dallas Morning News and Time and wrote for the Houston Press. He spent 6 years as editor and publisher of the Dallas Business Journal, was publisher of Texas Business and early in his career was part of a Pulitzer Prize-winning team of reporters and editors at the Kansas City Star & Times.
---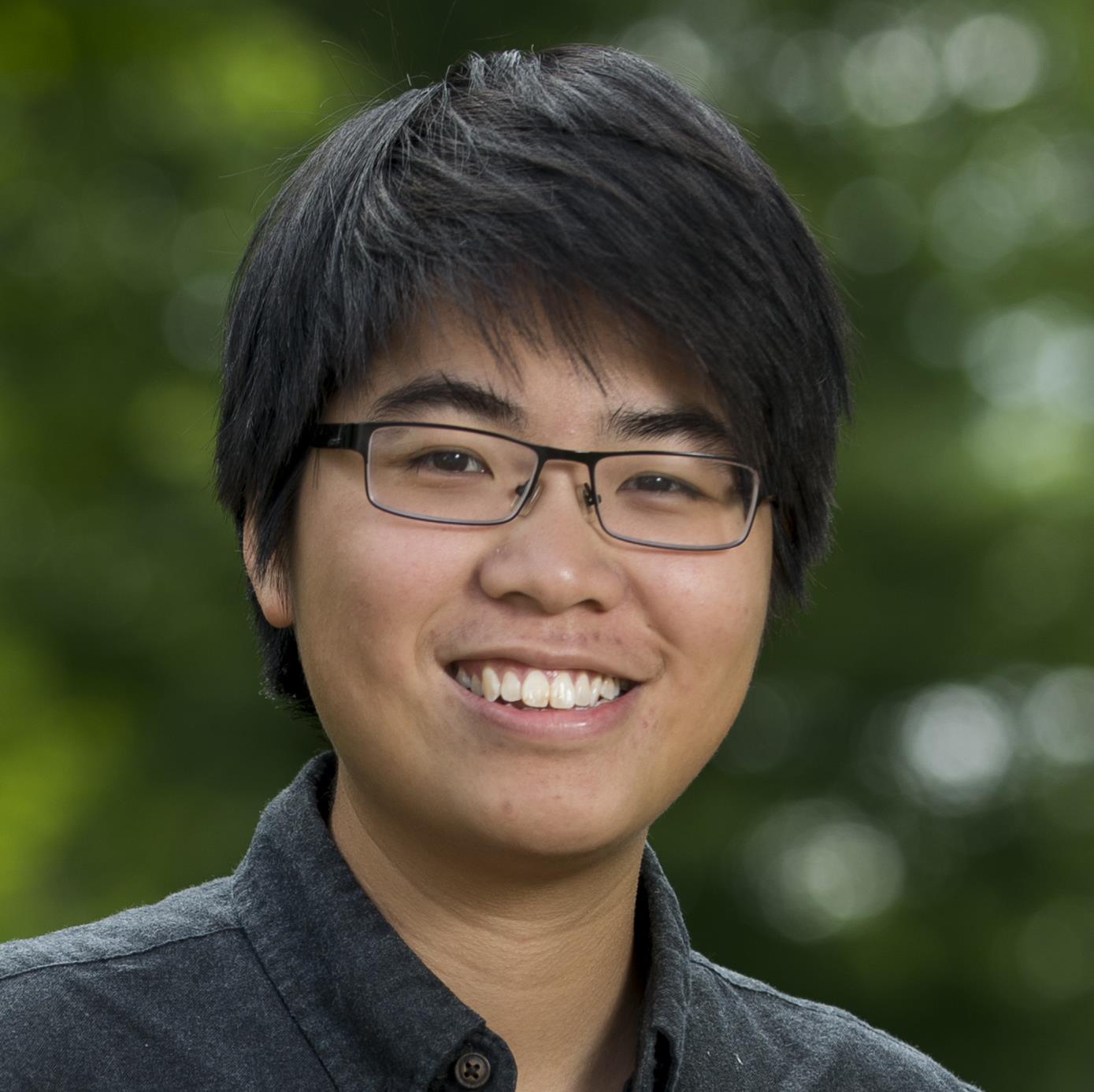 Amber Tong
Assistant Editor
amber@endpointsnews.com
@AmberTongPW
Amber Tong is an assistant editor at Endpoints, where she copy edits, researches and writes news reports while keeping an eye on the graphics that go with them. Her beats vary daily but they include CRO/CDMO, personnel changes and drug development in China — the last of which, as a Hong Kong native, she is particularly excited about. A graduate of Rice University, she comes to Endpoints by way of Houstonia Magazine, Governing Magazine and The Chautauquan Daily. A hoarder, she is slowly building a postcard collection. Amber is based in the UK.
---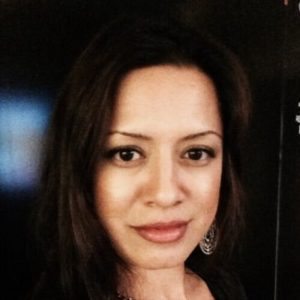 Shehla Shakoor
Chief Marketing Officer
shehla@endpointsnews.com
@ShehlaShakoor
Shehla has been at Endpoints since its inception, forming the first systems and processes during the startup stage. In the early days, she contributed news items, established early editorial processes alongside handling sales, accounting and operations. As the company grew, she moved to lead the operations group, including subscriptions, events, and traffic. Now she oversees marketing, events and product development while maintaining a roster of clients. In her free time, you will find Shehla reading all kinds of other news besides biotech and running after her rambunctious toddler while the mild-mannered 8-year-old looks on.
---
Lirra Selibio
Subscriptions
lirra@endpointsnews.com
Lirra Selibio handles various subscription-related inquiries and support for Endpoints News. Born in the Philippines, she enjoys the sun, the great outdoors and spending time with her pug named Lulu.
---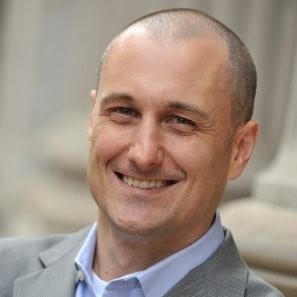 Mike Peck
Chief Revenue Officer
mike@endpointsnews.com
A graduate of the University of Scranton, Mike has held senior management positions at The New York Times and Forbes Media. Mike lives in Somers, New York with his wife Liz, Mason (9), Maddy (5) and Owen (3). Hobbies include mowing the lawn, raking the leaves and shoveling the snow. Somebody has to do it. Carpe Diem!
---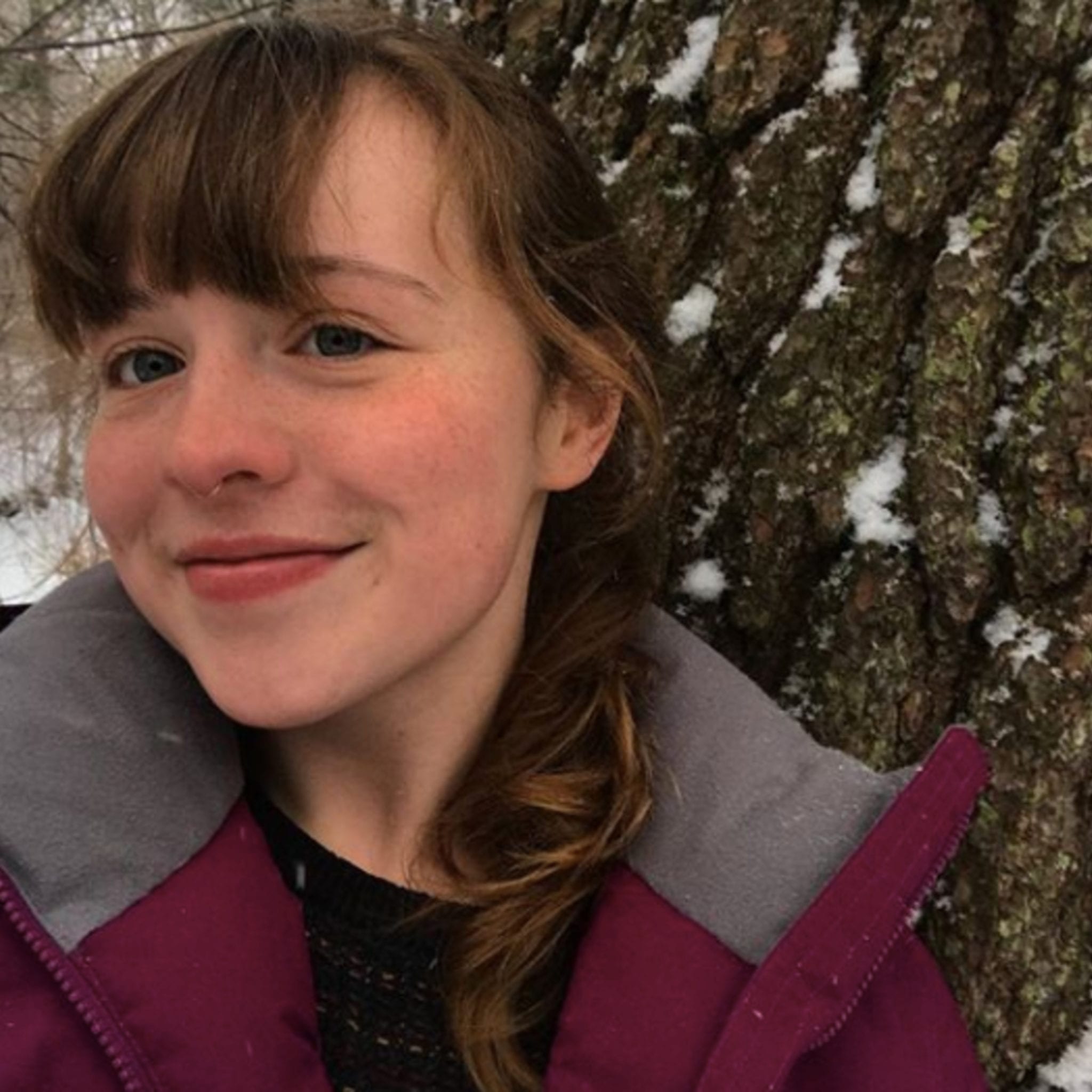 Anjelica Carroll
Events
anjelica@endpointsnews.com
Anjelica Carroll is the events coordinator at Endpoints News. She handles our growing, global events business — finding venues, contracting with suppliers and lining up the audience as well as expert panel members for our many dialogues at locations the world over. She's spearheaded new operations in London, set up events in San Francisco, Boston and Shanghai and is working on breaking into new territory in 2019. In her spare time Anjelica is an artist, songwriter and singer. By way of small-town Texas and Southern Vermont, Anjelica is based in rural Ohio where she bikes, reads and works.
---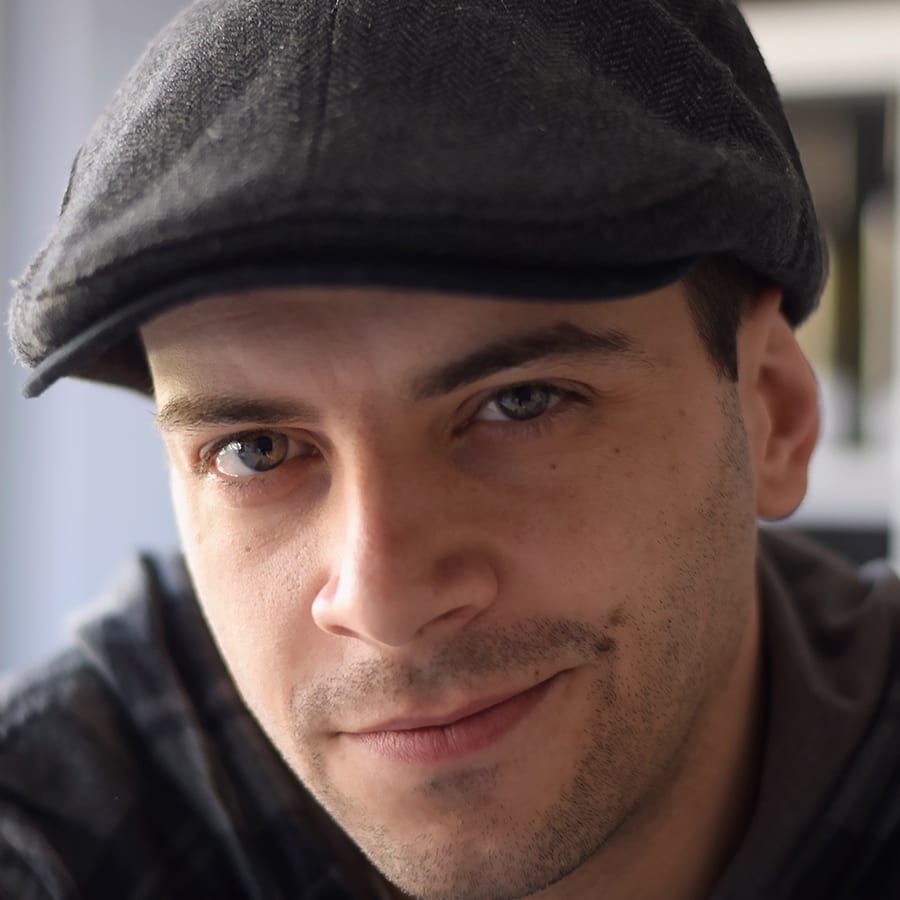 Valentin Manov
Creative Director
vm@endpointsnews.com
Valentin is a dynamic and multi-disciplined creative director and senior graphic designer with a passion for creating innovative design solutions. He has over 10 years of experience as a freelancer providing various design and visual consultancy services to clients across the globe, such as Oracle, AMT & PepsiCo. Valentin has a sharp eye for detail and strives to produce designs that are memorable, meaningful and stand out.
---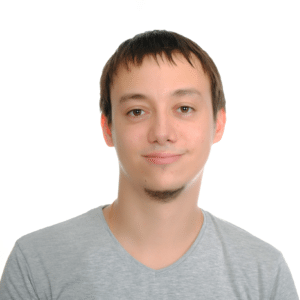 Igor Yavych
Chief Technical Officer
igor@endpointsnews.com
Igor has been leading the development of all Endpoints technologies since day one. A true citizen of the world, he's been developing Endpoints from his travels around the world, and Ukraine, where he is based. Currently, he oversees all things technology at Endpoints, ensuring everything runs fast and smoothly and readers have the best experience possible. He passionately believes in the free and open Internet.
---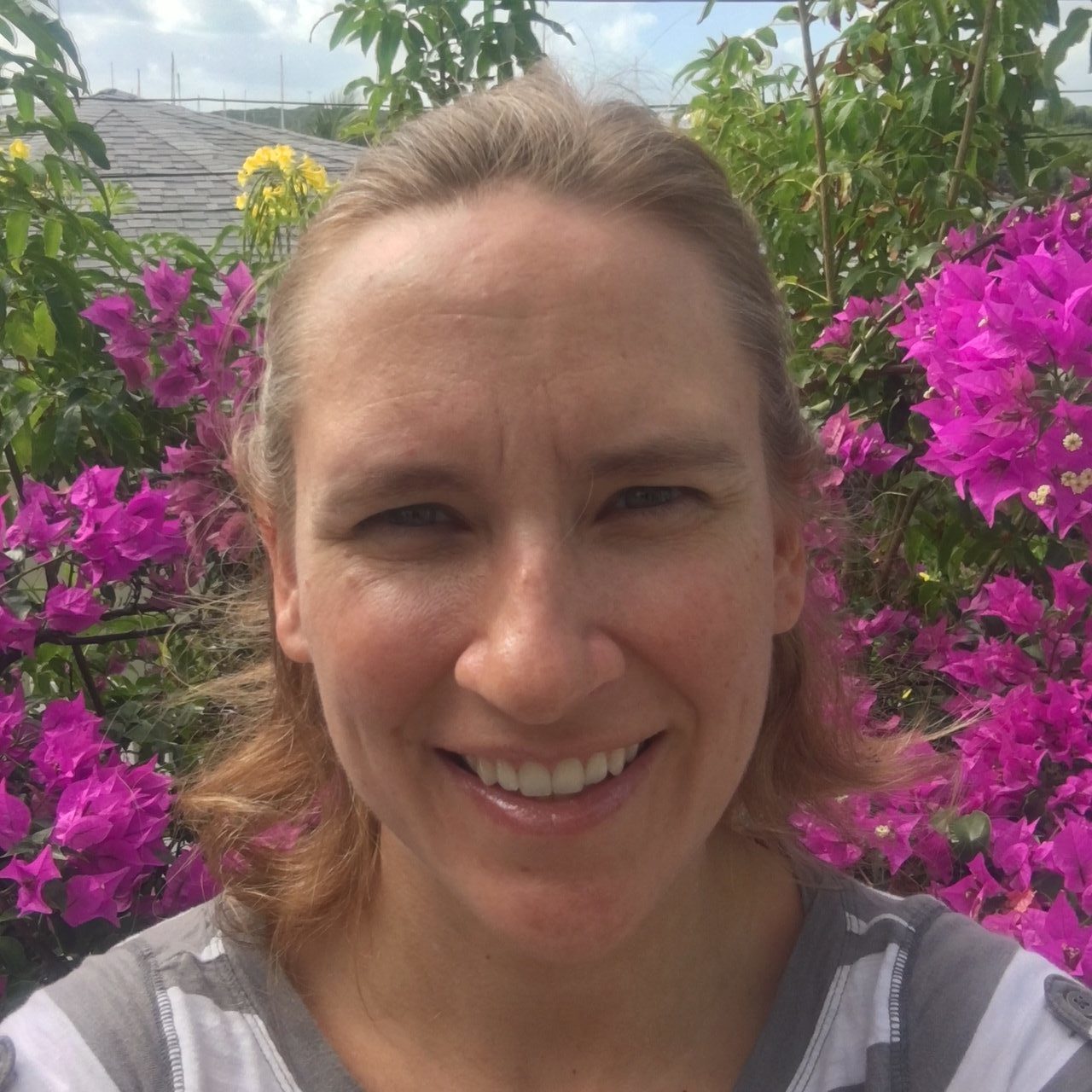 Dawn Cleveland
Controller
dawn@endpointsnews.com
Dawn is a tax and financial professional with an Enrolled Agent designation under the IRS and a passion for all things involving numbers. She has an eye to improving efficiency, clarity, and accountability in all financial transactions and thrives on analysis of business practices to find ways that ensure money is being spent in a way that furthers the business. In her spare time, she is the #1 fan of her three soccer-playing boys, loves running, camping, and hiking in her local Blue Ridge Mountains, and enjoys the freedom to work remotely from anywhere she can find an internet connection.
---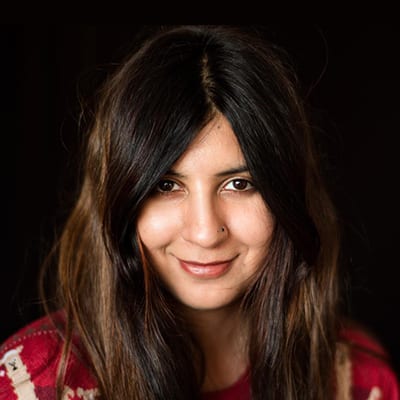 Natalie Grover
Reporter
natalie@endpointsnews.com
Natalie comes to Endpoints News from Reuters, where she spent her formative years writing about the business of health. Based in London, she now covers all things biopharma, but is working on making her coverage of clinical trials and the politics of medicine statistically significant. She particularly likes covering women's health, the anti-infective space, tropical diseases, cannabis-derived treatments, and the blood splattered field of neurological drug development. In her free time, she monitors her wildly fluctuating heartbeat when screaming at the screen watching Arsenal FC (and enjoys long walks on the beach). Most days she can be found pretending to go the gym and feeding her family poorly conceived food.
---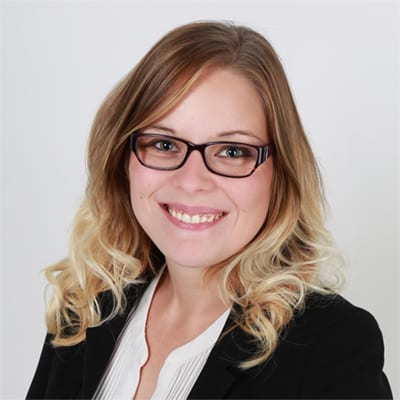 April Johnston
Operations Manager
april@endpointsnews.com
April Johnston is the Operations Manager at Endpoints News. She is the glue: overseeing the daily delivery of our email reports and managing our digital advertising while interfacing between different departments to make things stick. During her free time, April dedicates a lot of time to her plants — whether that be outside in the flower garden or tending to her numerous house plants. Ultimately, April very much enjoys being with her significant other and their three girls: Sophia (6), Vadaleigh (5), and Charlotte (1).
---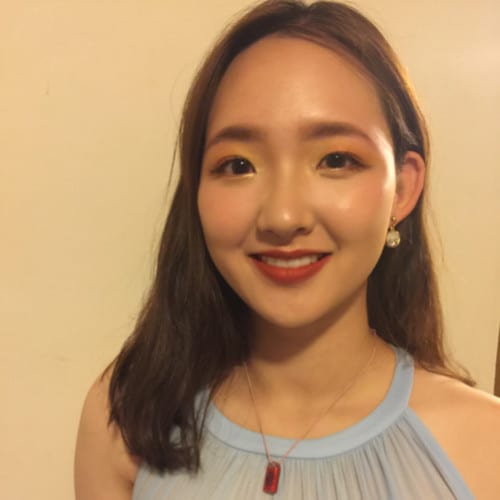 Kathy Wong
Copy Editor
kathy@endpointsnews.com
Kathy Wong is the copy editor at Endpoints. Kathy is a recent graduate from the University of Kansas, majoring in Journalism with a minor in French. In the evenings you'll find Kathy helping out at her parents' Chinese restaurant. In her free time she enjoys doodling, playing with and taking photos of her dog, Felix, and enjoying life to its fullest.
---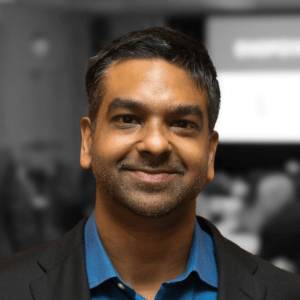 Arsalan Arif
CEO/Publisher
aa@endpointsnews.com
@AKAarsalan
Arsalan Arif is a news media entrepreneur who set out in 2015 to build his vision of an independent biotech news company at Endpoints News. The former publisher of FierceMarkets' life sciences division, he grew FierceBiotech from a small email news aggregator into a reliably profitable multimillion-dollar franchise, with a global team of editors and sales executives. Now he's bringing some fresh ideas tempered with old-school know-how to work at Endpoints. Arsalan's primary responsibilities at Endpoints are finance, talent recruitment, and technology development — in that order. His journalism duties include daily stewardship of the Early Edition email and covering the biopharma cybersecurity beat. The son of immigrant entrepreneurs, he received his business education by watching his parents run brick-and-mortar stores in Kansas. Arsalan was born and raised in the aviation capital of the world, Wichita, and has been a private pilot for 19 years. After spending most of his adult life in Washington, DC, he recently moved to Lawrence, Kansas, with his family. He's on Twitter as @AKAarsalan.
---
Contact
---
---