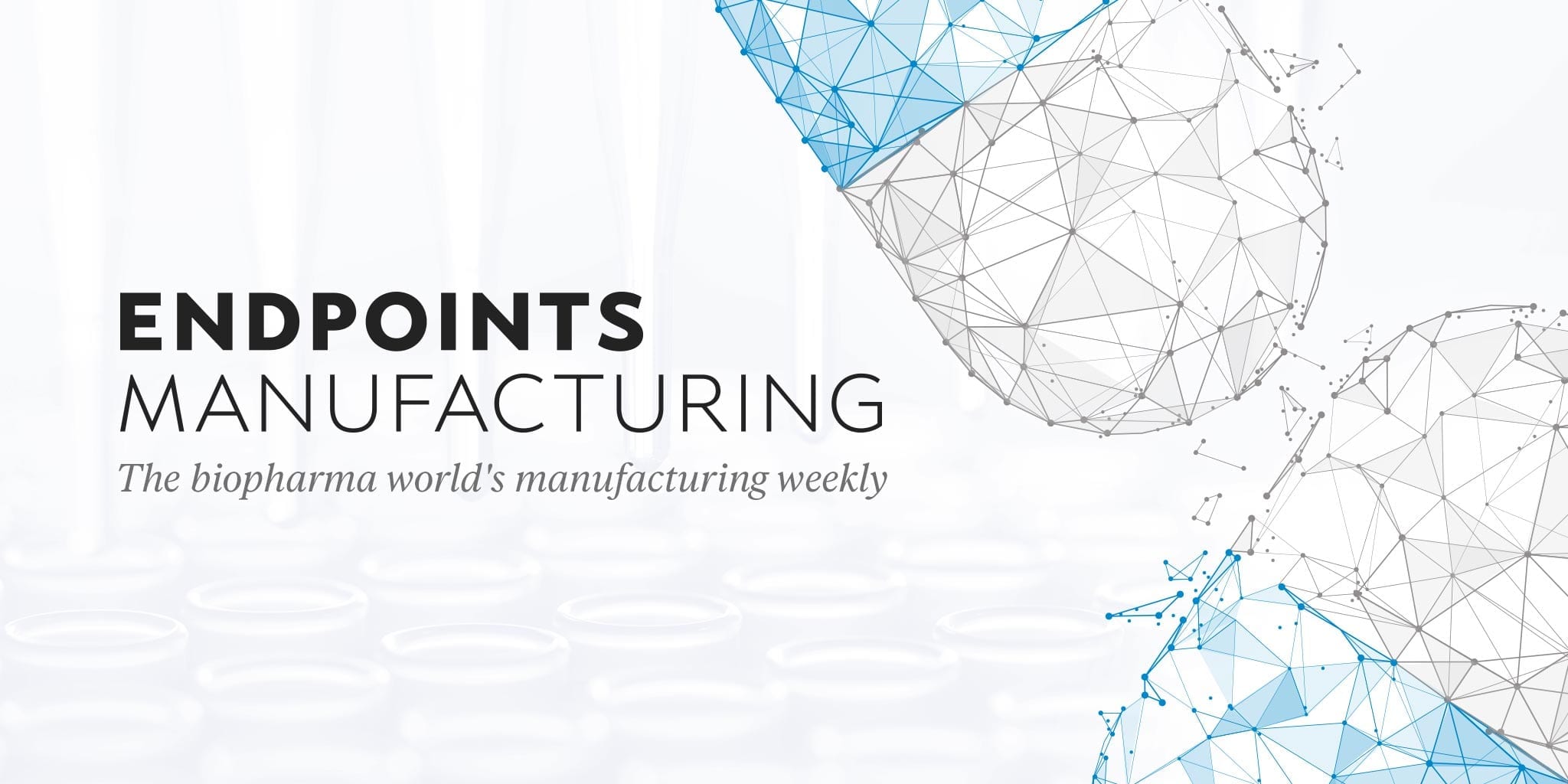 Man­u­fac­tur­ing roundup: New Hous­ton-based bio­man­u­fac­tur­ing site com­ing; UK cell and gene ther­a­py cen­ter opens
A joint venture between Vitrian, a provider of biomanufacturing facilities, and the Howard Hughes Corporation will bring manufacturing facilities to the Houston suburb of the Woodlands, TX.
According to a press release, the area has several companies nearby, including Millipore Sigma and KBI Biopharma. The joint venture aims to meet the needs of local companies by providing a manufacturing facility in the Woodlands for use by local biotechs and CDMOs as well.