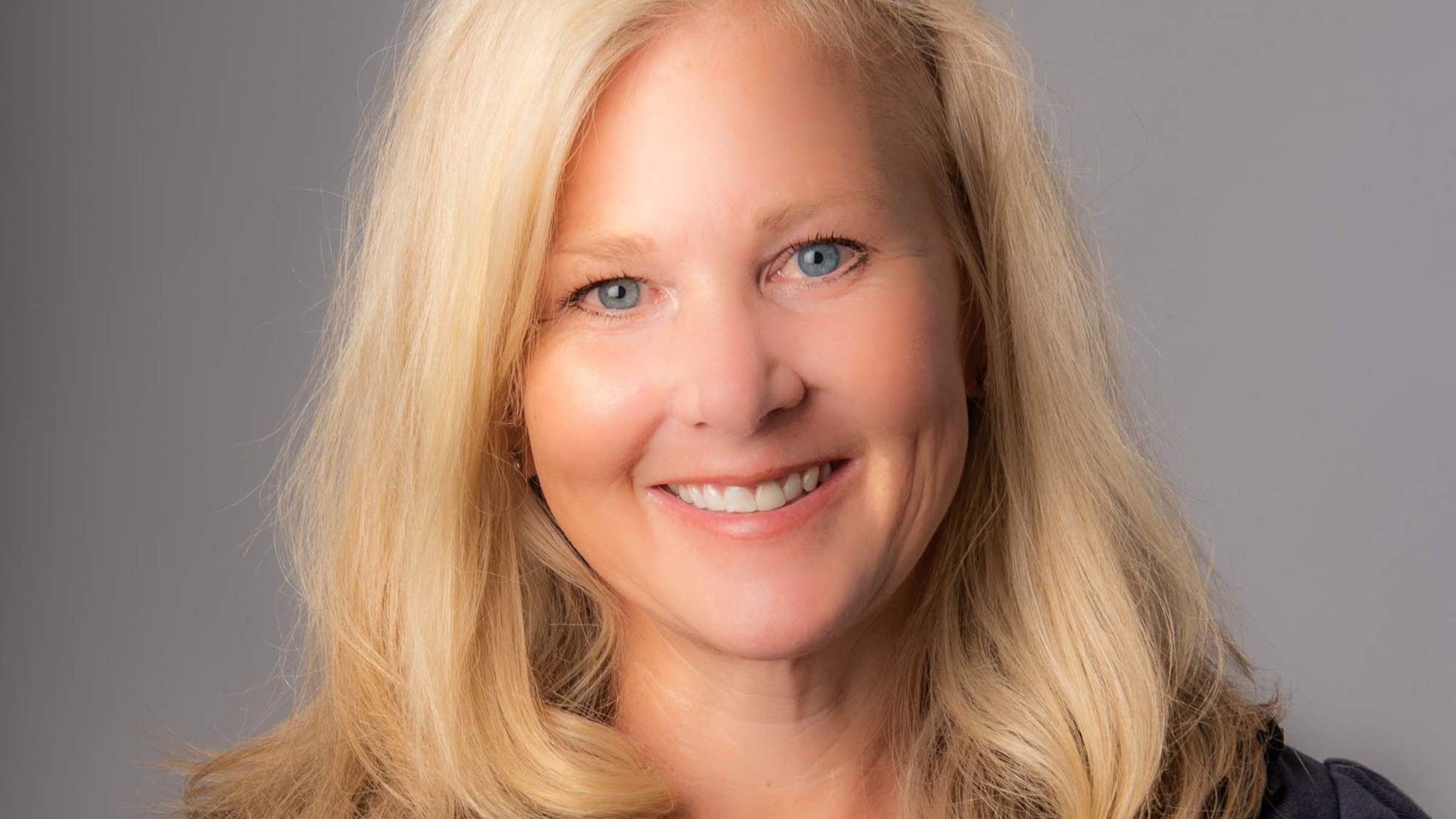 Kim Blackwell, incoming CEO, Zentalis Pharmaceuticals
Pfiz­er-part­nered Zen­tal­is woos new CEO, cob­bles to­geth­er $200M
Ready to transform itself into a serious mid- to late-stage cancer player that could take on rivals as big as AstraZeneca, a Pfizer-partnered biotech is embracing some big changes.
Eli Lilly vet Kim Blackwell is succeeding Anthony Sun as CEO of Zentalis. Sun, a former VC at Aisling who co-founded Zentalis in 2015, will remain at the helm of its Asia-focused joint venture, Zentera.
Blackwell's mandate will be to speed up the development of the two lead candidates. Zentalis has also raised $200 million from an underwritten offering that priced its stock at $19.38 per share.