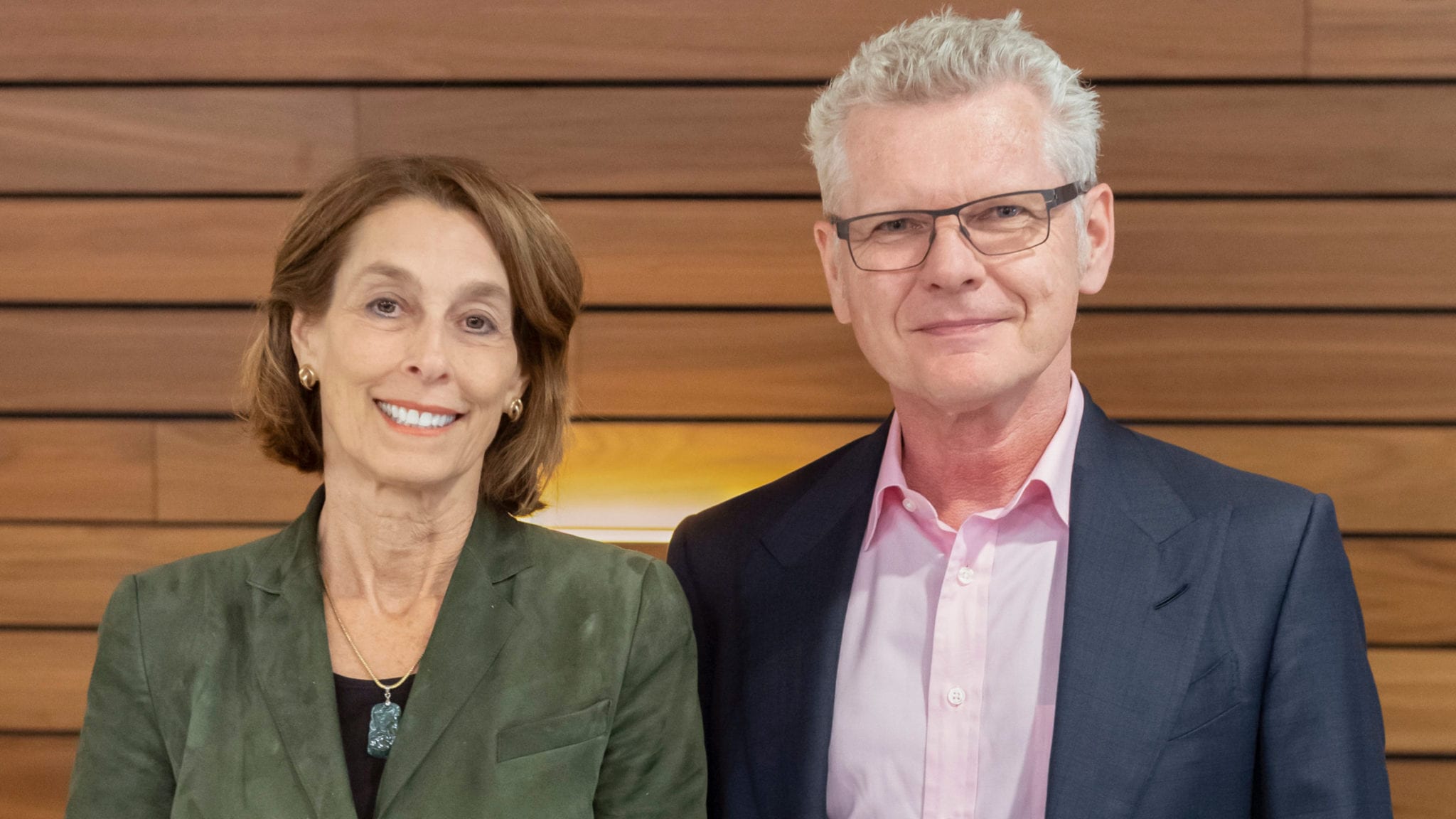 Laurie Glimcher and Ansbert Gadicke (Justin Knight, Dana-Farber Cancer Institute)
Ty­ing ba­sic sci­ence to spin­outs, Dana-Far­ber de­buts sis­ter funds to­tal­ing $126M with MPM Cap­i­tal
As one of the most prestigious cancer institutes in the US, Dana-Farber has enjoyed considerable support for its entrepreneurial pursuits, spinning out about 30 companies in the past 12 years.
"Now where we've always struggled — where every cancer center struggled — is support of basic science," Barrett Rollins, chief scientific officer emeritus, told Endpoints News.
And then two of its trustees had an idea. What if they tied philanthropy to investment in Dana-Farber startups, requiring a donation to basic science as a condition for accessing its brightest biotech venture ideas?