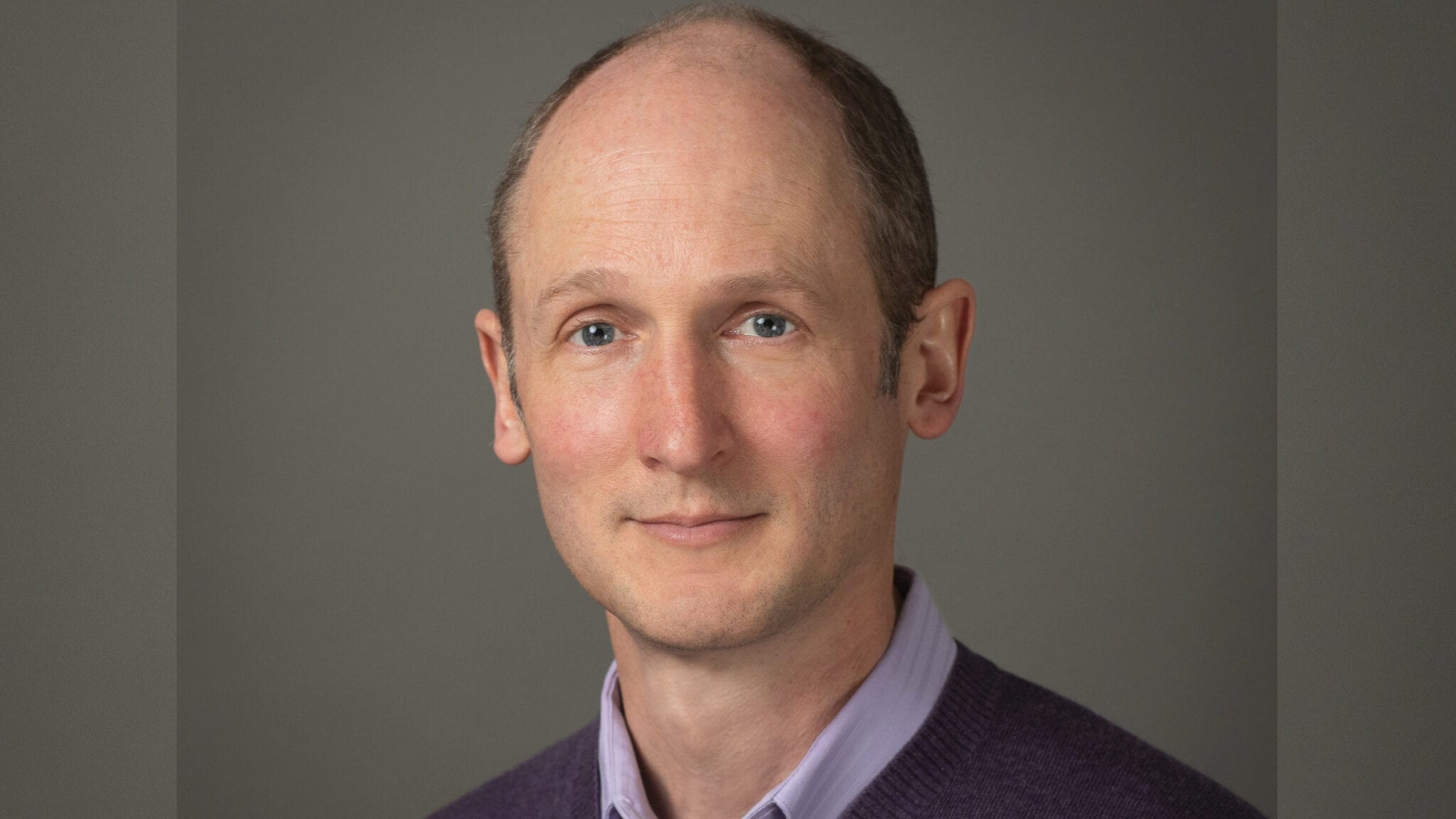 Andrew Radin, Aria Pharmaceuticals CEO (Aria)
An­drew Radin or­ches­trates his AI dis­cov­ery plat­for­m's piv­ot to R&D with a har­mo­nious name change and eyes on the clin­ic
Andrew Radin was a straight A student. So when he stopped turning in assignments in Nigam Shah's class at Stanford University, the professor knew something was up.
"If you don't hand in assignments, you're gonna fail," Radin recalls Shah saying one day after class. "Everything alright at home?"
Little did Shah know that a project Radin did for another class had piqued the interest of Andreessen Horowitz's Vijay Pande, who also taught at the university. As a biomedical informatics student, Radin was looking at how technology could be used to comb through large swaths of data and find drug-target matches — and Pande offered him the first investment from his new $200 million biotech fund to turn the platform into a company.