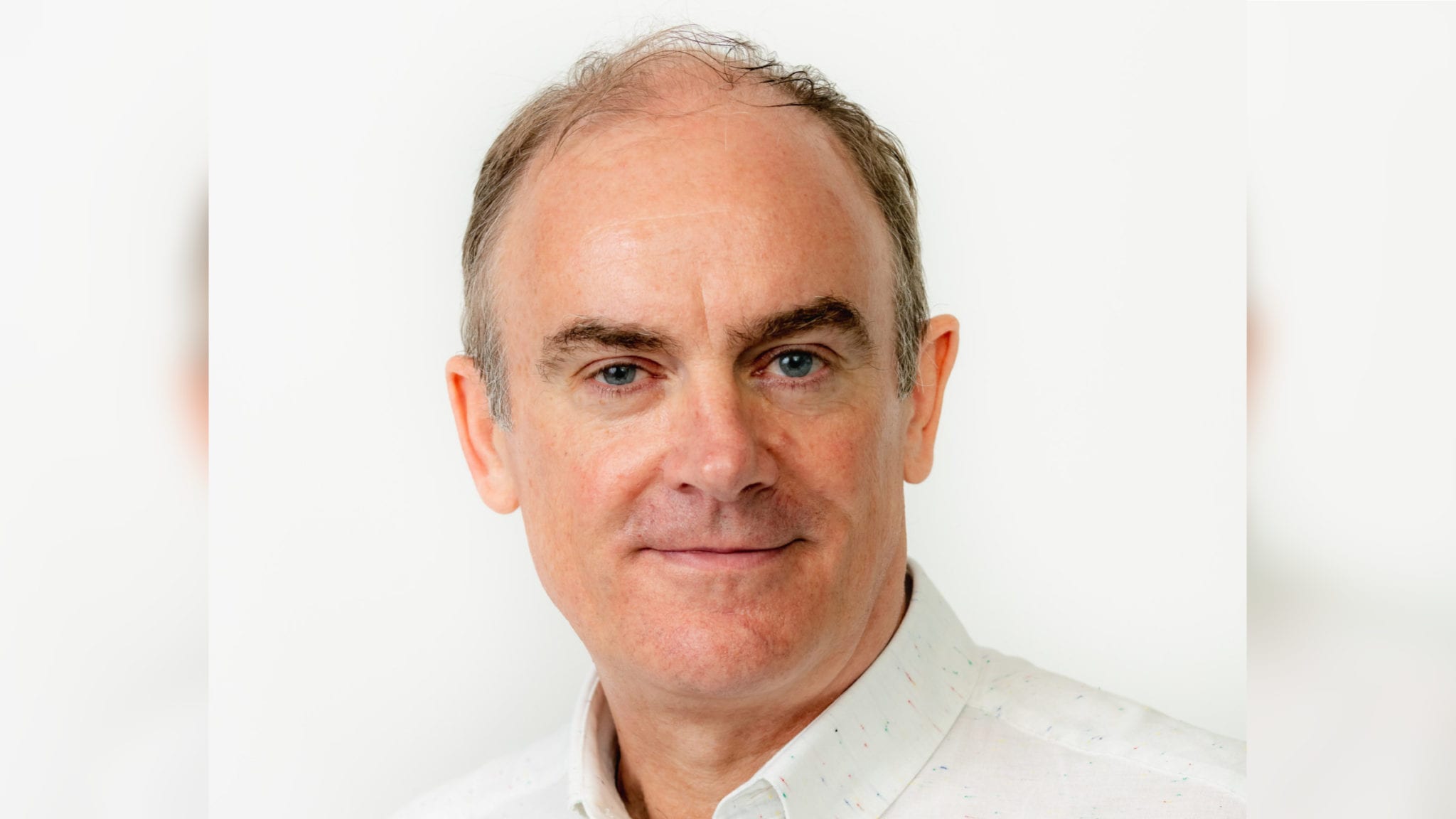 As­tex vet Neil Thomp­son looks to build dis­cov­ery from scratch at rare dis­ease AI up­start out of Cam­bridge, UK
As a co-inventor of sildenafil — a pill originally designed to treat coronary hypertension — David Brown knows how big of an impact drug hunters can make when they take a therapy being used to treat one disease and direct it to another. After 40 years in the industry, repurposing is at the center of his latest rare disease venture at Healx.
And now, stepping the gas pedal on new discovery projects, Brown has recruited Neil Thompson as the Cambridge, UK-based startup's new CSO.