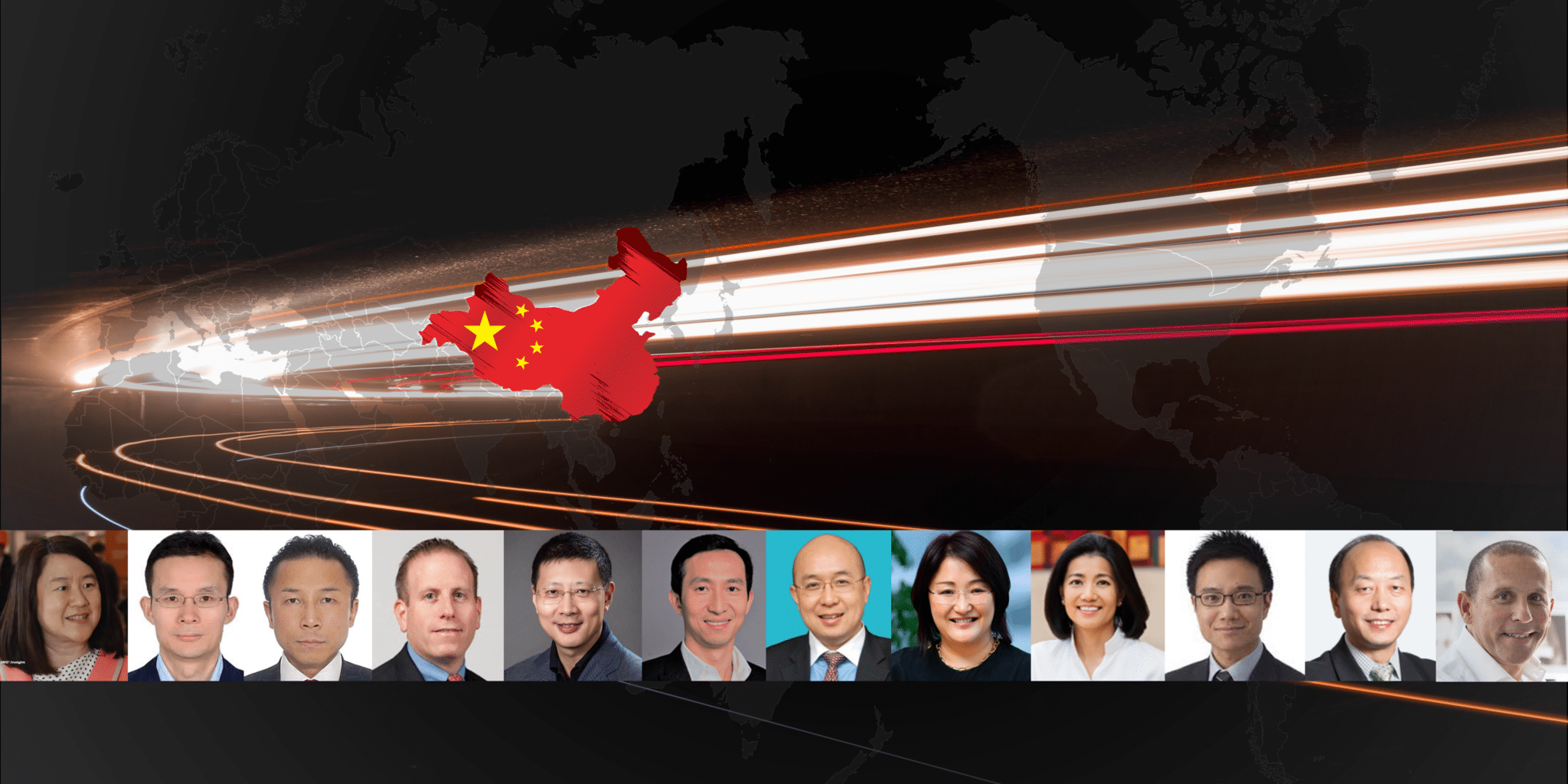 12 top Chi­na VCs you need to know who are mak­ing a transpa­cif­ic splash (Part 2)
This is Part 2 of a two-part series on Fundraising in China. Check out Part 1 — 7 things you should know about raising biotech cash in China — here. 
---
Money is rushing into biotech at breakneck speed this year, and one part of the globe is accounting for much of the uptick: China.
VC deals were teeming with Chinese investors in the first half of the year, with China-based firms participating in US biotech investment rounds worth $5.1 billion, according to data from PitchBook. For some perspective, that beats 2017's total figure of $4 billion — and we're only six months into the year.
This is a trend that started last year, with Chinese investors participating in a third of all biotech funding rounds in 2017. Local investors teaming up with Chinese funds say the region has an insatiable appetite for biotech, with money flowing less and less to areas like real estate in favor of the returns in healthcare.
In a recent interview, Duane Kuang from China-based Qiming Ventures said biotech was the most exciting new area for investment.
"We had this phenomenal run in healthcare, from devices to targeted diagnostics and lately we've spent quite a bit of energy on biotech — on the more innovative drug discovery part of healthcare investment," Kuang said. "That's one area we continue to be excited about, and we're likely to (dedicate) additional manpower to this area."
Total biotech investment dollars are booming like we've never seen before. In the first half of the year, we've counted at least 12 mega-rounds totaling more than $100 million. That's including massive rounds like Grail's $300 million raise, which was studded with numerous Chinese investors and led by Hong Kong-based Ally Bridge Group alongside Hillhouse Capital Group and 6 Dimensions Capital.
With all this activity and interest from the region, we decided to track down the most important people you should know in China's VC scene. We polled connections over to the globe to pare our list down to these 12 investors. Check out what we know about each below.
Premium subscription required
Unlock this article along with other benefits by subscribing to one of our paid plans.