173 to 1: Bris­tol-My­ers chief Caforio picked up a $19.4M com­pen­sa­tion deal af­ter lead­ing the charge for $74B Cel­gene buy­out
Bris­tol-My­ers Squibb went right down to the wire on its proxy state­ment. And just days af­ter in­vestors pro­vid­ed a stamp of ap­proval for its huge $74 bil­lion Cel­gene buy­out, the big bio­phar­ma out­fit dis­closed the top pay it pro­vid­ed to its ex­ec­u­tive team.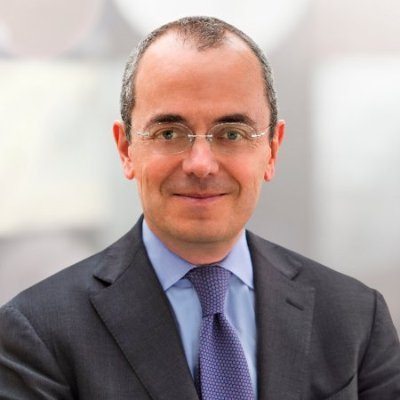 Gio­van­ni Caforio
CEO Gio­van­ni Caforio led the way up in 2018, grab­bing a com­pen­sa­tion pack­age val­ued at $19.4 mil­lion, an in­crease over the $18.7 mil­lion record­ed for 2017. It's al­so in line with his pace for the last few years, with 2016 com­pen­sa­tion com­ing in at just un­der $17 mil­lion.
The av­er­age pay at Bris­tol-My­ers is $112,174 for its staff, putting the pay ra­tio for Caforio at 173 to 1.
There's been con­sid­er­able grum­bling in the ranks of in­vestors about the Cel­gene deal, with some an­a­lysts and its top in­vestor shak­ing their heads over the buy­out. But Caforio re­tains the sup­port of a large ma­jor­i­ty of its stock­hold­ers, and there won't be much kick­back over this kind of a raise.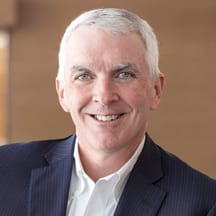 Tom Lynch
CSO Tom Lynch, mean­while, saw his com­pen­sa­tion slide a bit, large­ly be­cause of the ab­sence of the $1.4 mil­lion bonus he got in 2017, when he stepped up to run the R&D show. That puts him right in the pack of Big Phar­ma sci­ence czars, and well be­hind George Yan­copou­los at Re­gen­eron, who's in a league of his own when it comes to pay.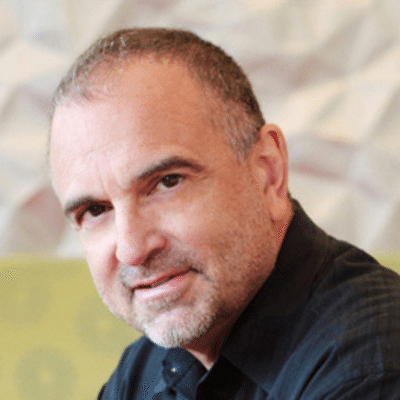 George Yan­copou­los
Bris­tol-My­ers launched Op­di­vo with great suc­cess, rack­ing up bil­lions in sales. But a resur­gent Mer­ck over­took Bris­tol-My­ers last year for the top spot, dulling Caforio's prospects as rev­enue be­gan to flat­ten. Bris­tol-My­ers has stuck with a com­bi­na­tion ap­proach us­ing the CT­LA-4 drug Yer­voy, with­out much to boast about. And their re­treat to pa­tient groups with a high tu­mor mu­ta­tion­al bur­den has al­so met with reg­u­la­to­ry skep­ti­cism.
Soon the fo­cus will shift to a post-buy­out re­or­ga­ni­za­tion and the 6 late-stage drugs that Caforio has been boast­ing will be added to the pipeline. The CEO's 2019 com­pen­sa­tion pack­age will say a lot about how Bris­tol-My­ers makes out on that score.