$21B or bust! Ab­b­Vie en­sures its block­buster US marathon on Hu­mi­ra will run in­to 2023
Ab­b­Vie has fin­ished an­oth­er big sec­tion in its great wall of pro­tec­tive IP deals that will keep the world's biggest block­buster un­marked by biosim­i­lar com­pe­ti­tion in the US for 5 long years.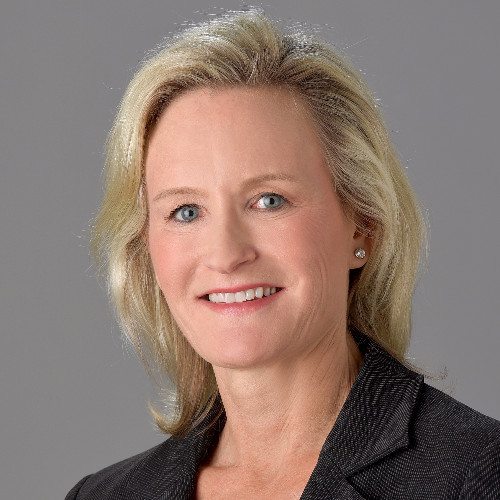 Lau­ra Schu­mach­er
Six months af­ter Ab­b­Vie struck a deal with Am­gen that al­lows a knock­off of Hu­mi­ra to hit US shores on Jan­u­ary 31, 2023, Sam­sung Bioepis and Mer­ck signed off on an agree­ment to un­veil their biosim­i­lar on June 30, 2023. In most coun­tries in the EU, though, the de­but will come this fall, on Oc­to­ber 16.
"We con­tin­ue to be­lieve biosim­i­lars will play an im­por­tant role in our health­care sys­tem, but we al­so be­lieve it is im­por­tant to pro­tect our in­vest­ment in in­no­va­tion," not­ed Ab­b­Vie EVP and gen­er­al coun­sel Lau­ra Schu­mach­er. "This agree­ment ac­com­plish­es both ob­jec­tives."
How im­por­tant is this for Ab­b­Vie?
The bio­phar­ma com­pa­ny has been fight­ing for time to get new drugs lined up for the mar­ket so it can re­place a drug that pro­vides the li­on's share of its rev­enue. Ab­b­Vie earned more than $18 bil­lion from Hu­mi­ra last year, with the rev­enue ris­ing steadi­ly as it con­tin­ues to push through an­nu­al hikes in the price.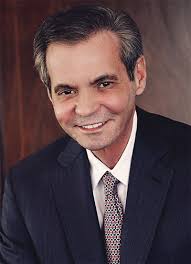 Richard Gon­za­lez
In its Q3 re­port last year the com­pa­ny re­port­ed that it now ex­pects to see Hu­mi­ra sales climb to close to $21 bil­lion in 2020. To put that in some per­spec­tive, CEO Rick Gon­za­lez had fore­cast peak sales at $18 bil­lion by 2020 less than two years ago. That $3 bil­lion in ex­tra sales rep­re­sents the kind of block­buster rev­enue most bio­phar­mas would be hap­py to see from any one of its drugs. And most of it was de­liv­ered by con­tro­ver­sial price in­creas­es.
The deal comes as US of­fi­cials are work­ing on a plan to strip away some of the de­fen­sive moves that big play­ers like J&J have used to keep biosim­i­lar com­pe­ti­tion at bay. That's an­oth­er threat that Ab­b­Vie won't have to fret about.