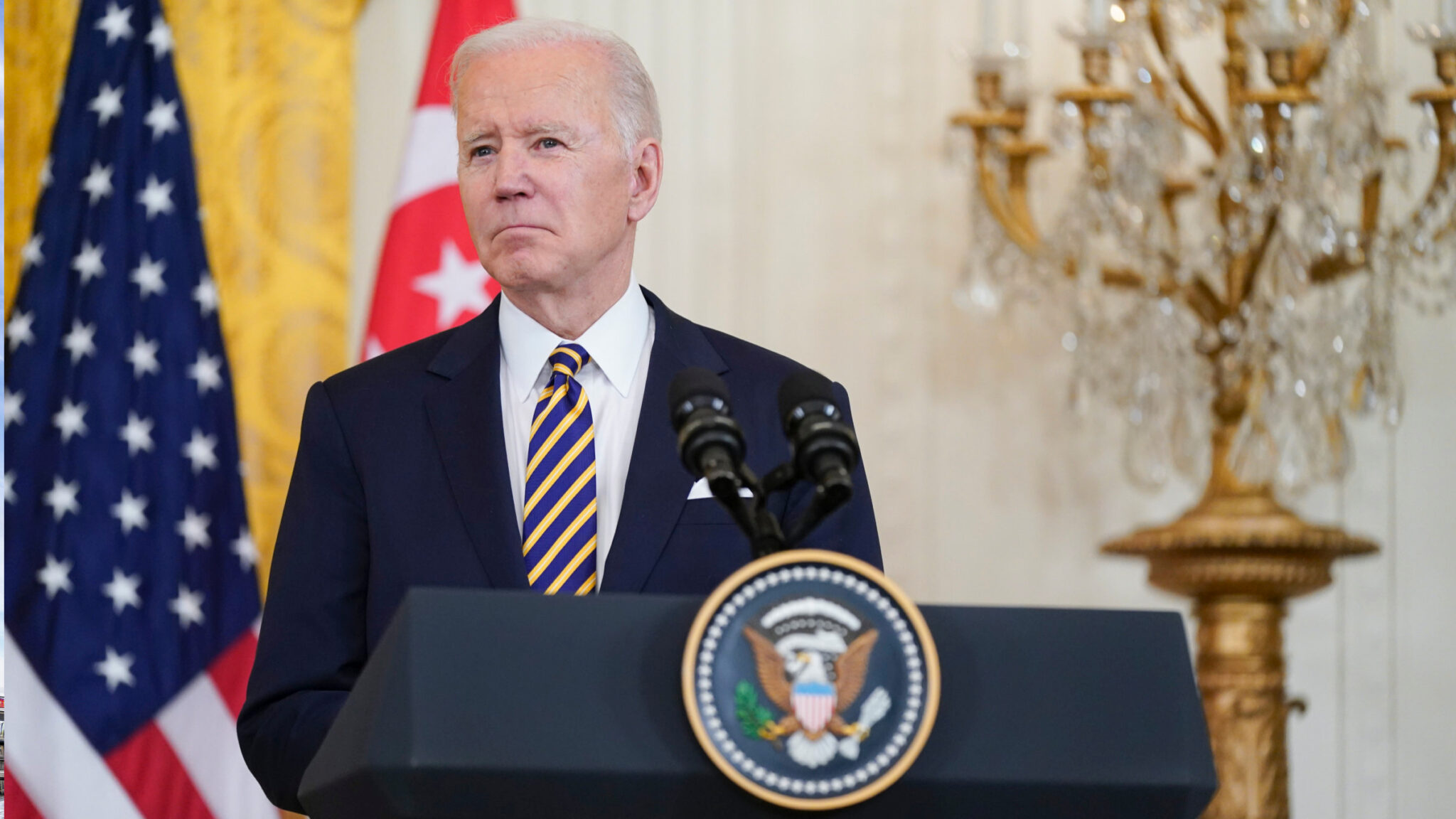 Joe Biden (AP Photo/Patrick Semansky)
$35 month­ly in­sulin cap: Re­pub­li­cans de­cry how White House, Dems plan to pay for it
As the House preps to vote on a $35 month­ly in­sulin cap lat­er to­day (the Sen­ate has plans for a vote next month too), there re­main sev­er­al out­stand­ing ques­tions on how the unin­sured will be cov­ered, how De­moc­rats plan to pay for the cap and what the af­ter-ef­fects might be (i.e. will this cap be off­set by pre­mi­um in­creas­es?).
Kick­ing off dis­cus­sion on the White House-backed cap Wednes­day, the House Rules Com­mit­tee split al­most even­ly along par­ty lines. De­moc­rats called for some­thing to be done to stop peo­ple from ra­tioning their life­sav­ing in­sulin due to price, while Re­pub­li­cans have sought oth­er plans to low­er in­sulin costs, in­clud­ing mar­ket-based so­lu­tions like biosim­i­lars, which have strug­gled to take off so far, or pro­vid­ing PBM re­bates di­rect­ly to pa­tients.
Un­der the bill pro­posed, Medicare ben­e­fi­cia­ries and those in­sured through pri­vate plans would pay no more than $35 for a 30-day in­sulin pre­scrip­tion, or the less­er of $35 or 25% of the plan's ne­go­ti­at­ed price for a 30-day pre­scrip­tion.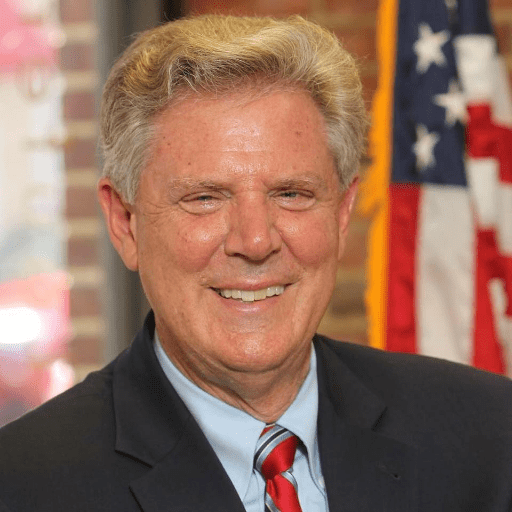 Frank Pal­lone
House En­er­gy & Com­merce Chair Frank Pal­lone (D-NJ) tes­ti­fied Wednes­day on be­half of the bill, ex­plain­ing how most who re­ly on in­sulin to save their lives pay more than dou­ble this $35 cap, and the rea­son that these prices have con­tin­ued to rise is be­cause three drug­mak­ers con­trol the more than $20 bil­lion in­sulin mar­ket — Eli Lil­ly, No­vo Nordisk, and Sanofi — and keep the price high.
"We have so many peo­ple with di­a­betes who are de­pen­dent on in­sulin and whose costs are sky­rock­et­ing," Pal­lone said, while al­so open­ly mus­ing about whether the Sen­ate could see some Re­pub­li­can de­fec­tions on this, and nab the 60 votes nec­es­sary to pass the bill.
The bi­par­ti­san duo of Sens. Su­san Collins (R-ME) and Jeanne Sha­heen (D-NH), who pre­vi­ous­ly worked on in­sulin in 2019, will lead the Sen­ate's ef­forts. The is­sue of in­sulin prices in the US has been lin­ger­ing for years with no so­lu­tion. The cur­rent price of in­sulin in the US is more than 10 times that of 33 oth­er com­pa­ra­ble coun­tries, even as the net price of in­sulin has de­clined in re­cent years.
Rep. Cathy Mc­Mor­ris Rodgers (R-WA) tes­ti­fied against the House in­sulin bill on Wednes­day, rais­ing ques­tions about the CBO's score of it, which said it would cost the gov­ern­ment about $11 bil­lion over 10 years.
Cap­ping out-of-pock­et costs for in­sulin at $35 per month would in­crease gov­ern­ment spend­ing by $6.6 bil­lion over 10 years and de­crease gov­ern­ment rev­enue by $4.8 bil­lion. https://t.co/uKN­TkQBaKu

— Lar­ry Levitt (@lar­ry_levitt) March 30, 2022
Rep. Michael Burgess (R-TX) al­so raised con­cerns about where the De­moc­rats were seek­ing to pay for this in­sulin price cap, ques­tion­ing Pal­lone about why the plan was to cap in­sulin at $35 per month and not $10.
"You're pay­ing for it with mon­ey that doesn't ex­ist in the re­bate rule, so why not," he said.
What Burgess re­ferred to is the way the in­sulin bill al­so would de­lay, for one year, the im­ple­men­ta­tion of a Trump-era rule af­fect­ing cer­tain phar­ma re­bates in Medicare Part D. The Biden ad­min­is­tra­tion like­ly has no in­ten­tion of ever im­ple­ment­ing that rule, as it would end up cost­ing the fed­er­al gov­ern­ment al­most $200 bil­lion over 10 years. De­moc­rats have pre­vi­ous­ly sought to use de­lays in the rule, which is tech­ni­cal­ly still on the books as tak­ing ef­fect, as a way to pay for oth­er drug pric­ing ini­tia­tives.
Mean­while, the com­mit­tee on Wednes­day al­so did not take up an amend­ment to this bill, co-spon­sored by Lloyd Doggett (D-TX) and oth­er De­moc­rats, that would've al­so ex­tend­ed this in­sulin price cap to those who are unin­sured, and which would've cost an­oth­er $9 bil­lion, ac­cord­ing to the amend­ment text.