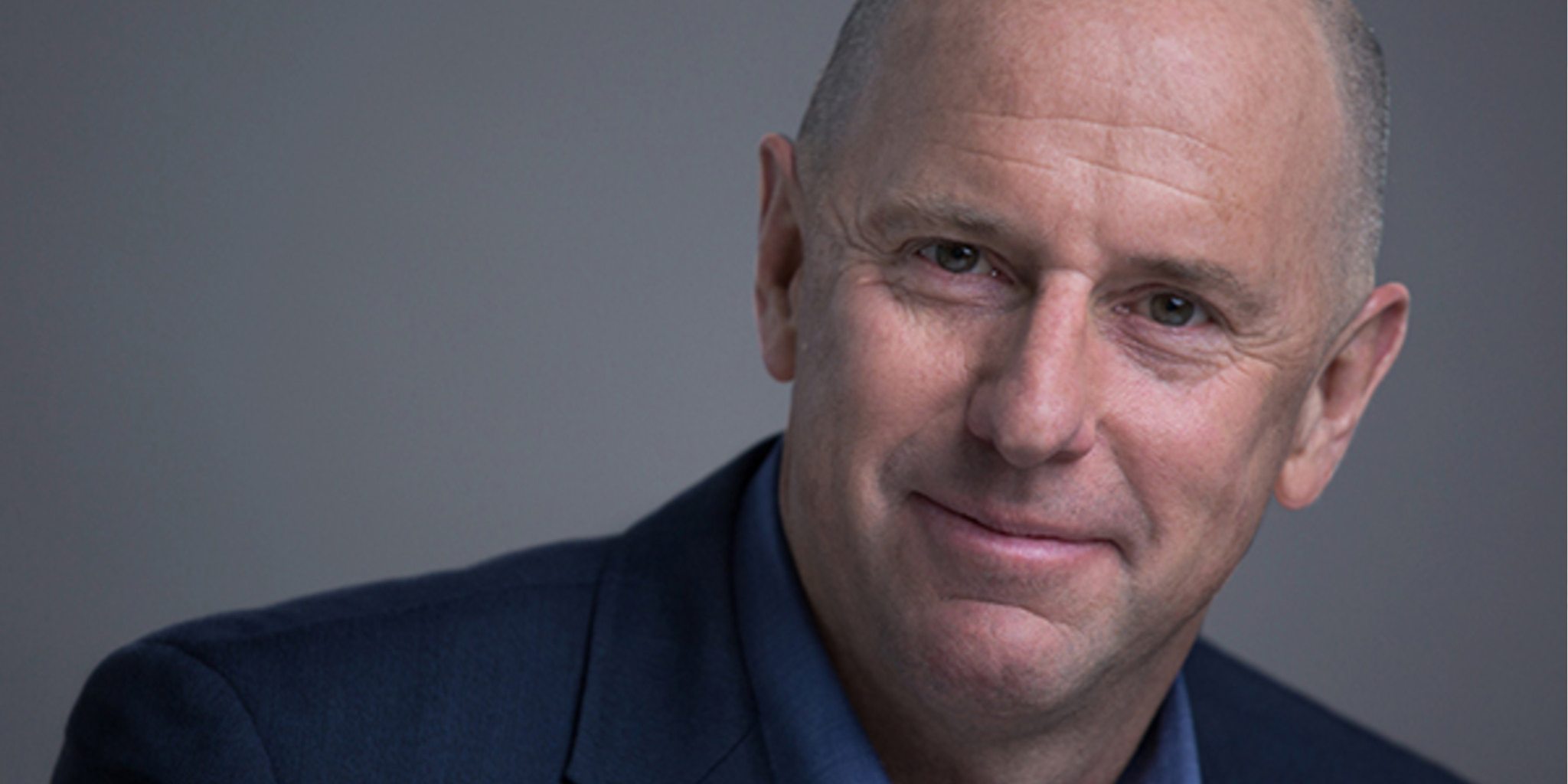 David Kirn, 4D Molecular Therapeutics CEO
4D Mol­e­c­u­lar paus­es en­roll­ment in Fab­ry tri­als af­ter kid­ney prob­lems in three pa­tients
4D Mol­e­c­u­lar Ther­a­peu­tics said it has stopped en­rolling pa­tients in its two clin­i­cal tri­als of a gene ther­a­py be­ing in­ves­ti­gat­ed for Fab­ry dis­ease.
The biotech will wait un­til the sec­ond half to eval­u­ate 12-month clin­i­cal da­ta on the six pa­tients en­rolled on 4D-310. The two tri­als, one in the US and the oth­er in Tai­wan and Aus­tralia, were each es­ti­mat­ed to en­roll 18 adults with the dis­ease, in which the body lacks the en­zymes need­ed to break down fats. For those with the in­her­it­ed lipid stor­age dis­or­der, fats build up in blood ves­sels and tis­sue, which leads to dif­fi­cul­ties in the kid­neys, heart and ner­vous sys­tem.
The Cal­i­for­nia gene ther­a­py de­vel­op­er said it found three cas­es of atyp­i­cal he­molyt­ic ure­mic syn­drome (aHUS) in the two tri­als. One was con­sid­ered a grade 4 dose-lim­it­ing tox­i­c­i­ty and the 69-year-old pa­tient, with an un­der­ly­ing kid­ney dys­func­tion, re­quired tem­po­rary he­modial­y­sis. The oth­er two pa­tients did not re­ceive dial­y­sis, 4DMT said, not­ing the aHUS process, in which ab­nor­mal blood clots form in blood ves­sels in the kid­neys, was re­solved in all three pa­tients with­in two to four weeks.
4DMT said three pa­tients were evalu­able for 12-month car­diac da­ta, all in the US study, at the Dec. 5 cut-off. Im­prove­ments in mul­ti­ple car­diac end­points were seen in all three pa­tients, the biotech said.
De­spite the en­roll­ment pause on the Phase I/II stud­ies, 4DMT said it has aligned with the FDA on end­points for a po­ten­tial piv­otal tri­al, in­clud­ing two pri­ma­ry end­points test­ing changes in car­diopul­monary ex­er­cise at months 12 and 24 and a qual­i­ty of life ques­tion­naire.
Go­ing for­ward, the drug de­vel­op­er said it does not plan to in­cor­po­rate the cor­ti­cos­teroid reg­i­men that it has been us­ing.
"In par­al­lel with pa­tient fol­lowup, 4DMT will eval­u­ate its pre­ferred ap­proach of uti­liz­ing the rit­ux­imab-sirolimus im­mune in­hi­bi­tion reg­i­men with 4D-310; the rit­ux­imab and sirolimus com­bi­na­tion is an es­tab­lished clin­i­cal reg­i­men to pre­vent AAV-as­so­ci­at­ed aHUS," the com­pa­ny said, not­ing that would like­ly re­quire new clin­i­cal pro­to­col and amend­ed or new INDs.
More safe­ty da­ta will come out at the WORLDSym­po­sium on Feb. 25, 4DMT said.
4DMT's en­roll­ment pause rep­re­sents the lat­est set­back in the field for Fab­ry gene ther­a­py R&D. Around this time last year, Avro­bio axed its can­di­date, AVR-RD-01, af­ter re­view­ing Phase II da­ta. The biotech had pre­vi­ous­ly eyed an ac­cel­er­at­ed ap­proval but changed those plans af­ter Sanofi got FDA ap­proval for its en­zyme re­place­ment ther­a­py Fab­razyme.
Oth­ers in the Fab­ry gene ther­a­py space in­clude Free­line Ther­a­peu­tics, Sang­amo, Am­i­cus Ther­a­peu­tics and CAN­bridge Phar­ma­ceu­ti­cals, which has a world­wide li­cense on a cap­sid from As­traZeneca-ac­quired Log­icBio. Am­i­cus al­ready mar­kets an oral ther­a­py for Fab­ry, sold un­der the brand name Galafold.
Sang­amo had a few da­ta drops last Au­gust and Oc­to­ber, show­ing its gene ther­a­py ap­peared to be work­ing. Lon­don-based Free­line ex­pects to re­port ini­tial safe­ty and ef­fi­ca­cy da­ta from a sec­ond co­hort of its Fab­ry gene ther­a­py in the first half of this year.
In the broad­er Fab­ry dis­ease space, Chiesi and Pro­tal­ix Bio­sciences re­ceived an FDA no-go in April 2021, but they sent their ex­per­i­men­tal drug back to the agency and now have a May 9 PDU­FA date.
Ed­i­tor's note: This sto­ry has been up­dat­ed to note As­traZeneca-ac­quired Log­icBio's cap­sid has been li­censed to CAN­bridge Phar­ma­ceu­ti­cals.