A biotech start­up breaks a 3-year si­lence, dis­play­ing a $65M raise and a next-gen ap­proach to PARP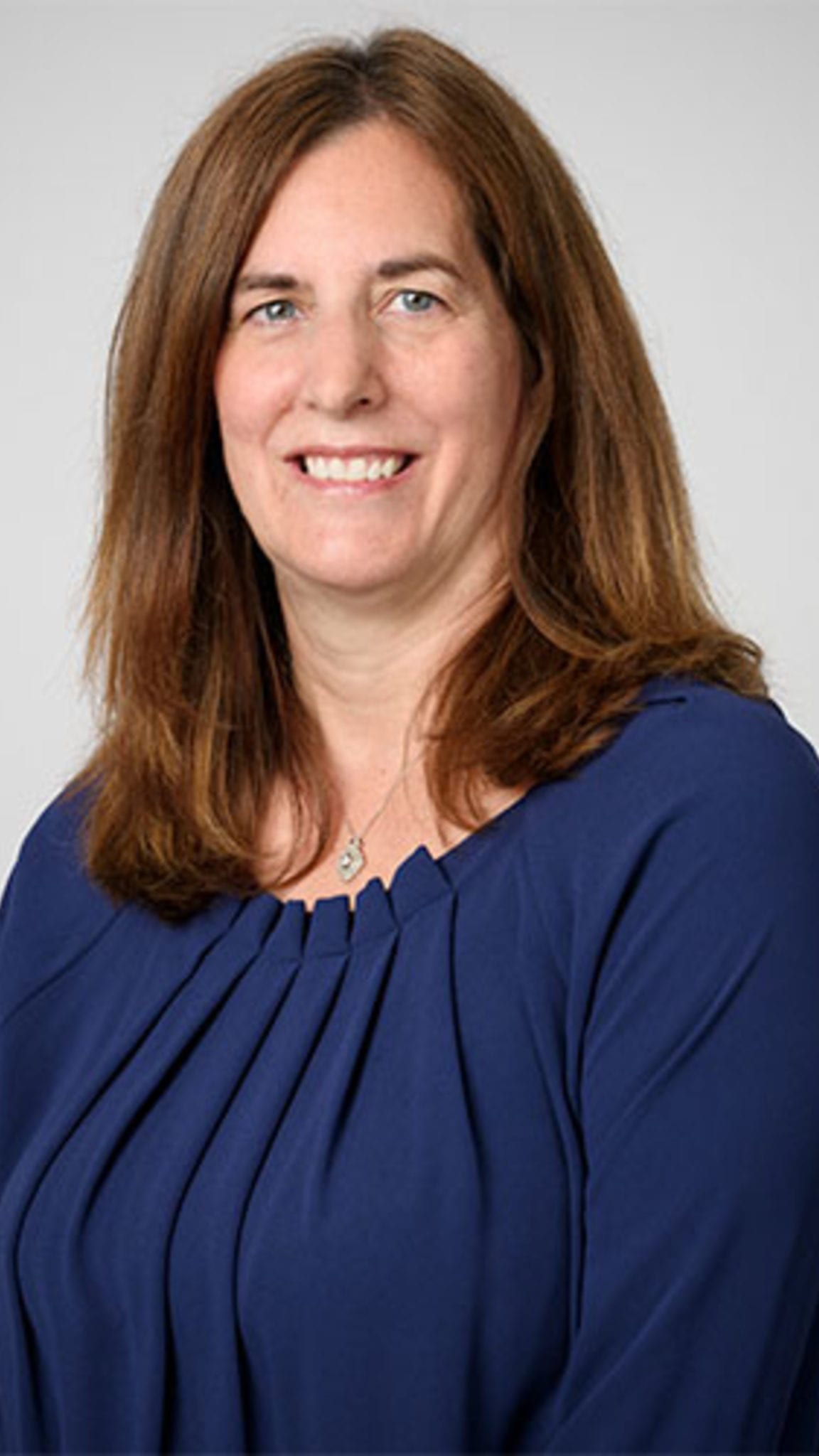 Vic­to­ria Ri­chon's team at Ri­bon Ther­a­peu­tics has been cruis­ing un­der the biotech radar for the past 3 years. But with a $65 mil­lion B round to dis­cuss with plans to move in­to the clin­ic, it's time for a pub­lic dis­play on just what they've been work­ing on.
Over the past few years a whole group of play­ers has been ad­vanc­ing PARPs in­to the mar­ket for can­cer, throw­ing a mon­key wrench in a mech­a­nism cells use to re­pair dam­age. But while ri­vals stack up be­hind Lyn­parza from As­traZeneca and Mer­ck, Ri­bon is tak­ing it all one big step down the road.
Those pi­o­neer­ing PARPs on the mar­ket tar­get PARP1, but that's just one of a broad fam­i­ly of 17 en­zymes. Ri­bon's lead pro­gram goes af­ter PARP7, a dif­fer­ent pro­tein and a dif­fer­ent tar­get in this world, sim­i­lar­ly ac­ti­vat­ed by stress and cel­lu­lar re­sponse mech­a­nisms. And they have oth­er pro­grams com­ing up from be­hind.
"We look at our­selves as pi­o­neers," Ri­chon, a Sanofi vet, tells me on be­half of the team of 26. Their PARP7 pro­gram is now be­ing steered to the clin­ic in search of proof-of-con­cept da­ta to back up their lab work. And as the tech­nol­o­gy has been sharp­ened, the CEO adds that they can move faster now in iden­ti­fy­ing which PARPs to use on par­tic­u­lar dis­ease tar­gets.
That pro­file has at­tract­ed a mix of cor­po­rate and strate­gic in­vestors to the B round, which brings their to­tal raised to $108 mil­lion, fol­low­ing the $43 mil­lion in Se­ries A cash gar­nered in 2015.
No­var­tis Ven­ture Fund led the round, with J&J In­no­va­tion and Cel­gene Cor­po­ra­tion jump­ing in along­side The Col­umn Group, Deer­field Man­age­ment, U.S. Ven­ture Part­ners, Os­age Uni­ver­si­ty Part­ners, Take­da Ven­tures and Eu­clid­ean Cap­i­tal.
---
Im­age: Vic­to­ria Ri­chon. HOTSPOT