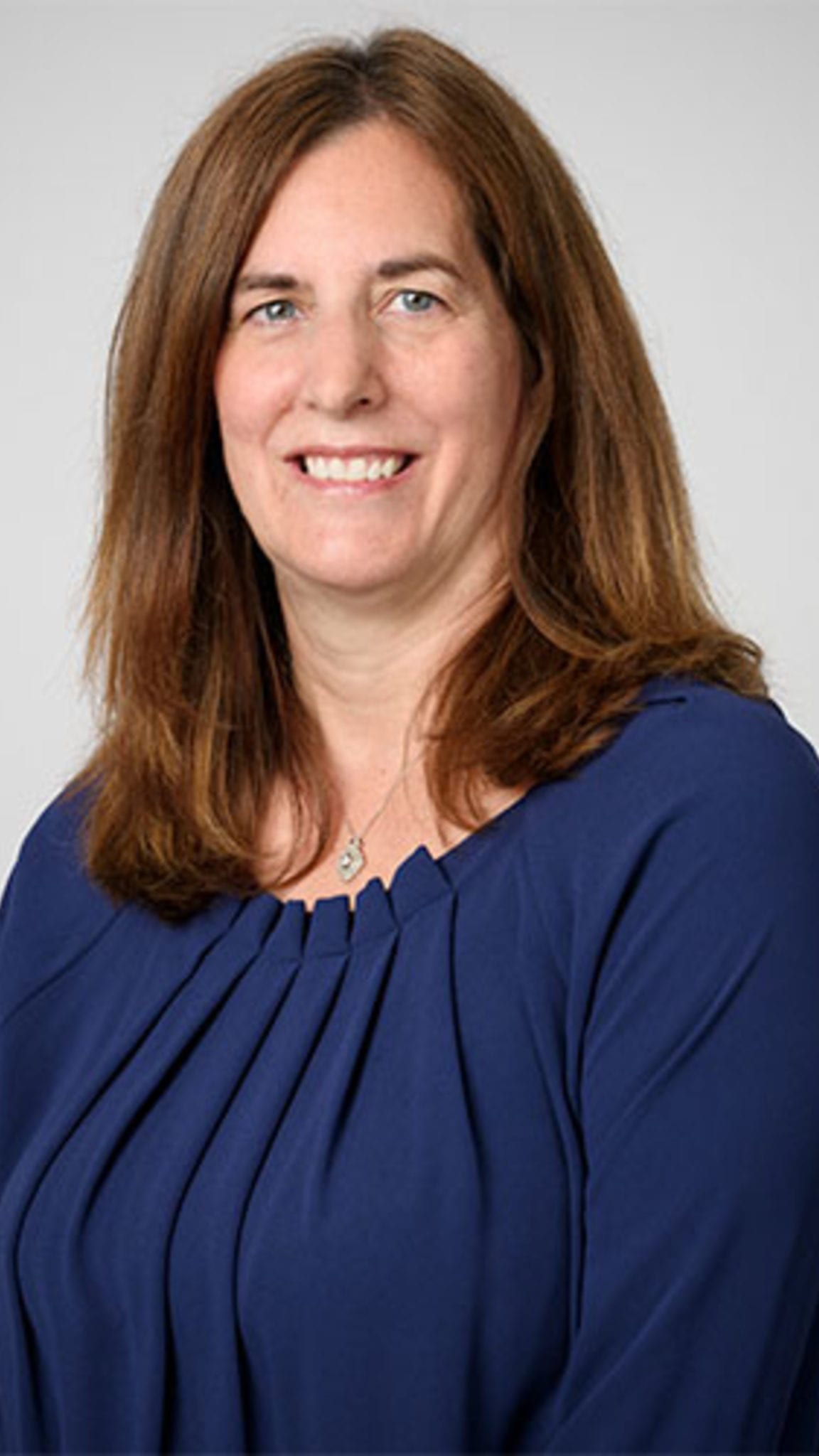 Victoria Richon's team at Ribon Therapeutics has been cruising under the biotech radar for the past 3 years. But with a $65 million B round to discuss with plans to move into the clinic, it's time for a public display on just what they've been working on.
Over the past few years a whole group of players has been advancing PARPs into the market for cancer, throwing a monkey wrench in a mechanism cells use to repair damage. But while rivals stack up behind Lynparza from AstraZeneca and Merck, Ribon is taking it all one big step down the road.
Those pioneering PARPs on the market target PARP1, but that's just one of a broad family of 17 enzymes. Ribon's lead program goes after PARP7, a different protein and a different target in this world, similarly activated by stress and cellular response mechanisms. And they have other programs coming up from behind.
"We look at ourselves as pioneers," Richon, a Sanofi vet, tells me on behalf of the team of 26. Their PARP7 program is now being steered to the clinic in search of proof-of-concept data to back up their lab work. And as the technology has been sharpened, the CEO adds that they can move faster now in identifying which PARPs to use on particular disease targets.
That profile has attracted a mix of corporate and strategic investors to the B round, which brings their total raised to $108 million, following the $43 million in Series A cash garnered in 2015.
Novartis Venture Fund led the round, with J&J Innovation and Celgene Corporation jumping in alongside The Column Group, Deerfield Management, U.S. Venture Partners, Osage University Partners, Takeda Ventures and Euclidean Capital.
---
Image: Victoria Richon. HOTSPOT
---
The best place to read
Endpoints News

? In your inbox.

Comprehensive daily news report for those who discover, develop, and market drugs. Join 51,200+ biopharma pros who read Endpoints News by email every day.

Free Subscription
---
---
---