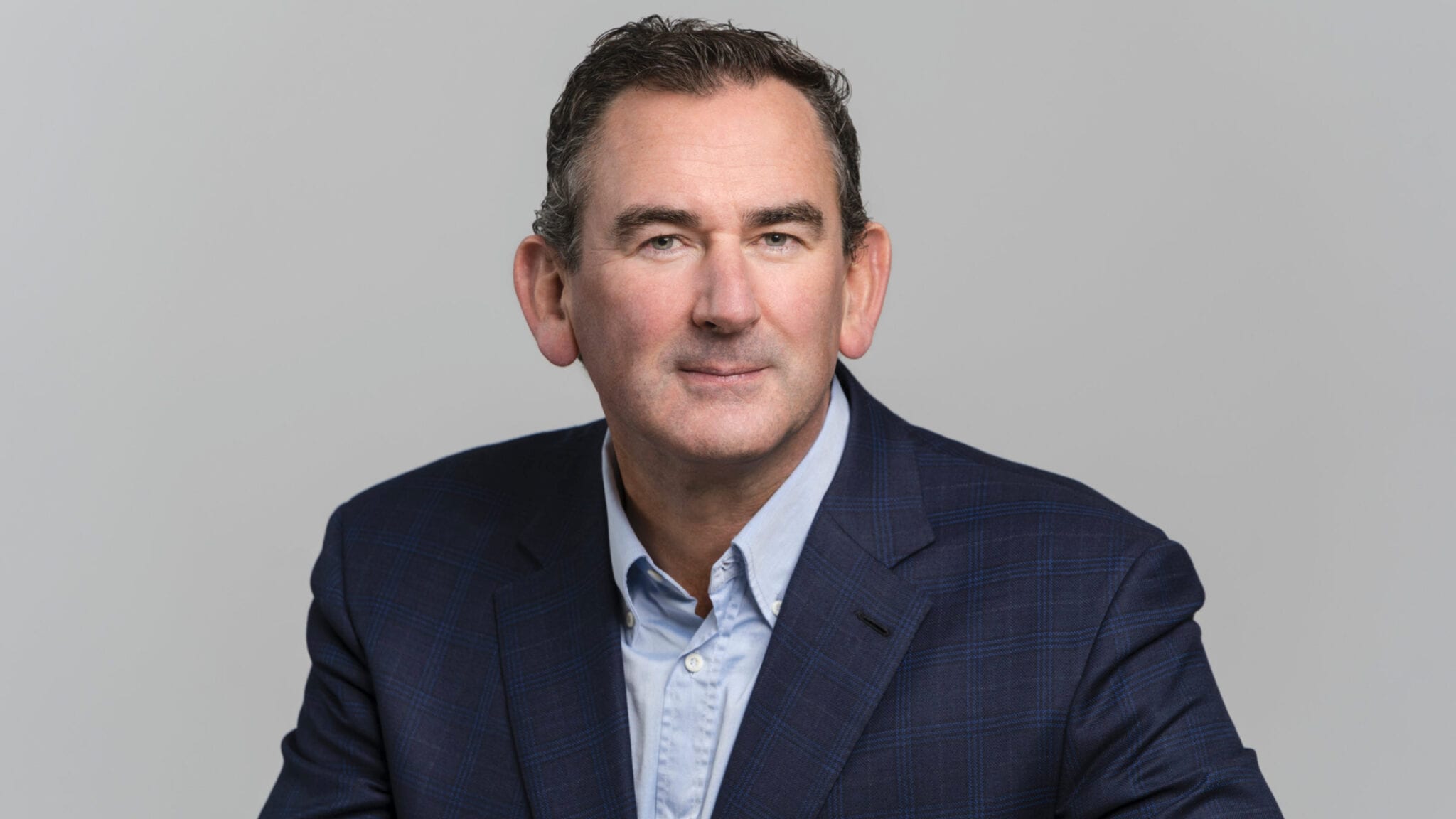 A biotech with a yen for pricey rare dis­ease drugs — and bar­gain base­ment shop­ping — adopts an­oth­er or­phan in lat­est M&A pact
Af­ter mak­ing it through a long, painful haul to get past a CRL and on to an FDA ap­proval last sum­mer, lit­tle Chi­as­ma has found a buy­er.
Am­ryt $AMYT, a com­pa­ny known for its ap­petite for ac­quir­ing ex­pen­sive drugs for rare dis­eases at bar­gain prices, snagged Chi­as­ma and its acromegaly drug My­capssa (oc­treotide) cap­sules in an all-stock deal — with an ex­change of 0.396 shares of Am­ryt for every share of Chi­as­ma.
The Need­ham, MA-based Chi­as­ma $CHMA launched My­capssa last Sep­tem­ber, but record­ed less than $2 mil­lion in sales for Q1. Now Am­ryt says it can carve out $50 mil­lion in an­nu­al "syn­er­gies" with the deal as it us­es its in-house group to mar­ket the drug and look for an ex­pand­ed la­bel. That may hit the staff of 84 em­ploy­ees at Chi­as­ma.
Chi­as­ma start­ed the day with a mar­ket cap of $164 mil­lion, with shares shoot­ing up 44% on news of the buy­out.
Chi­as­ma had crashed close to 5 years ago when the FDA re­ject­ed My­capssa and sent the com­pa­ny back to the draw­ing board af­ter ques­tion­ing the de­sign of their piv­otal study. Their drug is an oral ver­sion of so­mato­statin ana­logues used to treat an over­pro­duc­tion of growth hor­mones that leads to or­gan growth.
Af­ter they fi­nal­ly won their OK, the com­pa­ny rolled it out at a cost of $5,152 for a 28-day course of ther­a­py at the start­ing dose.
Am­ryt — with a mar­ket cap of $351 mil­lion — picked up some ex­tra at­ten­tion last fall when the com­pa­ny an­nounced pos­i­tive top-line re­sults for its drug Fil­su­vez for epi­der­mol­y­sis bul­losa, though it sparked plen­ty of ques­tions about a fail­ure on the sec­ondary side. The biotech is per­haps best known for their ac­qui­si­tion of Aege­ri­on, which net­ted two of the world's most ex­pen­sive ther­a­pies: Myalept and Jux­tapid. They fol­lowed that deal by swift­ly up­ping the price by 9.99%.
The buy­er is now paint­ing in some block­buster num­bers around its new drug, though it's vir­tu­al­ly start­ing from scratch on mar­ket­ing.
Am­ryt CEO Joe Wi­ley not­ed:
We see sig­nif­i­cant rev­enue growth op­por­tu­ni­ties for My­capssa in acromegaly and are al­so very ex­cit­ed to fur­ther de­vel­op the po­ten­tial for My­capssa in pa­tients with car­ci­noid symp­toms stem­ming from NET where we be­lieve the com­mer­cial op­por­tu­ni­ty is sig­nif­i­cant.